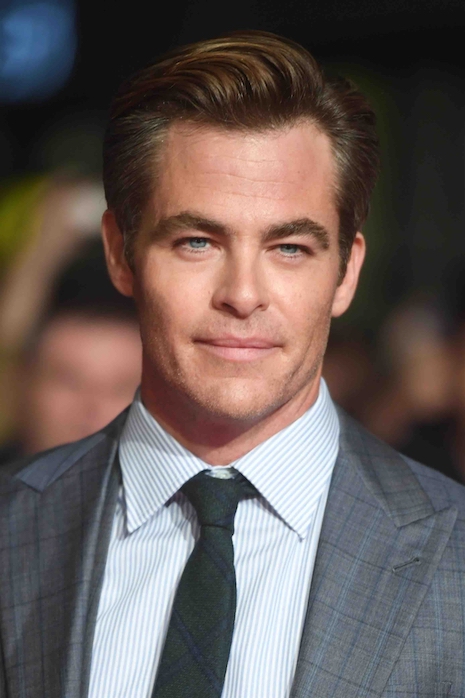 When is the last time you saw a REALLY HANDSOME man? In a sea of baseball caps and beards, a looker of Chris Pine's caliber is a rare find. Nice to see him cleaned up for the London premier of his movie Outlaw King. Chris is very under the radar when it comes to his private life, and it's entirely possible you didn't know he has a girlfriend. He was first seen with British actress Annabelle Wallis in April, and they've been together ever since. She's met Chris's parents – they vacationed together on a yacht in Italy in August. So this handsome man is taken.
Photo Credit: BACKGRID-USA
Click HERE to read more from this author.


Loading ...