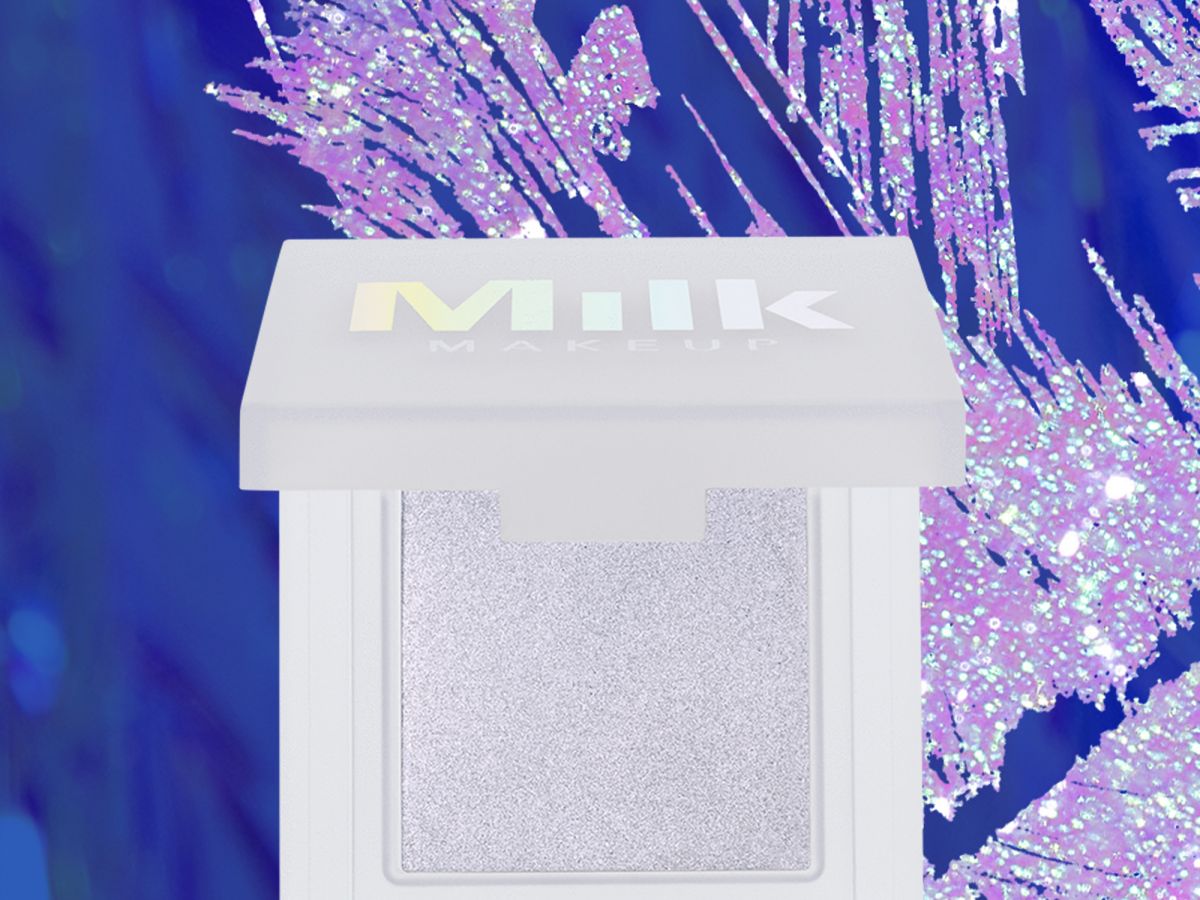 Everyone knows you should book a flight on a Tuesday, break up with someone on a Friday, and go to the DMV literally any day but Saturday. And we've got one more thing to add to your calendar: Always buy your makeup on a Thursday.
This special day is when Sephora launches its new picks for The Weekly Wow – one of the greatest mini beauty sales on the web. The offerings are top-tier items, too — as in, the stuff we always buy at full price anyway. So don't miss out on these favorites for skin, hair, and makeup. And, as usual for these kinds of things, the more you spend, the more you save.
Ahead, check out the five items we're scrambling to buy before they sell out this week. And they will sell out.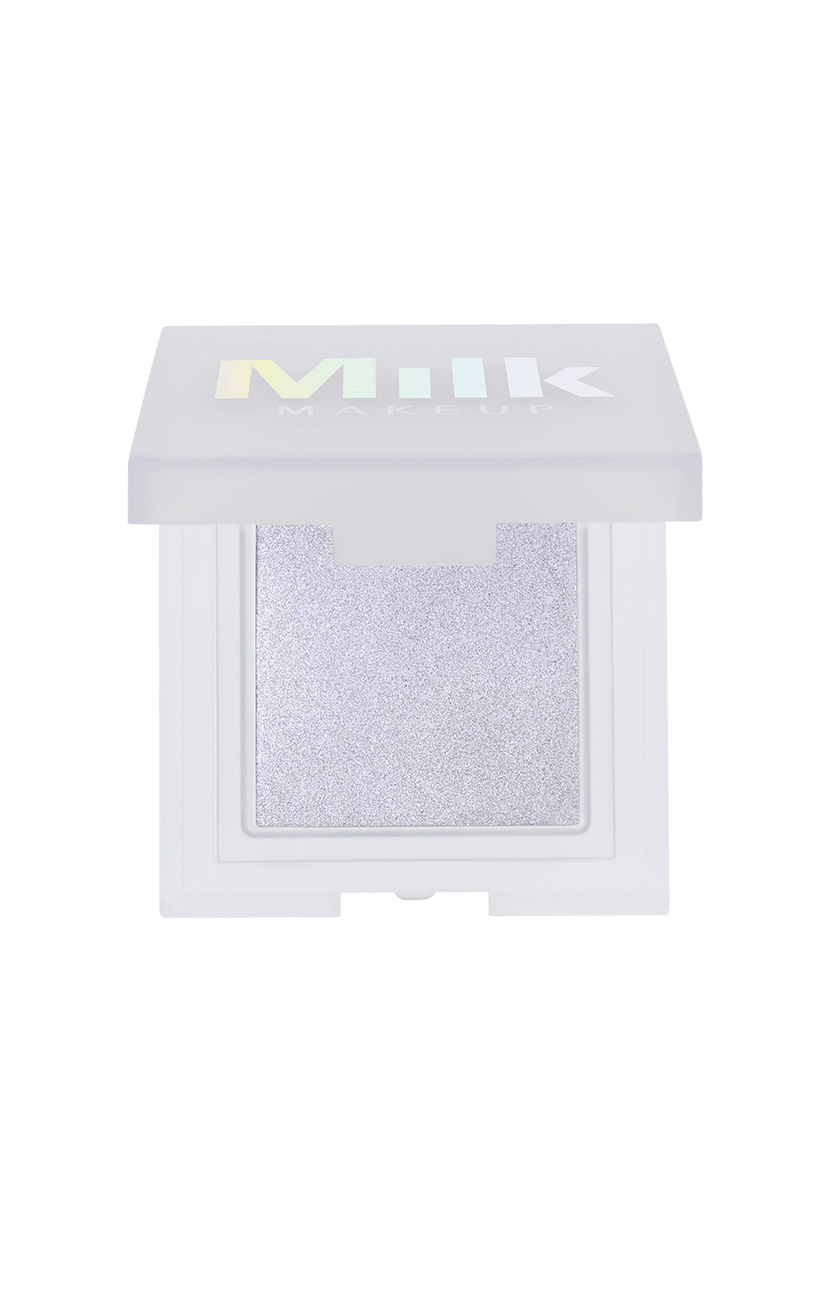 Hit the pan on your Champagne Pop? Trade it in for a holographic shimmer that works just as well on your lids as it does on your cheekbones.
Formula X for Sephora Holographic Highlighting Powder, $12, available at Sephora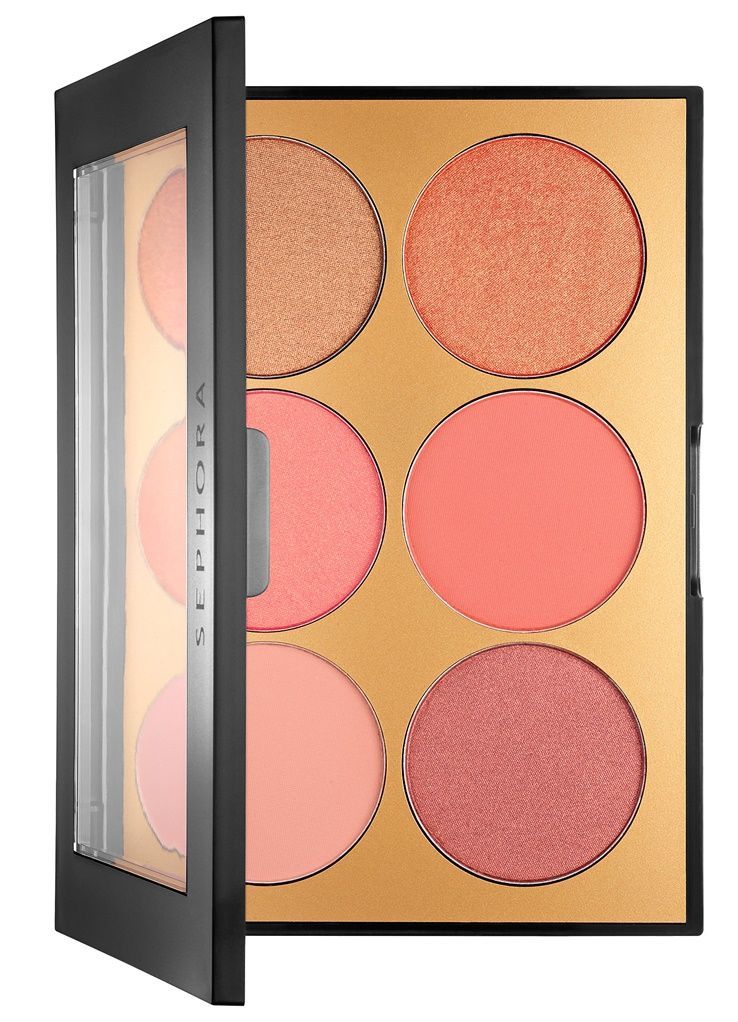 If you're over contouring and want to invest a bit more time in your blush, try this six-shade palette that includes matte and shimmer formulas.
Sephora Collection Contour Blush Palette, $14, available at Sephora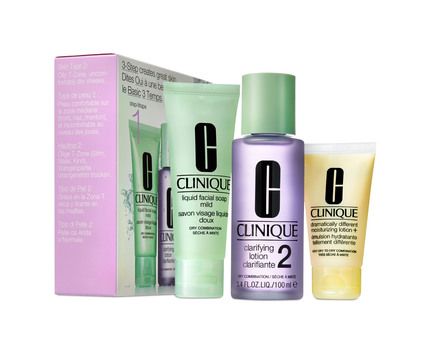 Winter is coming, which means so is dry skin. Stop the flakes from a mile away with this three-step system that leaves nothing to chance.
Clinique 3-Step Skin Care System For Skin Type 2, $23.5, available at Sephora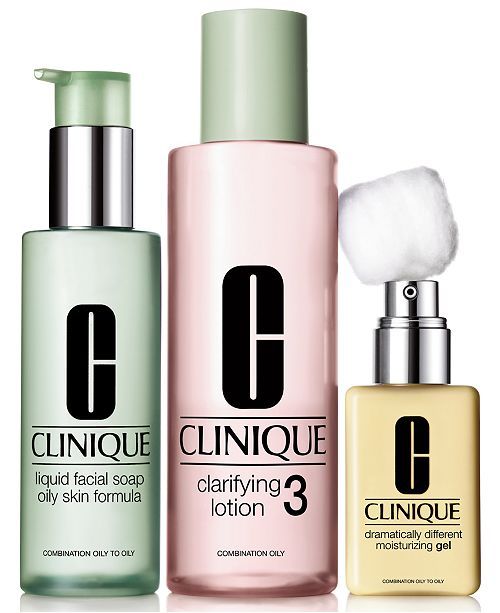 Or, if the changing weather has thrown your skin out of whack, pick up this cleanser, toner, and moisturizer to get you back to a clean slate.
Clinique 3-Step Skin Care System For Skin Types 3, 4, $23.5, available at Sephora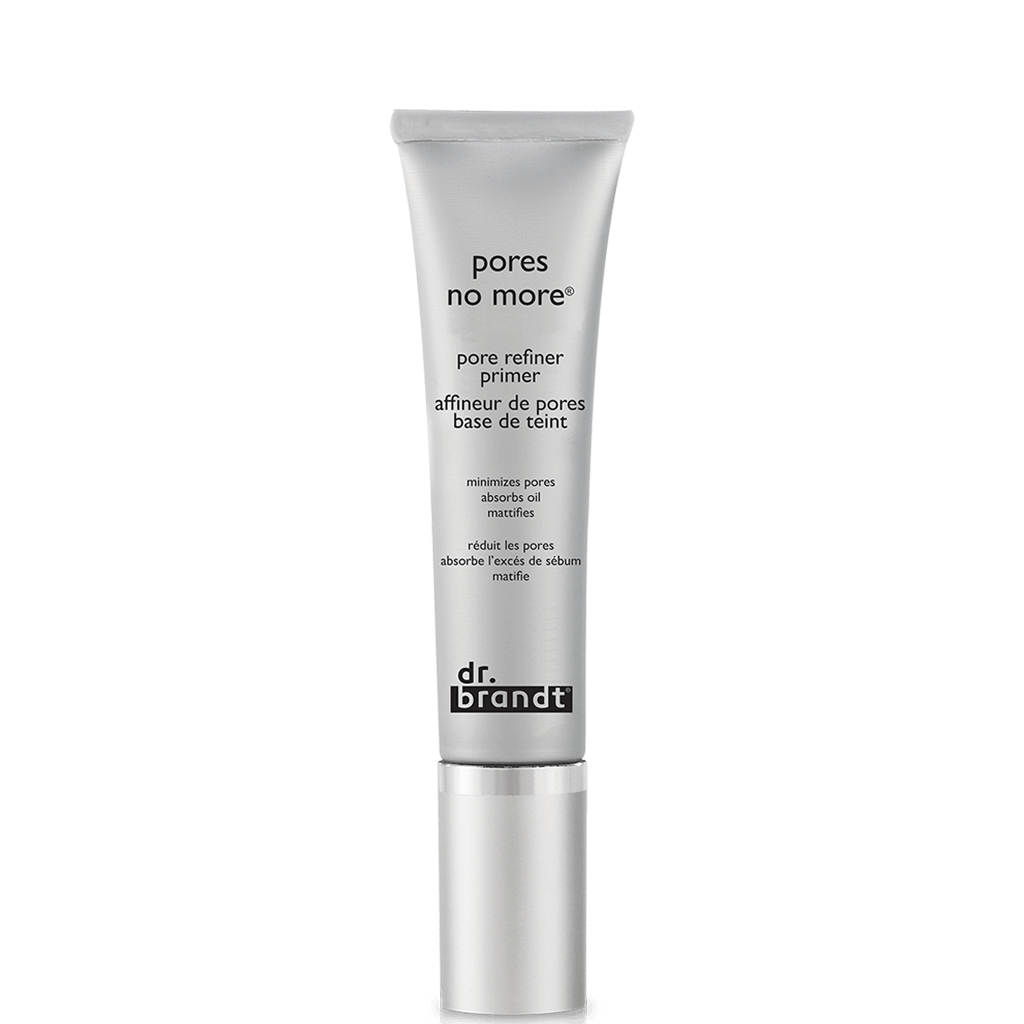 This blurring primer renders Facetune practically useless.
Dr. Brandt pores no more® pore refiner primer, $22.5, available at Sephora
Click HERE to read more from Refinery29



Loading ...