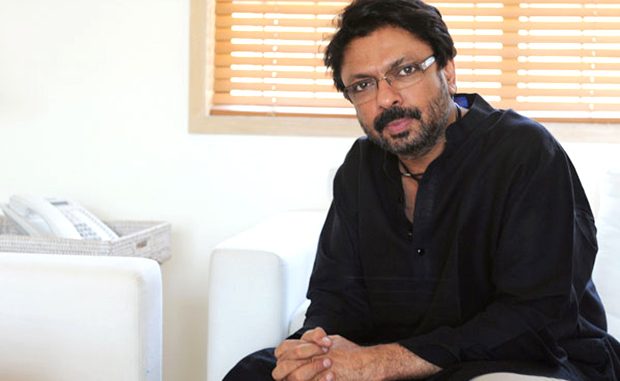 The climactic battle sequence of Sanjay Leela Bhansali's Rani Padmavati alone will cost Rs. 12 crores. It is expected to be the most spectacular battle ever fought on screen.
A reliable source reveals, "Unlike the prolonged and FX-saturated battle scene in Bahubali, there will be no CGs in Bhansali's battle finale. Limbs and heads severed, blood splattered… all these are strict no-no. It will all be done authentically. The entire battle scenario is being sketched blow by blow, on paper. The execution of the sequence would require a minimum of 15 days of the stars' dates."
The Rani Padmavati producers Viacom 18 are taking no chances with the project's production costs. "No effort will be spared to make Rani Padmavati the most lavish costume drama to be shot in India," says a source from Viacom 18.
Source: Bollywood News original article at
Rani Padmavati's battle sequence would cost Rs. 12 crores