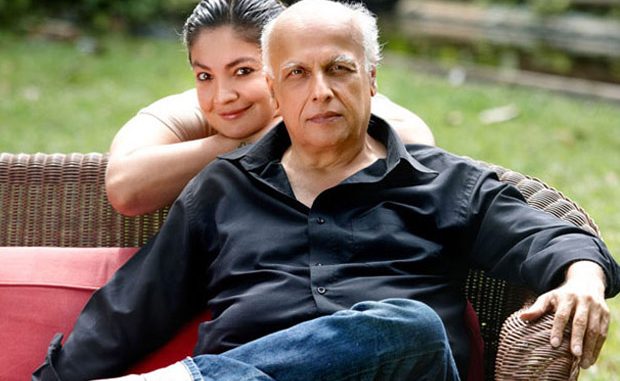 This February, we will see the intrepid filmmaker-thinker-activist Mahesh Bhatt and his equally fearless daughter Pooja Bhatt together on stage sharing thoughts through letters written to one another and read aloud on stage.
Imran says the theatre piece will cover the entire range of controversies in the father-daughter duo's life. "The theatre piece is about many aspects – from a father battling alcohol addiction to a daughter accepting an unconventional step family. From the infamous stardust photo shoot to a family facing terrorist-like allegations. But most importantly, it is about our human quest for meaning. Here is a father who flushed the Osho maala and made a mentor of the anti-guru – UG. Here is a daughter who ended her marriage and walked out unapologetically as she wanted to hold onto her idea of love. A father who is child-like with matters of the heart. A daughter who prides herself in being an old soul. While the father makes a case for meaninglessness and chaos being the only reality, the daughter still yearns to make concrete meaning of this randomness.
And they both do that through letters. Letter from the past, letters from our present times and letters for our collective future. In a first, Pooja Bhatt and Mahesh Bhatt reunite,
on a completely different medium, with a relatively unexplored genre, the documentary theatre."
Satchit Puranik who will direct the father-daughter duo on stage says the art of letter-writing has been lost in the era of technology. He hopes to retrieve some of its past glory through this play.
Source: Bollywood News original article at Mahesh & Pooja Bhatt together on stage