Even though the name of Nikhil Uzgare aka 'Nick' may or may not ring a bell to many, his wide range of works in the field of music is what does the talking. Known to be a man with diverse talent in music, Nikhil Uzgare has not only made a name for himself in the field of rock music, but also has helped many upcoming talents in his journey. Recently, Nikhil Uzgare got an opportunity to sing the title track of the Naseeruddin Shah– Arshad Warsi starrer film Irada.
Satish Sundaresan of Bollywood Hungama caught up with the multi-talented man for an exclusive interview. Here are the excerpts:
Nikhil, you are a man of so many diverse talents. If you were to describe yourself in one word or sentence, what would it be?
There are plenty of people with immense talent. But, what is talent without being 'pro-active'? If I had to describe myself in one word, it would be 'go-getter'.
Looking back, when you realise your inclination towards music?
It was my father who had introduced me to the likes of Harry Belafonte, Nana Mouskouri, Nat King Cole, Dean Martin, Abba, Jim Reeves at a very early age. Even though I had even learnt the tabla for 6 years, it was the guitar that mesmerized and inspired me. I was pursuing western rock music, which, till date does not have a future in India. The fact remains that rock music does not pay your bills. Since I was not classically trained, Bollywood was never an option. Eventually, life does bring you a full circle. And, I am back at doing music not full time though.
How did you bag the title track in Naseeruddin Shah starrer Irada?
I had met Neeraj Sreedhar when he in Dubai for a gig. After a few jamming sessions, he said that he really liked my voice. He then offered me to come down to Mumbai and record a few tracks. When he was composing music for Irada, he offered me to sing the title track as it was as an out and out rock song. Neeraj felt that the track completely suited my voice and style.
Have you met Naseeruddin Shah and Arshad Warsi?
I did not meet them. But, I have always been a huge fan of Arshad Warsi ever since the time his debut film Tere Mere Sapne got released. I am glad that I got to associate myself with a film that he was also associated to. I genuinely feel that he deserves a lot more success than he has got till date. As far as Naseeruddin Shah Sir goes, all that I can say that it is always an honour to be associated with anything that he is associated with.
You also happen to be the lead vocalist of the award winning band 'Point Of View'. Are there plans of performing in India?
We had toured India in the year 2013 with Ron Bumblefoot Thal, who was the guitarist from the legendary rock band 'Guns 'N' Roses'. Right now, we are planning yet another tour in late 2017, once we are done with our second album.
Besides music, you also support the cause of animal welfare. Tell us a bit more about them.
It took the loss of a pet which made me a firm believer of animal welfare. I believe that in this cruel and selfish world we live in, its only animals who can give us that unconditional and selfless love without any expectation. Hence, I do whatever I can to rescue and re-home the stray dogs & cats in UAE & India.
Being such a busy person, how do you manage to balance your professional life and your personal role?
I must say I am extremely grateful to my wife who has unconditionally supported my journey so far. She has been a huge backing for everything that I have done. I give her full credit for raising my daughter the way I would want anyone to raise their child.
How is the music scene in Dubai?
Relevant. Growing. Awesome!
After having achieved so much, are there any regrets in life?
I believe that success is a very relative term. I have lived my life on my terms. I firmly live by the famous poem by Robert Frost – 'Miles to go before I sleep'.
Click HERE to read the original article.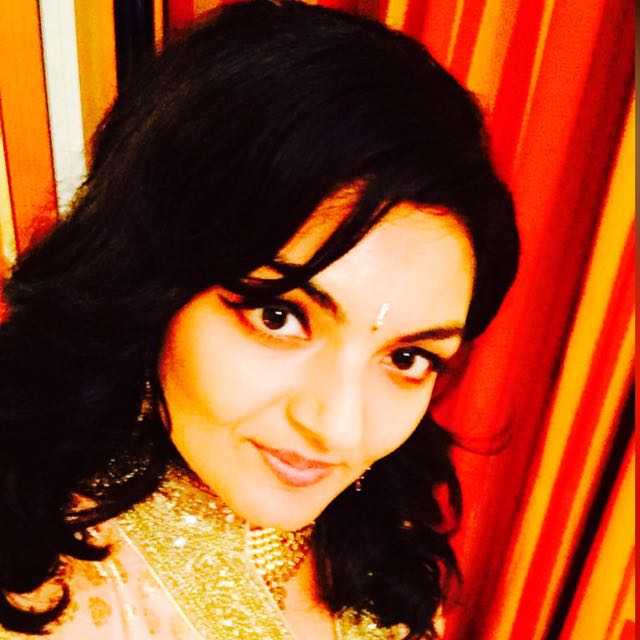 Vote for Shikha Dhingra For Mrs South Asia Canada 2017 by liking her Facebook page.


Loading ...