While we recently heard many celebrities visiting London to attend some prestigious fashion shows of renowned designers from all over the world, Bipasha Basu was invited along with hubby Karan Sing Grover since the actress was a showstopper for a show by designers Lubna and Uzma Rafiq. The London based designers were to feature a blend of British, Indian and Pakistani cultures in the fashion show which also included Pakistani actor Javed Sheikh walking the ramp besides Bipasha Basu. But it seems that the show had to proceed without the actress and organizers claim that the reason was the tantrums thrown by the actress.
In fact, reportedly, Javed Sheikh and Bipasha Basu were supposed to hold a press meet together post the show but it seems that the actress refused to leave her room just a few hours before the said fashion show. Ronita Sharma Rekhi who was in charge of getting Indian celebrities on board for the fashion show was visibly upset with Bipasha Basu's unprofessional behaviour as she didn't mince words whilst clearly stating that they managed to fulfil all her demands.
Ronita added that in order to extend her stay as per the actress' demands they shifted her from Mayfair hotel which was booked for Bipasha to Montcalm Hotel which cost them about 600 pounds a night and even an advance fee was paid for her. According to Rekhi, Bipasha started off throwing fits amidst everyone including the chauffeur when she was given sim cards with a five pound recharge soon after her arrival. Not just that, she refused to come out of her room even though everyone from make-up artists to designers were waiting for the actor and her manager from Kwan, Sana Kapoor too was unable to convince the actress to walk for the show.
In fact, Rekhi also revealed that Sana was left stranded by Bipasha and it was them who had to help her with accommodation and booked the flight to Mumbai for her. Also, Ronita alleged that Bipasha insulted the show's organizer Gurbani Kaur and miffed with all her demands, Rekhi is now planning on approaching visa and immigration centre to debar her from working in UK in the future. Apparently, the organizers also confirmed evidence against the actress which includes CCTV footage, travel documents among others. She further went on to claim that the actress used the money given to her as 'honeymoon expense' as she left five hours after being in the room, hand in hand with her hubby to explore London.
On the other hand, the spokesperson of Bipasha Basu has released this statement saying, "Bipasha has always had a spotless reputation for more than 15 years in the industry and has been a thorough professional. Unfortunately, the organisers didn't honour their commitment as promised in terms of hospitality and logistics, on landing Bipasha had to book her own hotel stay. What happened was completely unprofessional on the organizers' part."
Click HERE to read the original article.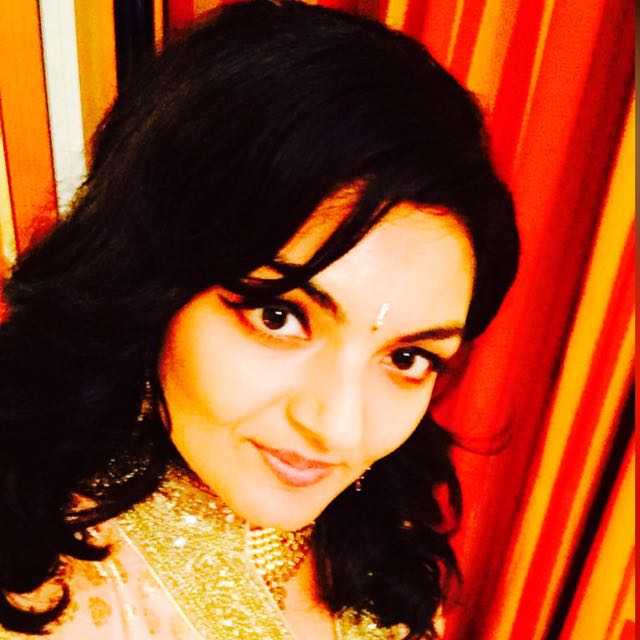 Vote for Shikha Dhingra For Mrs South Asia Canada 2017 by liking her Facebook page.


Loading ...