The history of Punjab is known to be culturally very rich and informative and the rulers have, in their own ways, set examples the world swears by. But how many of us actually know about this king, who was unaware of his own kingdom?
Maharaja Duleep Singh, also known as the Black Prince in the Sikh history, was the last heir of Maharaja Ranjit Singh and the only son of Maharani Jindan. Since the very day he opened his eyes to the world, his life saw some of those stances that haunted him till his death.
When he was merely 10 months old, Duleep's father Sher –E –Punjab Maharaja Ranjit Singh, left for his heavenly abode. Duleep was intended to be murdered when he was just 5 but destiny had something else in store for him and he survived. He saw his maternal uncle, Jawahar Singh, getting murdered right in front of his eyes. Duleep's mother, Maharani Jindan, lived under the cloud of fear and, in due course of time, was taken to Sheikhoopur so that she was not aware of the game plan that was being strategized against her son and her kingdom by the greedy Britishers.
Not many know that the Kohinoor was surrendered to the Queen of England under a fraudulent proclamation. It was under this very proclamation that Maharaja Duleep was moved away from his motherland to Fatehgarh and was under the strict supervision of appointed British staff.
At the age of 15, Duleep became the first ever Royal to be converted to Christianity. But as his maturity age was fast approaching, he was taken to England. His inner struggle went on till he was 24 and that's when he demanded to see his mother. After a series of events in his life, he lost her forever but this loss left him in a situation which hurt him to the core. This was because he couldn't fulfill her last wish.
A few more years passed and an array of events continued to make his life more dramatic. One fine day, when the Maharaja studied the Blue Book, he finally confronted the dark truth about the British fraud against him and his kingdom. His plea to get his rights back went unheard which is when he became a rebel.
Broken and helpless, the Maharaja returned to Paris but empty handed and deceived. His luxuries got sold off to pay his bills and that's when life took another toll on him, in the form of a paralysis attack. In a modest Paris hotel room, this heartbroken and broke Maharaja of Punjab died the loneliest death ever.
A deeper insight into this tragic story awaits the audiences when The Black Prince releases in India and across the world on 21st July. The film will hit the screens in English, Hindi and Punjabi. This film will showcase the untold story of the last ruler of Punjab, Maharaja Duleep Singh and the heart-rending ups and downs that this last heir of the richest kingdom in India had to go through.
Not only have the actors got critical acclaim for their performances in The Black Prince at global film festivals, but as a debutante, Satinder Sartaaj is being looked upon very highly. Shabana Azmi will be seen donning the character of Duleep's mother Maharani Jindan.
The director of the film Kavi Raz has very delicately balanced these chapters of Punjab's history and has made sure to keep a perspective that is not bookish but is close to what actually happened to The Black Prince – Maharaja Duleep Singh.
Saga Music, a veteran player of the Punjabi Music Industry, will be releasing the Music of the film worldwide.
Unisys Infosolutions, a decade old and a known name in the Indian Music Industry for their digital expertise and 360 integrated Studio, will ensure the digital presence of the Music and other digital assets of the movie worldwide.
Seven Colors Entertainment- the overseas arm of Unisys Infosolutions- the company that has released theatrical films like Gadaar, Angrej, Shivaay, Commando 2 and Lahoriye in the Overseas Territories, will also be releasing The Black Prince in India, Australia, New Zealand and Fiji.
Click HERE to read the original article.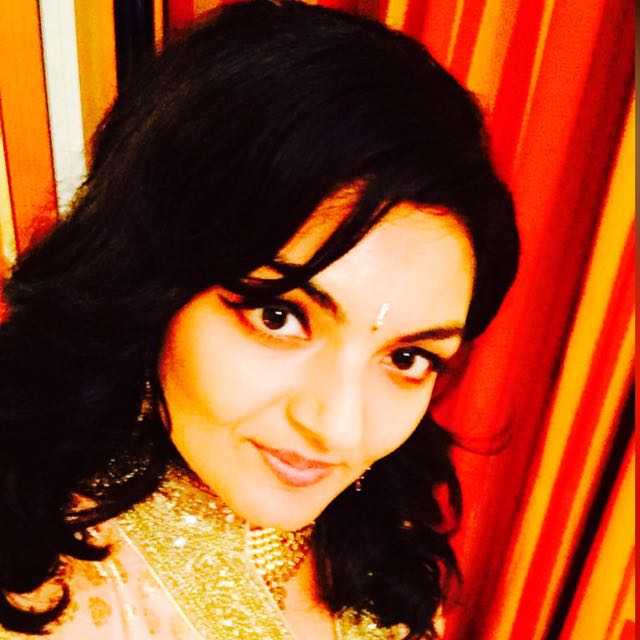 Vote for Shikha Dhingra For Mrs South Asia Canada 2017 by liking her Facebook page.


Loading ...