Armaan Kohli and Neeru Randhawa's relationship took an ugly turn after repeated instances of assault by Armaan on Neeru. The couple have been staying together since 2015 but Armaan crossed a line recently after violently beating Neeru up. He reportedly grabbed her by hair and pushed her till she bled. Currently recuperating in a city hospital, she had to undergo a face surgery as Armaan's attack damaged her skin tissues. Neeru then lodged a complaint with Santacruz police station with regard to the matter and appealed that a stringent action be taken against Armaan. According to the latest update, Armaan has gone missing in action after this. His father Rajkumar Kohli too is clueless about his whereabouts. Police is hunting him down for interrogation but his phone is switched off and he is not available at his or his family residence too.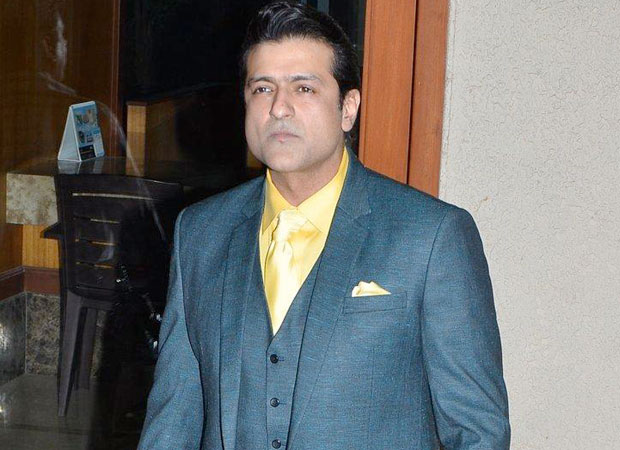 According to Neeru's version after the deadly assault on her, he started calling her repeatedly begging her to take her back. This is not the first instance of the ex Bigg Boss contestant assaulting his girlfriend as before this too he had launched a violent attack which prompted her to take up a job in Dubai and leave the city. He persuaded her to come back. Even before he entered the Bigg Boss house and got involved with Kajol's sister Tanishaa Mukherji, he had a history of bullying and abusing in the industry.
Armaan has appeared on screen with films like Jaani Dushman: Ek Anokhi Kahani and his last big screen appearance was in LOC: Kargil in 2003.
Also Read: SHOCKING! Armaan Kohli physically abuses girlfriend Neeru Randhawa, FIR filed
Click HERE to read more and view the original source of this article.


Loading ...