The recently released poster of Rajkumar Hirani's Sanju showcases uncanny similarity between Nargis Dutt and her onscreen counterpart Manisha Koirala. Manisha Koirala has got into the skin of the legendary actress for the upcoming biopic of Sanjay Dutt starring Ranbir Kapoor as Sanjay. While the poster showcased the mother-son duo, it is a lesser known fact that Sanjay Dutt had an emotional journey with his mother that ended with the demise of Nargis Dutt.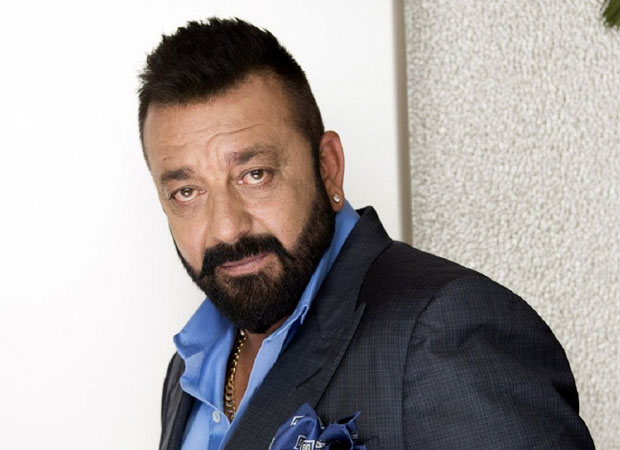 The trailer of Sanju showcases the various facades of the actor's life, from drugs to women. Sanjay Dutt spent his youth being high while his mother Nargis Dutt was away battling cancer in the US. The legendary actress during her illness would take time to record tapes for her son; Sanjay Dutt when he was battling drug addiction. However, under the influence of substance abuse, Sanjay Dutt would not hear the tape-recorded messages. It was only after the demise of Nargis Dutt when Sanjay regained sobriety and heard the tapes. The actor had an emotional meltdown on listening to his mother's words. That is when Sanjay Dutt took up fitness and showcased phenomenal transformation.
Director Rajkumar Hirani was intrigued with this aspect of the mother-son bond and the heart-wrenching end to their relationship. While Sanjay Dutt's life time and again made headlines, a lot of unbelievable aspects of the actor's life yet remain untold. Rajkumar Hirani's
Sanju
promises to bring to the forefront the unabashed details of the actor's life unfiltered highlighting aspects like drugs, women, relationship with parents and friends, and inner conflicts.
Written and directed by Rajkumar Hirani, the film will also stars an ensemble cast in addition to Ranbir Kapoor which includes Paresh Rawal, Manisha Koirala, Vicky Kaushal, Sonam Kapoor and Dia Mirza amongst others. Produced by Vinod Chopra Films and Rajkumar Hirani Films in association with Fox Star Studios Sanju is all set to be released on June 29, 2018.
Also Read: SANJU: These are the TWO chapters from Sanjay Dutt's life on which the Ranbir Kapoor starrer is based
Click HERE to read more and view the original source of this article.


Loading ...