The writer-producer Vinta Nanda of 90s TV show Tara has come out with her assault story and how this lead actor raped her and violated her. In a detailed Facebook post, Vinta Nanda has retold her time in the 90s when she was producing several shows and writing for them. One of the shows was Tara where this Sanskari lead actor would harass the lead actress. The action was taken against him and he was removed from the show. It was only a matter of time when he was brought back by the channel and Vinta Nanda was shamed by the members of the channel. Eventually, all her shows on the channel came to an end as she raised her voice against the lead actor.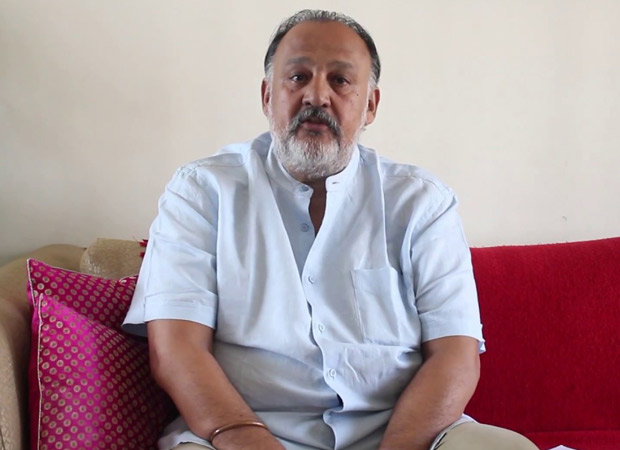 In a Facebook post, she mentioned how after a party, she was violated and raped and it has been the traumatizing experience of her life. While Vinta Nanda did not name the actor in question, the social media has deduced the name of Alok Nath. The veteran actor was the lead actor on the show and has had an image of Sanskari Babuji on camera for several years. Vinta later confirmed that she was indeed talking about Alok Nath, if the Sanskaari actor did not make it clear to anyone.
Amid rape allegations and constant harassment, Alok Nath has finally broken the silence and spoken to news channel ABP Live. However, rubbishing all allegations, he said, "Neither I am denying this nor do I would agree with it. It (rape) must have happened, but someone else would have done it. Well, I do not want to talk much about it as for the matter if it has come out, it will be stretched."
When asked whether this will affect his image amongst the audience, Alok Nath added, "What do I have to do with people? People will say anything to spoil the image. Leave my image, whatever has been said, it is absurd." He further said, "At one time she used to be such a good friend… today she said such a big thing. In a way, it was me who made her what she is. It is useless to react on the allegations as in today's world whatever a woman says, only that will be considered. In such a situation, it would be wrong to say anything."
Also Read: Tara writer – producer Vinta Nanda accuses SANSKARI actor of rape; netizens deduce Alok Nath as the culprit
Click HERE to read more and view the original source of this article.


Loading ...