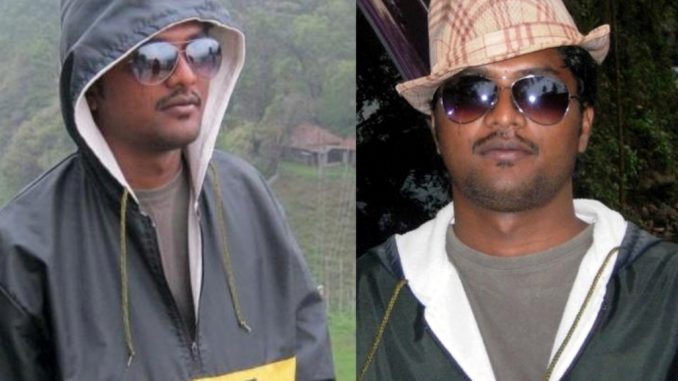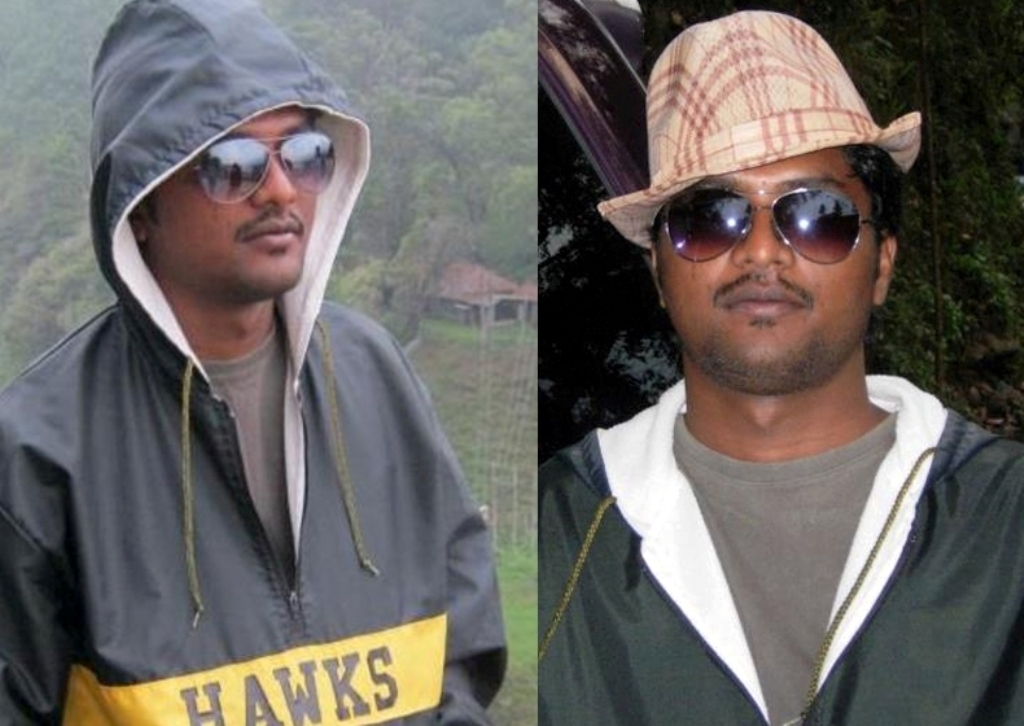 Take a close look at this yet another frustrated wannabe pervert. His name is Shiva (We are not sure if this is his real name). He poses as "Austin Safe" as his Facebook Profile handle. We are very much confirmed after this news, He will change his Facebook Profile and will try to create another one. The only thing he won't be able to change is his Face.
Shiva a.k.a Austin Safe approaches good looking actresses on Facebook and sends them a Private Message where he asks them if they are interested in working in Tamil or Telugu films. Without a doubt, The actress replies him back thinking him to be a genuine Film Producer. Slowly Shiva starts up the conversation about "Bold" scenes in his films, "Personal" audition, "Dress" comfort etc. But if the actress talks about her Manager or Secretary getting in touch with Shiva, He immediately get's upset and irrational. This perverse producer recently got in touch with a Female Actress and here's what the Actress has to say about it.
"I suddenly got this Private Message on my Facebook account where this guy wanted me to work in his Tamil and Telugu film which is directed by some new director Ravendran. He also gave me his number which is +91 9094857725. I kept the number saved, But i didn't gave him mine. He offered me a remuneration of 5 Lakh rupees and asked me if i am ready to accept his 'Hidden' conditions. I was somehow smelling his intentions and told him that my Manager will take this conversation forward. On this, He immediately started reacting irrational and strange. He got angry and warned me to not to bring the Manager in between. He also asked me to come to Chennai for Discussions and Auditions. I made him understand that when i cannot speak Tamil or Telugu, How will i be giving an Audition?" said the actress (Name cannot be disclosed).
Well said girl! Those who are reading this please understand. If a south indian Producer or a Director approaches you for a south language film, Please make yourself clear in the beginning about you knowing the Language or no. If you don't know the Language and you are still called for an Audition, Think twice and consult your guardians or friends. There are lots of perverts like Shiva who are floating on the social networking sites and making a 'Target' out of you.
Post this news, Shiva might brag few false stories in his friend-circle about this one to be a false news. But if this person approaches you, You very well know what is your next step.