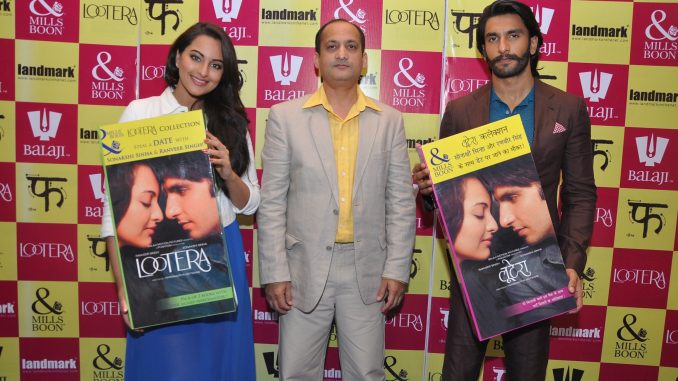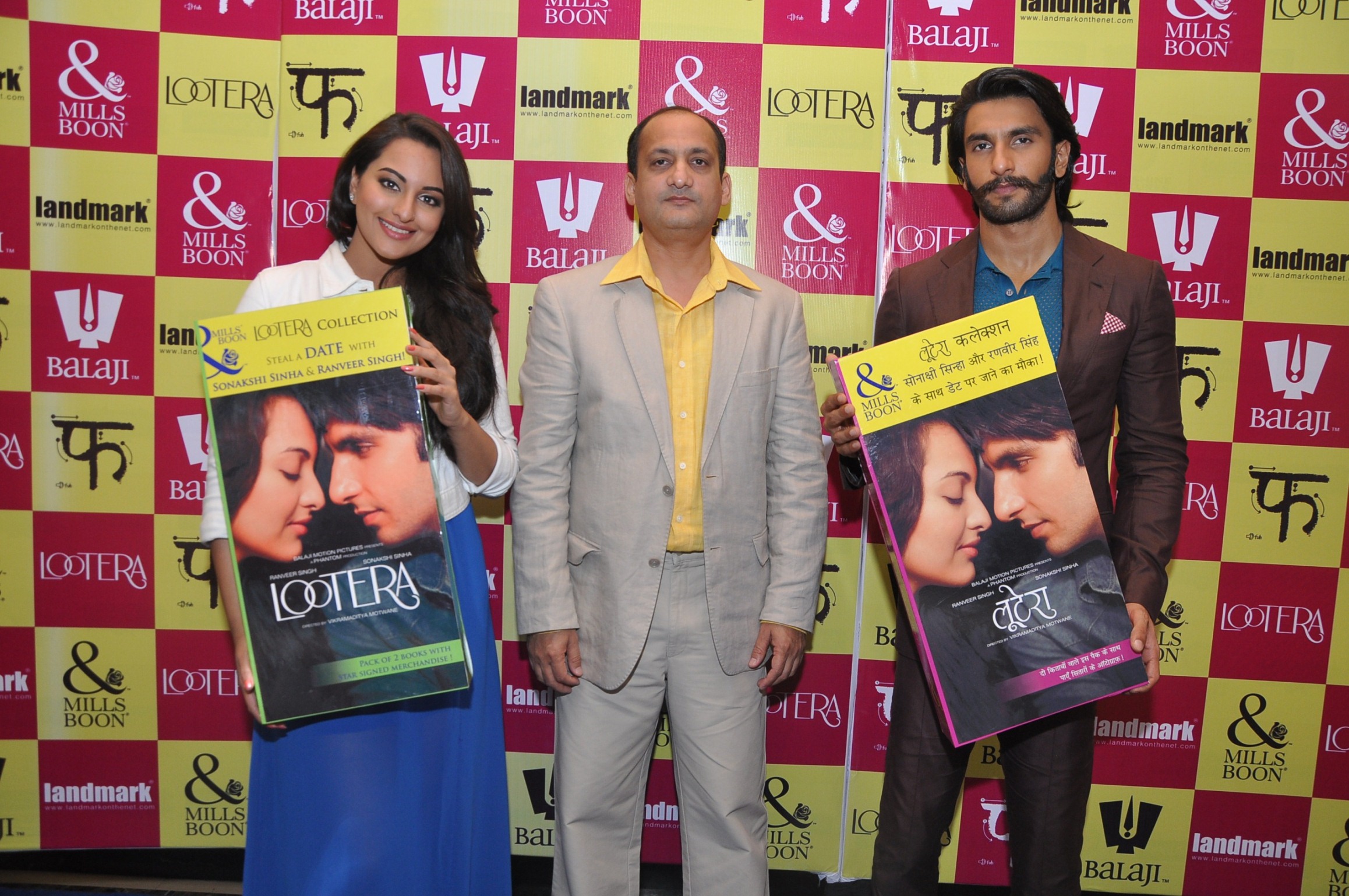 The evening captured the entertaining Ranveer Singh and effervescent Sonakshi Sinha exchange notes on their idea of love, followed by the unveiling of the much awaited pack and a book reading session. The evening ended with an overwhelming response as enthusiastic readers and fans got a copy of their favourite Mills & Boon novel autographed by the charming starcast of Lootera. A magical romantic extravaganza indeed.
Says Mr.TanujGarg, CEO – Balaji Motion Pictures, "Lootera epitomises pure, classical romance. Given the values that Mills & Boon stands for, the integration between the two is seamless and perfect."
Lootera releases worldwide in cinemas on July 5 and has been produced by Balaji Motion Pictures and Phantom. It has been directed by VikramadityaMotwane, who shot to fame with his critically acclaimed Udaan.