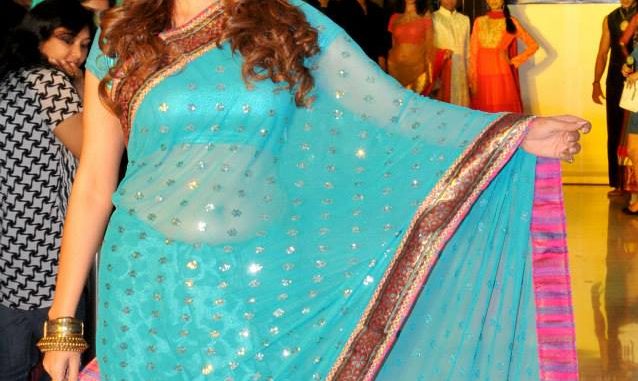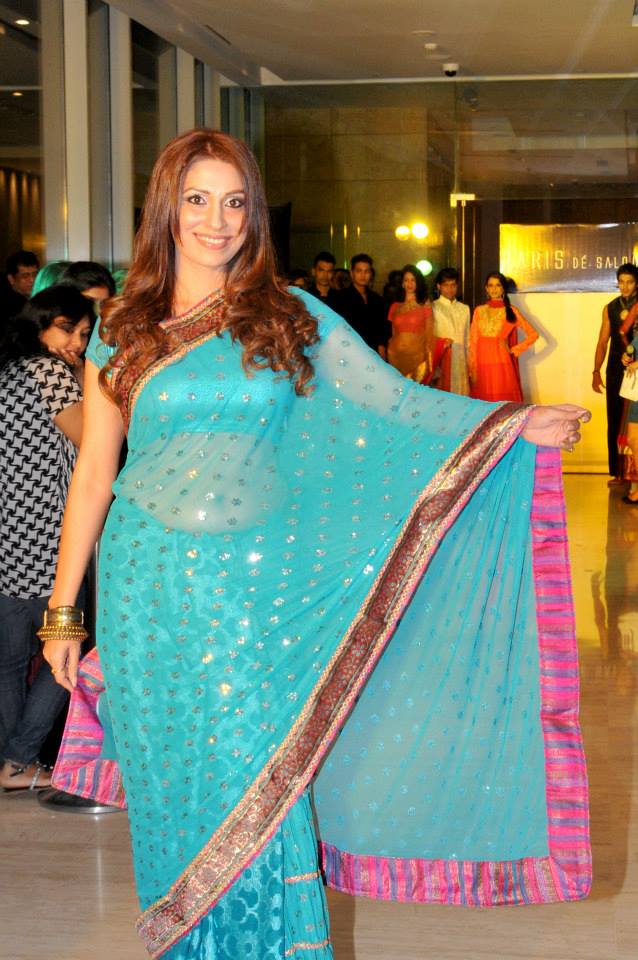 We spotted Pooja Misrra at Hotel Hyatt Regency in Pune inaugurating a state of art salon chain called 'Paris De Salon' in association with famous international brand Paul Michell.
Pooja also show-stopped at the fashion show held at the innaugration which was directed and produced by the talented Chaitanya Gokhale.
Initially we saw Pooja as a bridal showstopper ,looking breathtakingly gorgeous in an aqua blue Saree .This was followed by the grand finale wherein she donned a stunning black floor length gown which she flaunted playfully as she took the ramp.
This is the third back to back event we spotted Pooja Misrra at, needless to say the girl is on a roll and sure in high demand! Keep it coming! We are loving it.