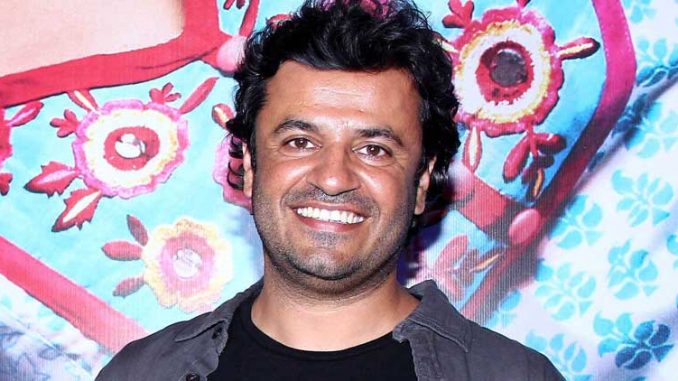 Vikas Bahl's 'Queen' went on to become a huge success. Now, the film has found a connection with his next movie and an quiet interesting one. Vikas is currently writing the script of this untitled film, which is a biopic on the Patna-based mathematician Anand Kumar, who launched the educational initiative, Super 30. Super 30's website informs, that they hunt for 30 meritorious talents from among the economically backward sections of the society, and shapes them for India's most prestigious institution — the Indian Institute of Technology (IIT)."
Vikas Shares, "His (Anand Kumar) life has many interesting dimensions and weaving them into a film script would be really fascinating. The actor to be chosen for the film will have to study Anandji and mould himself in his style. We will shoot the film extensively in Bihar, so that we can capture the right essence of the story."
There have been many production houses and filmmaker, who have approached Kumar in the past, however he feels that finally the project is in the hands of right people. Anand Kumar adds, "It is true that talks were on for a biopic on my life for the last few years and some Directors and Producers talked to me in this regard, but I think this is the best team for the same."
Vinay Sinha and Prilti Sinha's Reel Life Entertainment will produce the film with Phantom Films. Vinay Sinha has earlier produced Andaz Apna Apna and had been on the look out for a director and Vikas Bahl was unanimously the first and last choice for the said film. Sanjeev Dutta of Life in a Metro and Barfi fame, will be scripting the film.
Announcing the association, Priti said that "we are happy to produce the inspirational story of Anand Kumar with Phantom films and take our association further in future".
Speaking on the association further, Madhu Manthena of Phantom adds, "We are extremely proud and excited to associate with Vinayji and Priti for the film. We will build upon their passion and determination to tell the story of Anand Kumar. And with Vikas at the helm of things, we are confident that we will make a film which will resonate with the audience in a big way".
With such impressive names backing an inspiring story, surely makes us go restless. This surely makes it one of the most anticipated stories to look forward to.