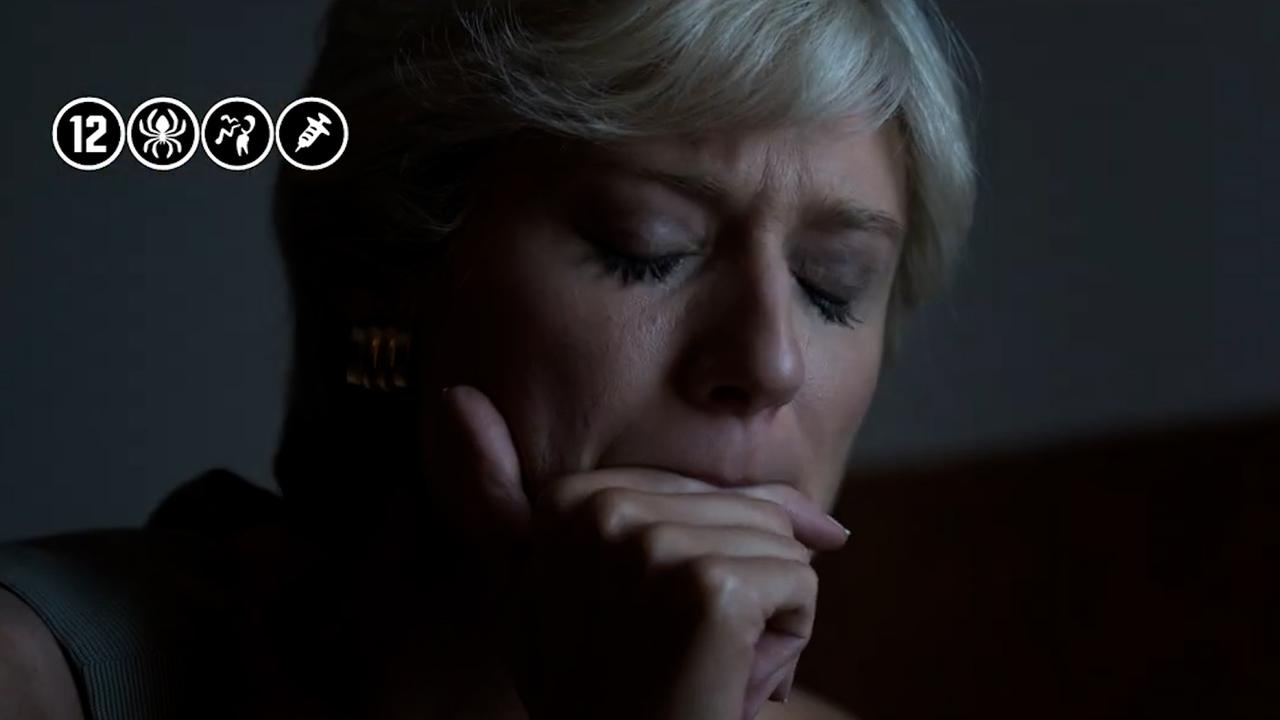 This article was last updated on November 16, 2023
Canada:

Oye! Times readers Get FREE $30 to spend on Amazon, Walmart…
USA:

Oye! Times readers Get FREE $30 to spend on Amazon, Walmart…Ghost of Diana in The Crown: can you, as a creator, distort the truth?
The Crown, whose sixth season starts on Thursday, sometimes makes the events surrounding Queen Elizabeth and her family a bit more sensational. Critics see this as an insult to the British monarchy. To what extent can you afford that as a maker?

"Tasteless," says British royalty expert Richard Fitzwilliams. "It's sad that a tragedy is turned into something so controversial." Sources whisper that Diana's son Prince William is also disgusted by the idea. And the first reviewers who have watched the new season are not at all enthusiastic.

Previous Crown episodes also received criticism. According to critics, the makers make the experiences of the British royal family – which are juicy enough in themselves – extra sensational. Moreover, they would be disrespectful to the British monarchy.
No evidence for letter to Hitler
"The longer ago something happened, the easier it is to film," says Voorthuysen. "The information has evaporated somewhat, so you have more freedom. And you can do what you want. The people in question do not respond anyway. If someone is still alive, that is more difficult. Moreover, you do not yet have all the information about a person. "
"We solved that by having Bernhard write the letter in the series and have it read to Juliana," says Voorthuysen. "She read it and tore it up. Then you have an exciting scene and you leave it open whether it happened or not."
Twisted events in The Crown
In The Crown it is strongly hinted that Philip's family supports the Nazi regime. He even participates in a Nazi parade. In reality, his sisters supported Adolf Hitler's regime. Philip has distanced himself from them. In the series, Margaret urges Charles not to marry Diana. She knows that he is actually in love with Camilla. There is no evidence that she did this in real life.
Playing with the facts
According to both experts, such distortions of facts fit perfectly in a drama series. "We didn't want to pretend that we were portraying the truth," says The Year of Fortuyn screenwriter Vecht.
"But we did strive for veracity by conducting extensive research into all the characters and showing what they essentially stood for. We then placed them in situations that they did not find themselves in. For example, by having the characters say things that they didn't literally say."
Details surrounding political and charged historical events must be correct, Vecht believes. "We thought carefully about whether and how we wanted to portray it. We realized: when people see it, they think it really happened," says the screenwriter. "It often concerns living people who also have children. The latter of course also applies to members of a royal family."
And the ghost of Diana, what does Vecht think of that? "I think it can be an added value for the viewer to be stimulated by the imagination."
The first four episodes, which are mainly about the run-up to Princess Diana's fatal accident, will premiere on Thursday. The remaining six episodes can be streamed from December 14.
You can publish this article on your website as long as you provide a link back to this page.