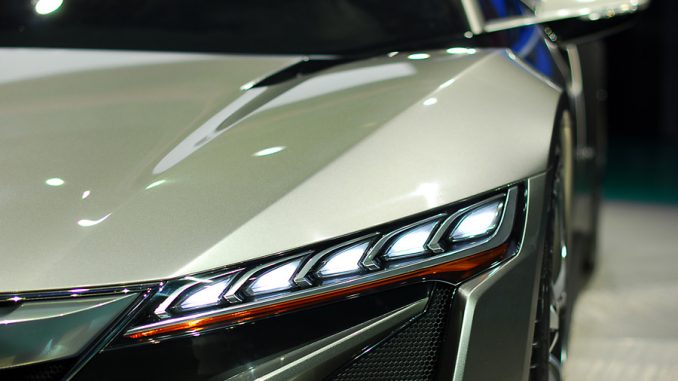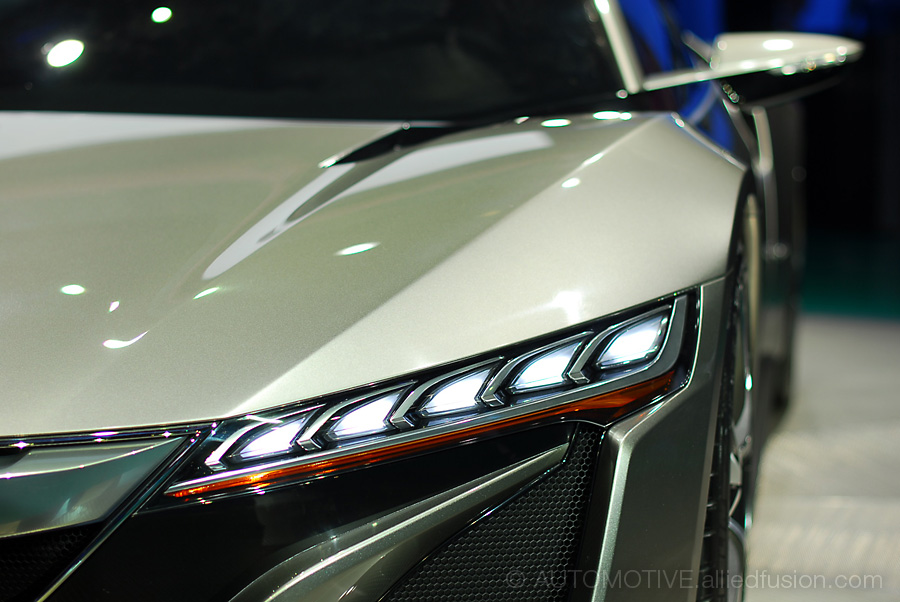 It's a new year and what better way to start it off than with an auto show. Not just any auto show but one of the biggest in the world. Officially known as the North American International Auto Show but often referred to as the Detroit Auto Show, the show reminds us that even though the iconic east Michigan city has suffered in recent years, there still is only one Motor City!
Auto shows are not only a place for manufacturers to display new car models; it is also a place to make a statement about where a company is heading. Acura is making a bold statement for 2012 with three exciting and highly anticipated new models being unveiled at this year's NAIAS.
At one end of the range is a concept of an all new entry level compact sedan dubbed the Acura ILX. Since the Acura CSX – a model only available in Canada – was discontinued after the 2011 model year, it is no surprise that Acura is introducing a new model at this end of their range. The Acura ILX will feature three powertrains and most notably Acura's first ever gas-electric hybrid motor.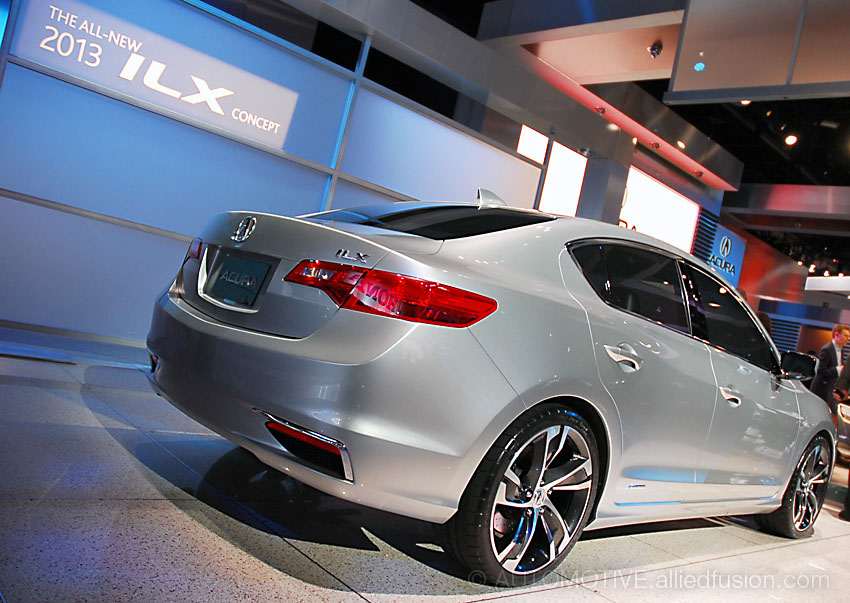 The next debut moves us from entry level compact car to entry level SUV. The RDX is reaching the end of its model life after first being launched as a 2007 model. Acura unveiled a prototype of this entry level crossover SUV at this year's Detroit Auto Show. The new model is a significant facelift to the outgoing model and will take over as a 2013 model.
While the introduction of entry level vehicles is appealing to the masses, good for the company's bottom line and is the focus for Acura at the show, everything takes a back seat to the third debut. After being rumoured to be Tony Stark's – a.k.a. Iron Man's – car in the upcoming The Avengers movie, Acura finally debuted an Acura NSX concept car on Monday. The first NSX had a production run from 1990 – 2005. It quickly gained iconic status as a high performance sports car that was designed to meet or exceed the performance of the Ferrari 348. It was developed with advanced technologies derived from Honda's experience in Formula One racing and tested by the likes of Ayrton Senna.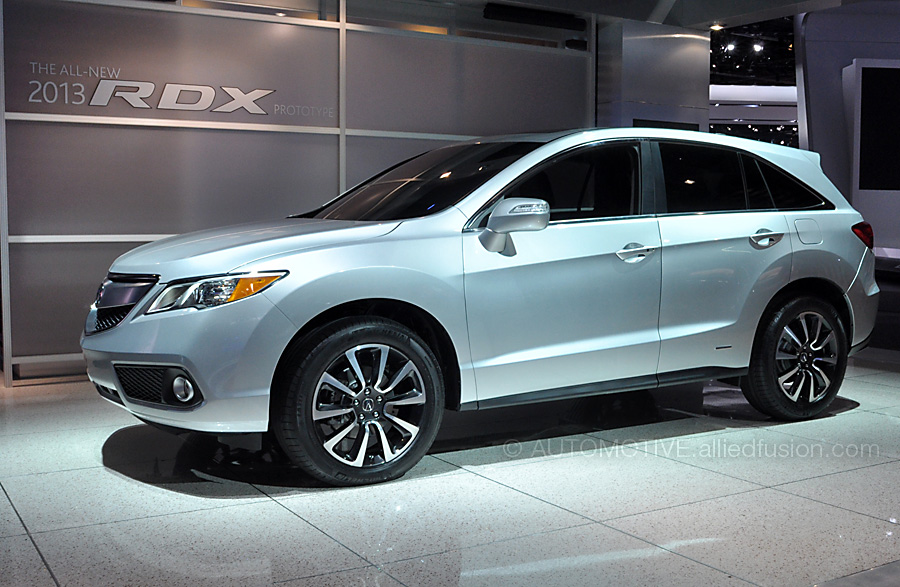 By 2005, Honda deemed the NSX financially unsustainable as sales were poor and production costs high. In 2007 Honda announced they would develop a new sports car powered by a V10 to be launched in 2010. However, by late 2008 they cancelled the program once again citing economic difficulties. Rumours continued for the next couple of years as well as development under a different project name and the end result will be on display soon. We don't know a lot about the new car but what has been speculated is that the new NSX will not be powered by a V10 but rather will be an environmentally friendly supercar. It will have a mid-engine V6 gasoline engine that powers the rear wheels and two independent electric motors that drive the front wheels. The system is officially known as Acura's Sport Hybrid SH-AWD, Super Handling All Wheel Drive.
I am certain the new NSX will be full of other technological marvels as its predecessor that rivaled supercars with much larger price tags was. Another icon in the making? Perhaps. But the really important question is how long will we have to wait for it to become a production car?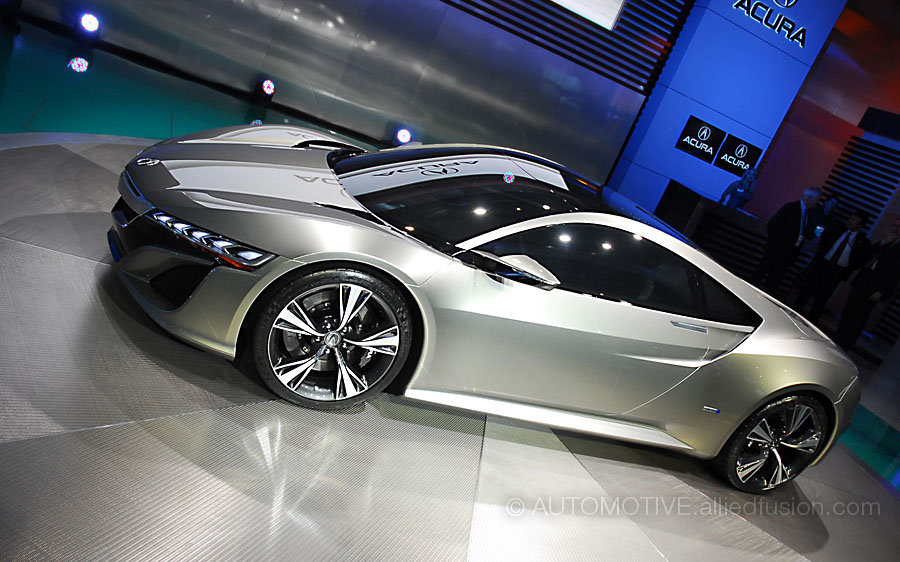 Photography by Kanishka Sonnadara and Slava Motovilov of AUTOMOTIVE.alliedfusion.com
Kanishka Sonnadara can be found on twitter @autoKsS