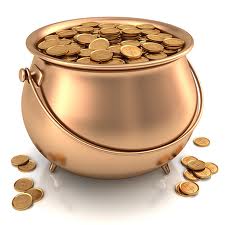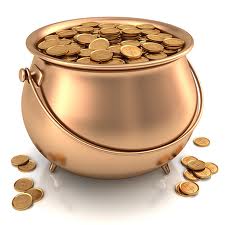 All right!!! A new week, new challenges, new adventures. Get ready to rock, get ready to roll.
Talking about roll as in heads will roll, Mr. Laurent Gbagbo of the Ivory Coast has been captured. see Laurent Gbagbo captured hiding in a bunker
Did you check out the dance moves of one Forsyth? And dig that music of Parov Stelar! see Forsyth and Parov: I just gotta dance! I'm going to start practising in front of a mirror. I'll nail that moon walk yet!
Somebody won the seven million bucks of Saturday's 6/49 but the fifty mill of the Lotto Max went unspoken for. see Lotto 6/49: Finally a winner! I'm going to come back to talking about the odds of winning. Today at the office somebody put me onto the proper calculations and for Lotto Max, it's not one chance in twenty-eight million, it's one chance in eighty-five million of winning. OMG! The chance of me winning is fatter than I thought.
I caught two films this past weekend. Check out my reviews, you may want to go too. Tuesday is cheap seat night. see Movie Review: The Lincoln Lawyer and Movie Review: Source Code.
Hey, how about that girl in England who yawned so wide she dislocated her jaw and couldn't shut her mouth? see British girl can't shut her mouth
What about the couple who had the honeymoon from hell? They experienced six natural disasters: Munich (snowstorm), Cairns (cyclone), Brisbane (flood), Perth (bush fires), Christchurch (earthquake), and Tokyo (earthquake). And this is leaving out their stay in Singapore in monsoon season! see Swedish couple have the honeymoon from hell
Earth Day is coming up next week on April 22, but let's not forget Earth Week which goes from April 16 to April 22. I'll be writing about both shortly.
Good luck to all of you. Have a good week. Work hard, have a little fun, and see you shortly in these pages.
Click HERE to read more from William Belle
Article viewed at: Oye! Times at www.oyetimes.com