In this YouTube world, it can sometimes feel that not only does every proposal have to be put on video, but it has to be better and more elaborate than the one that came before it. Some people propose at concerts, others propose like their favorite sitcoms, and others do it on stage during a theater performance of Beauty and the Beast. But Doug Cox just one-upped them all: he got John Stamos to do the proposal in his place.
In the video posted to Facebook, Cox explains that 34% of the space on his DVR is occupied by the seasons of Full House, because his girlfriend is obsessed with John Stamos.
"You see, John, my girlfriend has a John Stamos problem," he writes in an email to the actor. "Therefore, I have a John Stamos problem."
In a video Stamos recorded for Cox and his girlfriend, Katrina Firenze, he reads aloud the email and adds his own comments.
"Look, I'm sorry Doug, about the space it's taking on your DVR," Stamos says in the video. "Get a bigger one!"
During all this, we see a video of Firenze's reaction at the bottom corner of the screen. She can't believe her longtime celebrity crush is talking to her — but she's even more surprised at what he says next.
"'I have a problem,'" Stamos reads from the email. "'My girlfriend, Katrina, is the most amazing human being I've ever met. She's kind, she's genuine, she can win over a room in seconds. I wan to marry this woman but there's a brick wall in the way, a six-foot-tall Greek god with better hair than me, and John, I have fantastic hair.'"
"You're asking me to help you ask your beautiful girlfriend Katrina to get married," Stamos clarifies. "Katrina, I would say yes to this."
Click HERE to read more from Refinery29.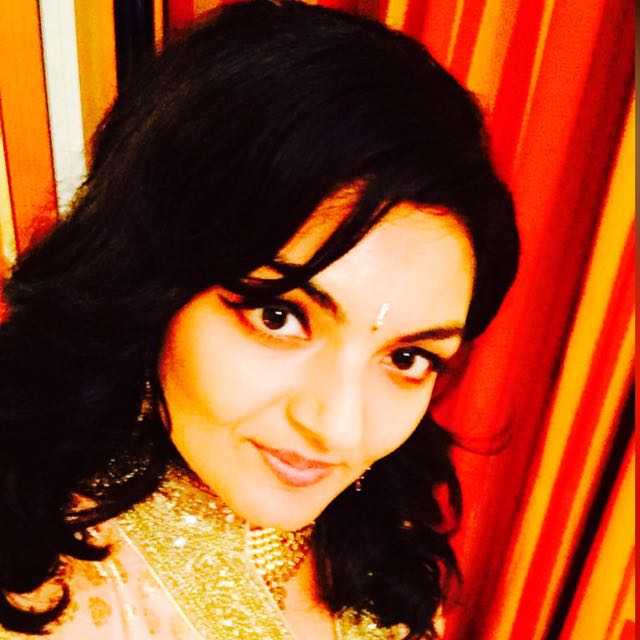 Vote for Shikha Dhingra For Mrs South Asia Canada 2017 by liking her Facebook page.


Loading ...