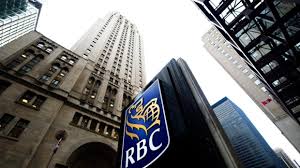 The Great Canadian Banking sector has been in the news rather regularly over the past few weeks with stories about outsourcing jobs to overseas nations, over-selling products to customers and record-breaking profit levels. In light of the news coverage, I wanted to look at a rarely reported banking sector statistic, the high level of CEO compensation. To source this data, I have looked at the 2017 editions of the Proxy Circulars for each of the banks and summarized the data in a table for your perusal.
Each of the Big Five Canadian banks has its own method of calculating compensation for their top floor, corner office dwellers. In all cases, the annual Chief Executive Officer's compensation is determined by a compensation committee which consists of members of the Board of Directors. When you read though the Proxy Circulars, you will note that there is a rather lengthy explanation regarding the calculation of executive compensation which, in all cases, consists of a base salary, a short-term incentive (paid in cash) and a medium- and long-term incentive which consists of some form of performance units and stock options. The size of each component varies with the bank's performance as measured against rather randomly selected benchmarks. These CEO compensation packages are always justified with the same pattern:
1.) to attract and retain the best quality talent.
2.) to reflect the bank's performance
3.) to encourage increased long-term shareholder returns by linking executive compensation to equities.
Here is an example which explains the concept of total direct compensation from the Bank of Montreal:

Compensation at each bank is also linked to the compensation paid by the banking industry's peers as shown on this graphic, again, from the Bank of Montreal:

With that background, let's look at the summary table showing the breakdown of compensation paid to the Big Five CEOs in 2016 and a comparison showing how much they were paid in 2015:

To help you keep these numbers into perspective, according to Statistics Canada, the median household income in 2014 was
$76,550
. In other words,
a median Canadian family would have to work for just under 20 years to earn a banking sector's CEO base salary of $1.5 million.
In case you were curious, here are the summary CEO compensation tables from each of the Big Five banks:
1.) Royal Bank of Canada:

2.) The Toronto-Dominion Bank:

3.) Scotiabank:

4.) Canadian Imperial Bank of Commerce:

5.) Bank of Montreal:

When you look at numbers like these, it is no wonder that Canada's banking sector executives are constantly looking for ways to foist higher fees on Canadians. A significant portion of their compensation is directly tied to a never-ending cycle of earnings growth, growth that can most easily be accomplished by prying open their customers' wallets ever wider.
If you wish to look up the information that I have provided on each banks' website, here are the links to the 2017 Annual Reports and Proxy Circulars, noting that it is the Proxy Circulars that contain the Named Executive Officers' compensation details:
1.) Royal Bank of Canada – click here
2.) Toronto-Dominon Bank – click here
3.) Scotiabank – click here
4.) Canadian Imperial Bank of Commerce – click here
5.) Bank of Montreal – click here
Click HERE to read more.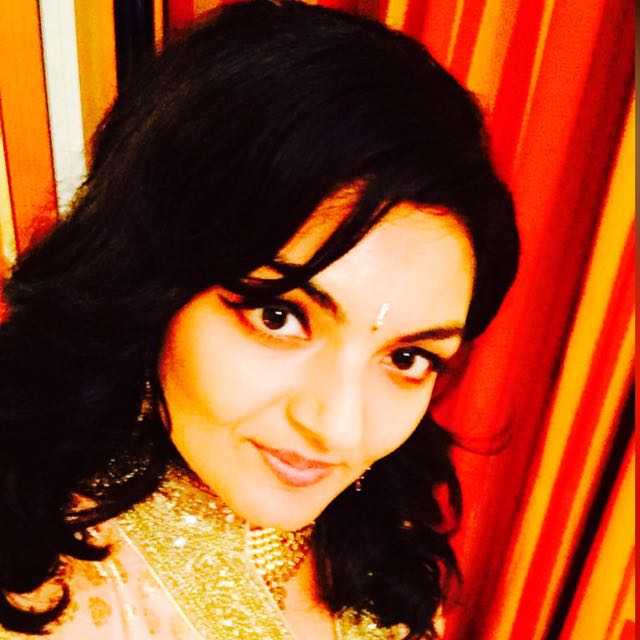 Vote for Shikha Dhingra For Mrs South Asia Canada 2017 by liking her Facebook page.


Loading ...