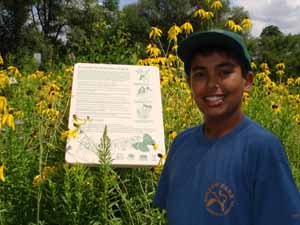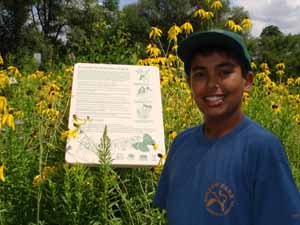 Lohri is a festival celebrated on the winter solstice's eve. As an alternative of celebrating this festival on winter solstice's eve, people tend to commemorate it on the last day of the month for the period of whilst winter solstice takes off. According to legend, in the ancient lands of Punjab, India the festival of harvesting was initially celebrated on the eve of
winter solstice
day. This is the reason why people believe that Lohri's night is meant to be the longest night of the year. Based on scientific reasoning, the shortest day of the year is around December 21–22 after which the days tend to get longer. This is when
winter solstice
begins, December 21 or December 22, and consequently, Lohri should be celebrated the day before the year's winter solstice. Also, on this day people create bonfires to roast peanuts, cashews, marshmallows and of course popcorn. But instead of using firewood, I believe that people of our community should plant an indoor tree instead because without trees there would be no oxygen in this world.
Tree-planting is a great way to help preserve the environment and a great way to experience nature's beauty. It helps reduce the amount of CO2 in the environment and helps raise our oxygen levels as well as our H2O levels in our ponds, rivers, lakes and oceans. The forests have been aiding us in our survival for millions of centuries. Now I believe it's our turn to give back by planting trees worldwide. So why not kick-off this year's Lohri by helping the environment one tree at a time. Not only will you help improve the atmosphere by planting a tree, you will also create a home for many little critters to dwell in. If you are reading this please spread the word because planting more than one tree in the same spot can actually help develop a healthy-looking ecosystem for many generations.
One of the eight millennium development goals of the United Nations Development Program in 2015 is to ensure environmental sustainability throughout the world and is ranked as the number 7 priority. The only way we will be able to achieve that long-term goal is to start immediately. To begin, our number 1 priority should be to plant as many trees as we can around the world as pollution levels can only decrease if more oxygen is produced. Since a tree can eat up lots of CO2 and help clean up our H20, this is a great way to get rid of our pollution and help close the ozone layer surrounding the Earth simultaneously. So we should all stop talking and start planting. Happy Lohri!
Article viewed on Oye! Times at www.oyetimes.com