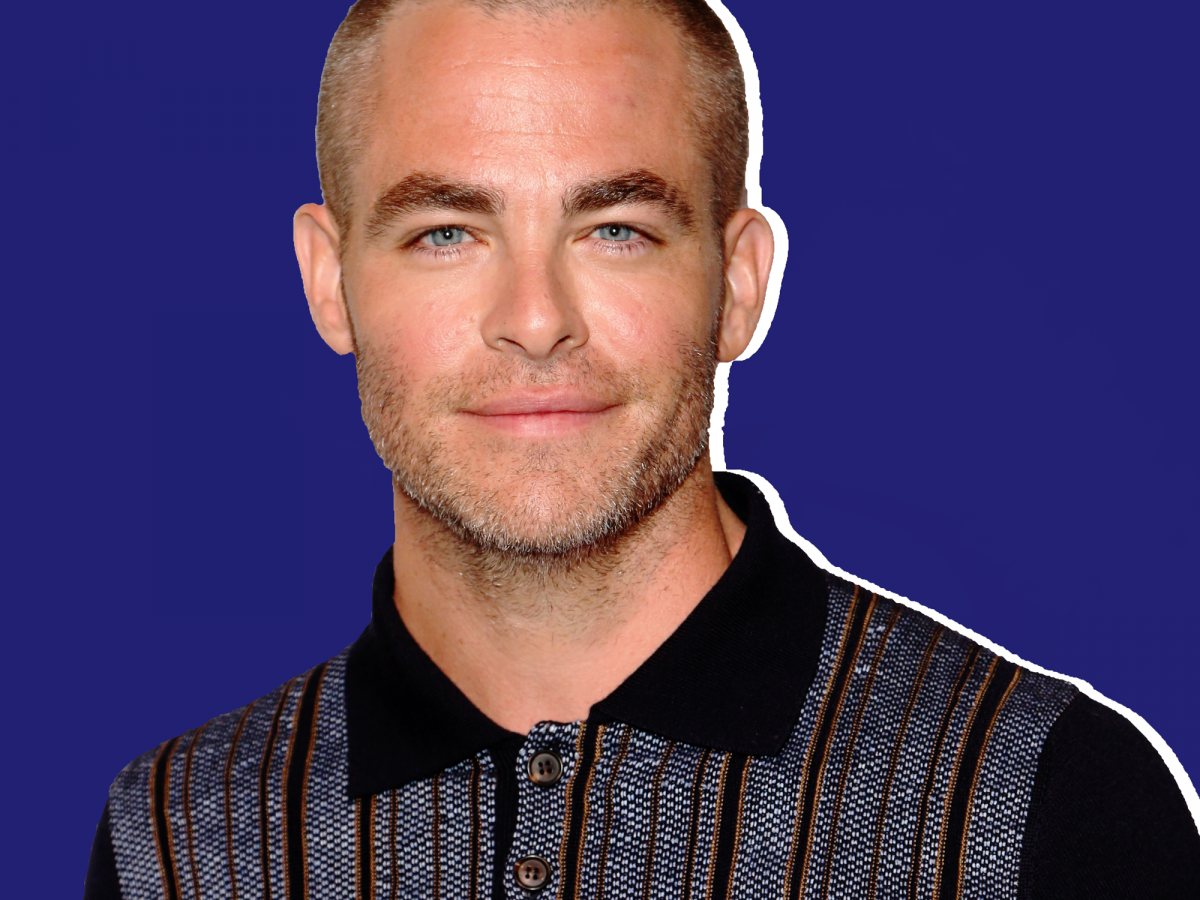 Chris Pine is here to embrace that all white guys named Chris with brown hair who star in superhero/sci-fi movies in Hollywood do, in fact, look alike, but they are not alike. He's now the only Chris we could imagine singing in so many sketches while hosting Saturday Night Live. He was either using this opportunity to audition for Broadway, to get some karaoke jams out, or just seriously trying to differentiate himself from Chris-es Pratt, Evans, and Hemsworth (sit down, Ryans).
As we all know, the host has a lot of influence on which sketches go to air, so I'm not surprised that tonight's episode was light on politics and heavy on "irreverent guy stuff" with a strong whiff of bros (Chris Evans would have gone another way, just saying).
Highlights included the unexpected, self-aware opening monologue, the greatness of the visual gag of Vanessa Bayer as the handmaid who had her eye removed, Leslie Jones teasing Colin Jost, that awkward and hilarious Morning Joe send up, the return (sort of) of Kellyanne Conway, and Chris Pine trying to vogue.
Click through for the sketches you need to see from last night's SNL.
Morning Joe Cold Open
This sketch may be the most uncomfortable thing you watch all week. Uncomfortable in that "why are my friends making out in front of me?" way. Alex Moffat plays Joe Scarborough and Kate McKinnon is his co-host and new fiance, Mika Brzezinski.
Chris Pine Monologue
Yeah, it was time for someone to acknowledge that all of these leading dudes named Chris look exactly alike.
The Handmaid's Tale
Asking the question: when life becomes the Handmaid's Tale for women, will the bros even notice?
Where in the World IsKellyanne Conway ?
This sketch was a long lead up to a brief joke made by children. Politically volatile, but still funny.
Weekend Update: Leslie Jones on Vacation
Leslie Jones knows how to work her angles. We're ready to be best friends whenever you are.
Couples Game Night
So this was Chris Pine's audition for Broadway, right? Also: a sketch where Kate McKinnon isn't the weirdest person in the room — who knew it was possible?
World Peace Rap
This is sure to be hitting Spotify's Global Viral charts…never. Chris Pine can pull off Fabio hair, though.
Auto Shop
If you can get past the casual cultural appropriation, watching Chris Pine trying to vogue is pretty funny.
Star Trek Lost Episode
This is worth watching just for the opening, where Kenan Thompson gives Neil Degrasse Tyson a well-deserved roast. Also, in case you forgot since watching the monologue, Chris Pine is the one who plays Captain Kirk in the new Star Trek.
Click HERE to read more from Refinery29.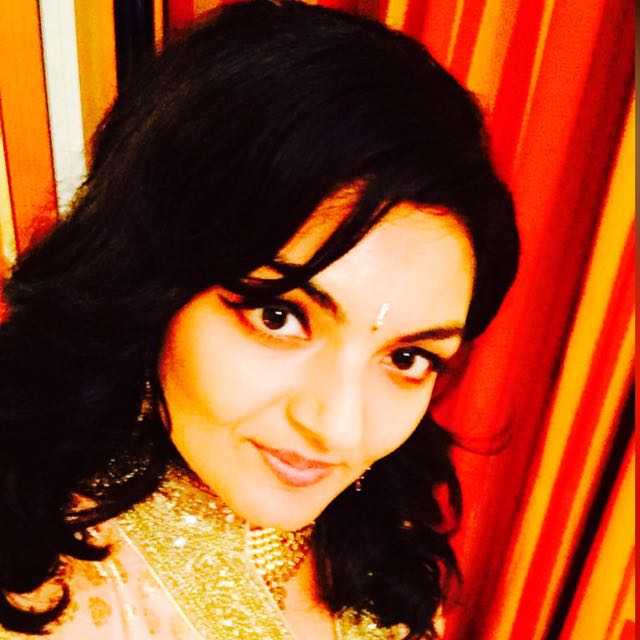 Vote for Shikha Dhingra For Mrs South Asia Canada 2017 by liking her Facebook page.


Loading ...