Diverse representation on both the big and small screens is essential for equality. And while plenty of network shows feature diversity in their lead characters, Netflix is often ahead of the inclusivity curve. As the streaming service explained to Refinery29 in a press release, Netflix isn't bound by traditional TV regulations, so it has a lot of freedom with which stories it chooses to tell.
"Unlike other networks, we can produce unique, layered and intersectional stories that shed a light on so many diverse walks of life," Netflix explained in its press email. "We're not like our competitors. We don't have advertisers to think of, or specific time slots to consider, or a cap on the amount of shows we can create. If we uncover a unique story that we think our members will enjoy, we'll make it, it's that simple."
That may sound simple, but it's still a radical statement, especially in today's political climate. And not having to worry about whether advertisers might like storylines about difficult topics can be incredibly freeing for Netflix originals.
Netflix #FirstTimeISawMe Campaign
To celebrate its dedication to inclusivity, the streaming services gathered some of its stars from various Netflix TV shows for an inspirational video campaign. In the video,
Dear White People
's Antoinette Robertson and Logan Browning, along with
Orange Is The New Black
's Selenis Leyva and Dascha Polanco and other Netflix talent, explain what representation means to them.
"I wanted to go into a performing arts high school, and my guidance counselor said, 'You can't go to that school. People like you don't get in there,'" Leyva recalled in the video. "But I pursued it anyway, and I got into the school. I did it just because I felt like, if no one is doing it, I'm going to be the first one to do it."
Netflix hopes the video will start a conversation with the hashtag #FirstTimeISawMe, where people from all walks of life can share what representation on screen means to them. Yes, most of the TV shows we watch are fictional, but seeing someone like you on TV is immensely powerful.
Browning has a sweet message for young Black women, too. "What I would say to young Black women would be to respect yourself regardless of how the world is seeing you," the Dear White People star says in the Netflix video. "By exceedingly loving yourself, you're showing people how they should treat you."
Click HERE to read more from Refinery29.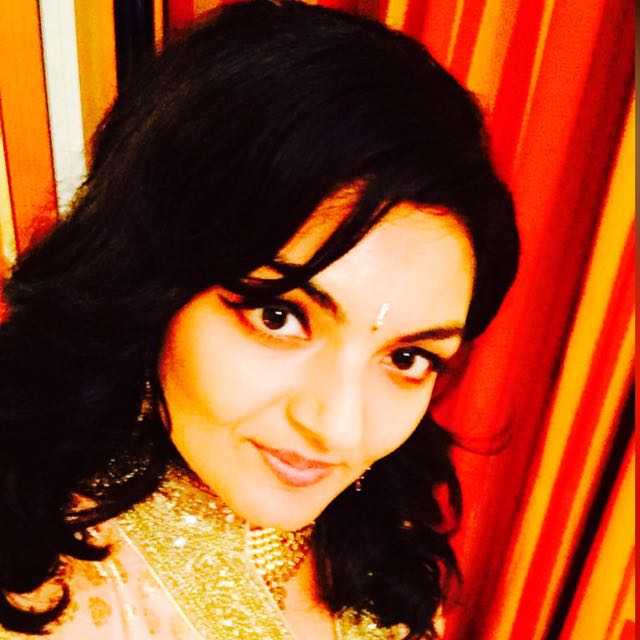 Vote for Shikha Dhingra For Mrs South Asia Canada 2017 by liking her Facebook page.


Loading ...