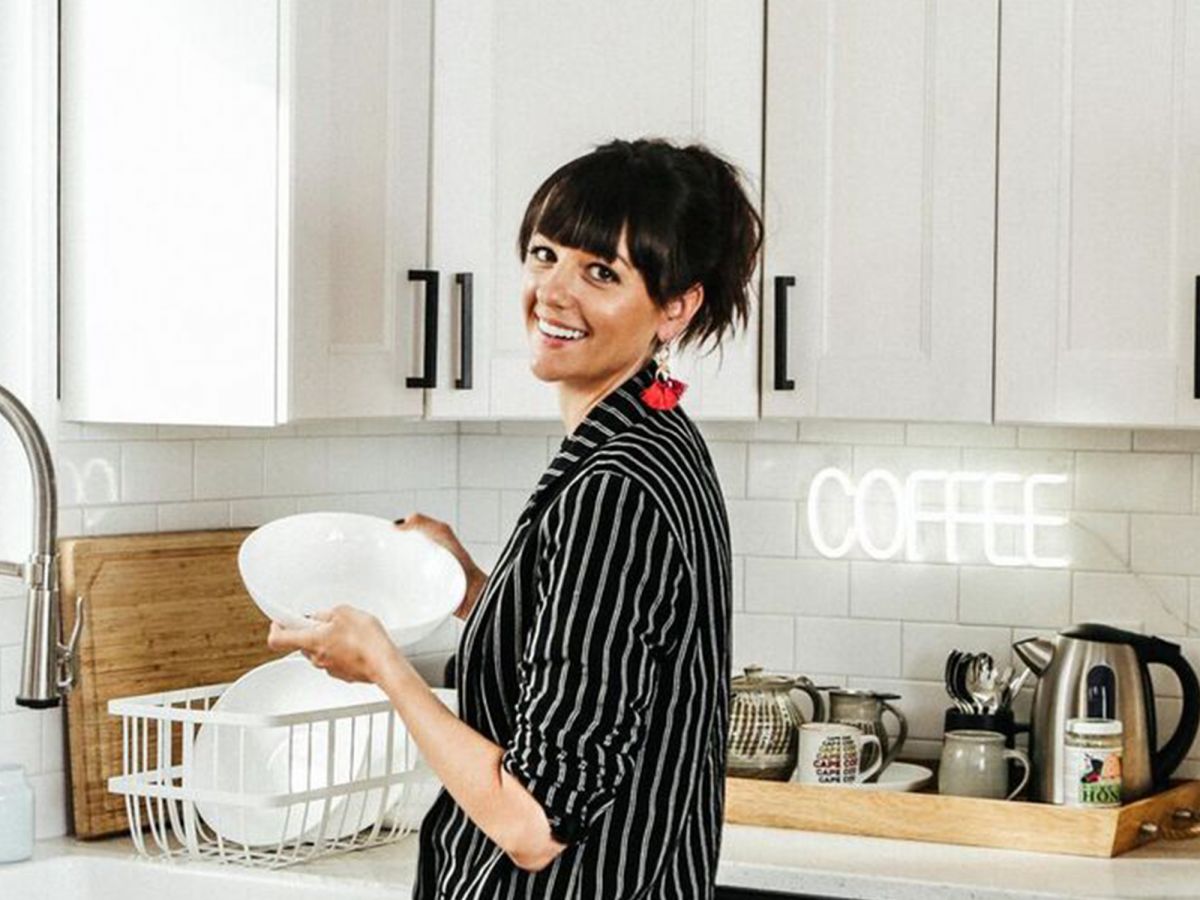 In Refinery29's Sweet Digs, we take a look inside the sometimes small, sometimes spacious homes of millennial city dwellers. Today, in partnership with Target, R29 executive producer andStrong Opinions Loosely Held podcast host Elisa Kreisinger shows us around her impressive Glen Ridge, New Jersey home.
For plenty of millennials, there comes a time when renting an apartment just doesn't make sense anymore — whether it's due to rising costs, location, a new financial situation, or any other number of factors. Such was the case for R29er Elisa Kreisinger, who recently ventured further into the world of adulting by purchasing her first home alongside her partner, Meg.
The gorgeous, newly renovated property has three floors and is located in Glen Ridge, New Jersey, about 30 minutes outside NYC. "When we were looking for homes, we realized that we could get an entire house with a backyard and a garage and a driveway for less than we were paying for a one-bedroom [Brooklyn apartment]," Kreisinger reveals. "We both grew up in New Jersey, so it was important when moving back that we moved someplace that was accessible to both of our families. Glen Ridge just happened to be it."
She credits the house's airy environment and potential for entertaining multiple guests as two of the main factors that helped seal the deal: "We love having people over. Having an open-concept [floor plan] where you can see everybody was really important to us."
Click ahead to see how Kreisinger turned her 1,500-square-foot pad into a cozy retreat, and shop some of her top picks from Target's Made By Design collection.
Watch as Kreisinger walks us through her luxurious space in this video; then click ahead to shop her home buys.
appearance by Elisa Kreisinger.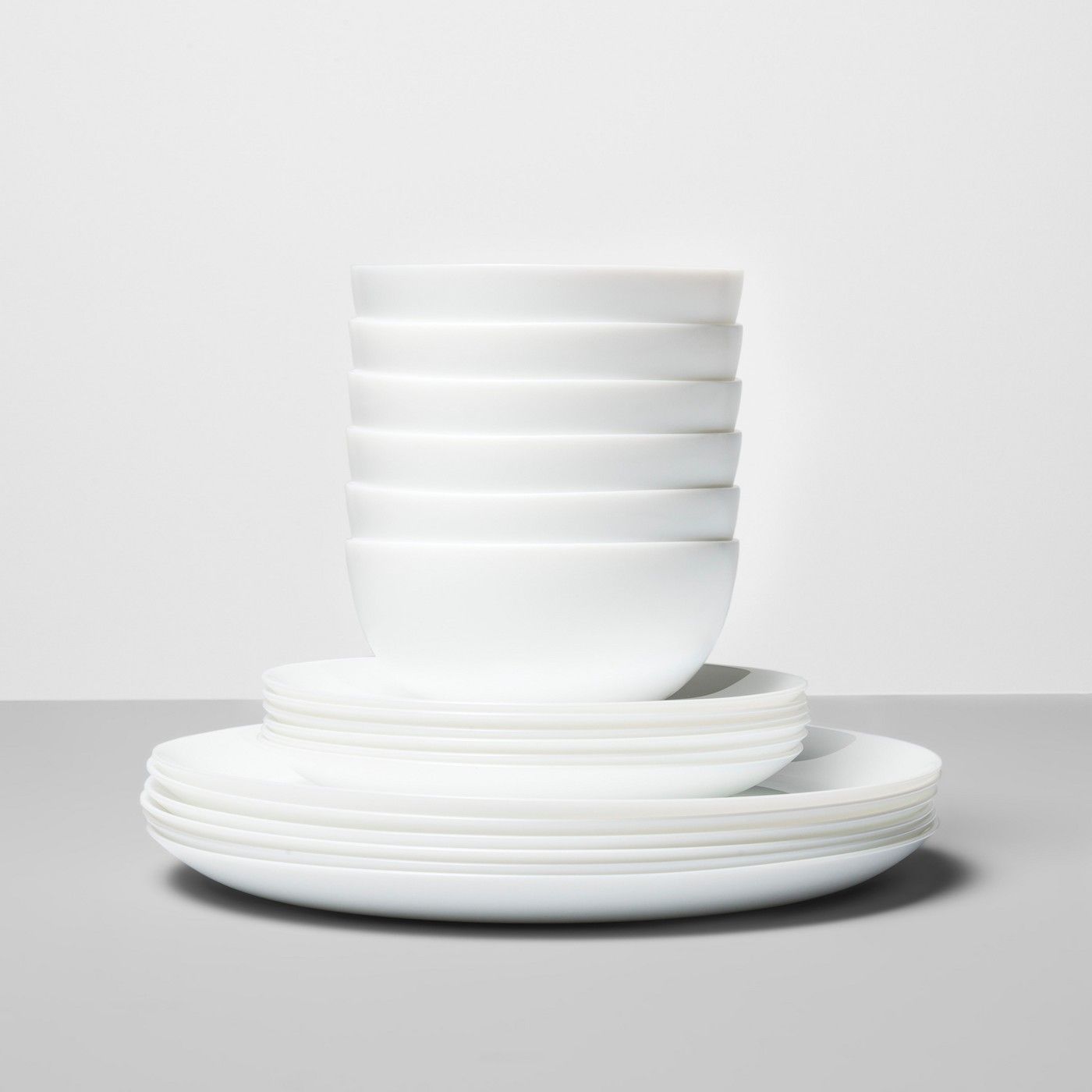 "For us, having a dining-room table where we could seat more than two or three people was really important," Kreisinger says. "It was great to be able to go to Target and find something like a full dinnerware set that was totally within our budget [and] very much within our style that made us feel like real adults."
Target Made By Design, $40, available at Target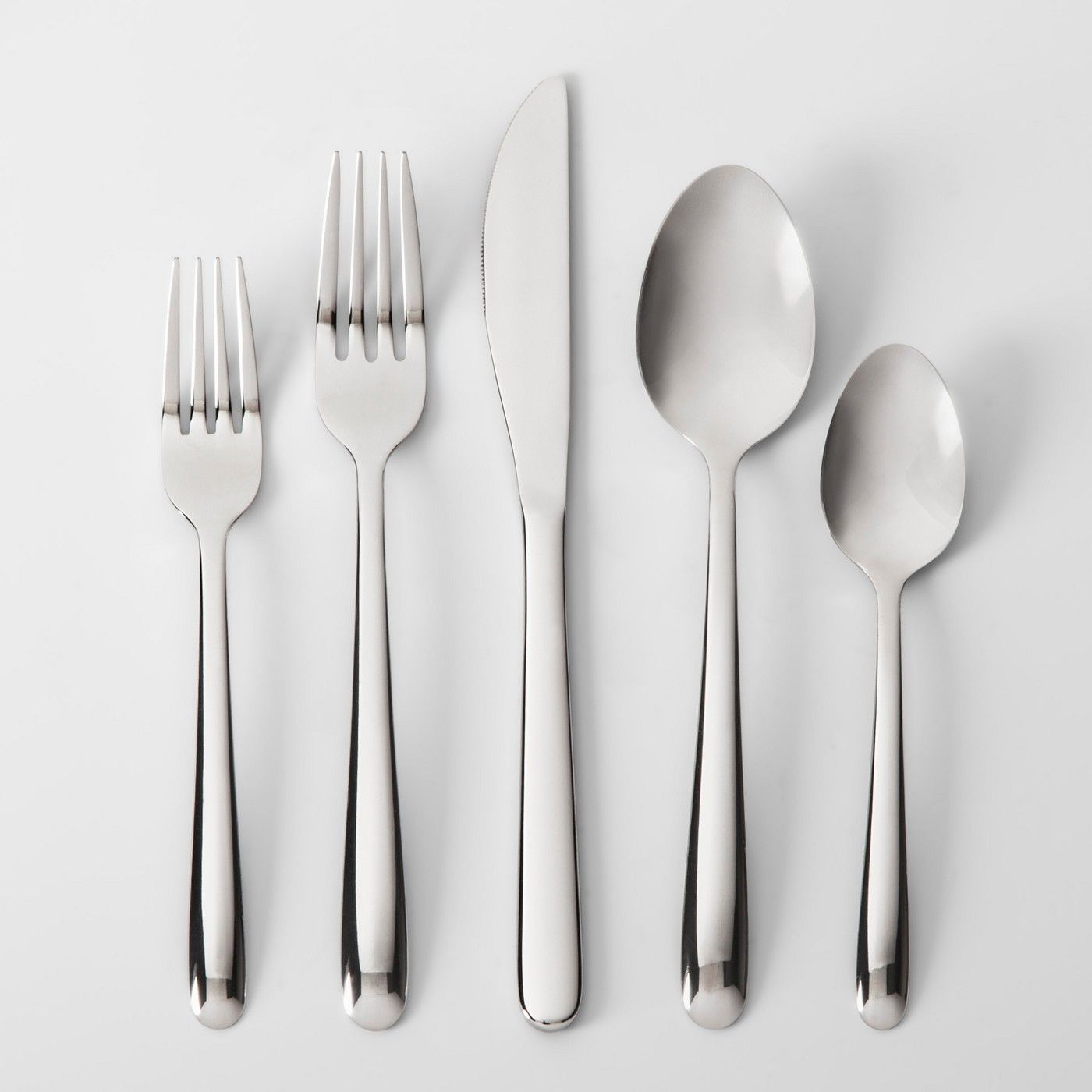 This streamlined stainless-steel flatware set comes equipped with enough pieces to help serve four people.
Target Made By Design, $20, available at Target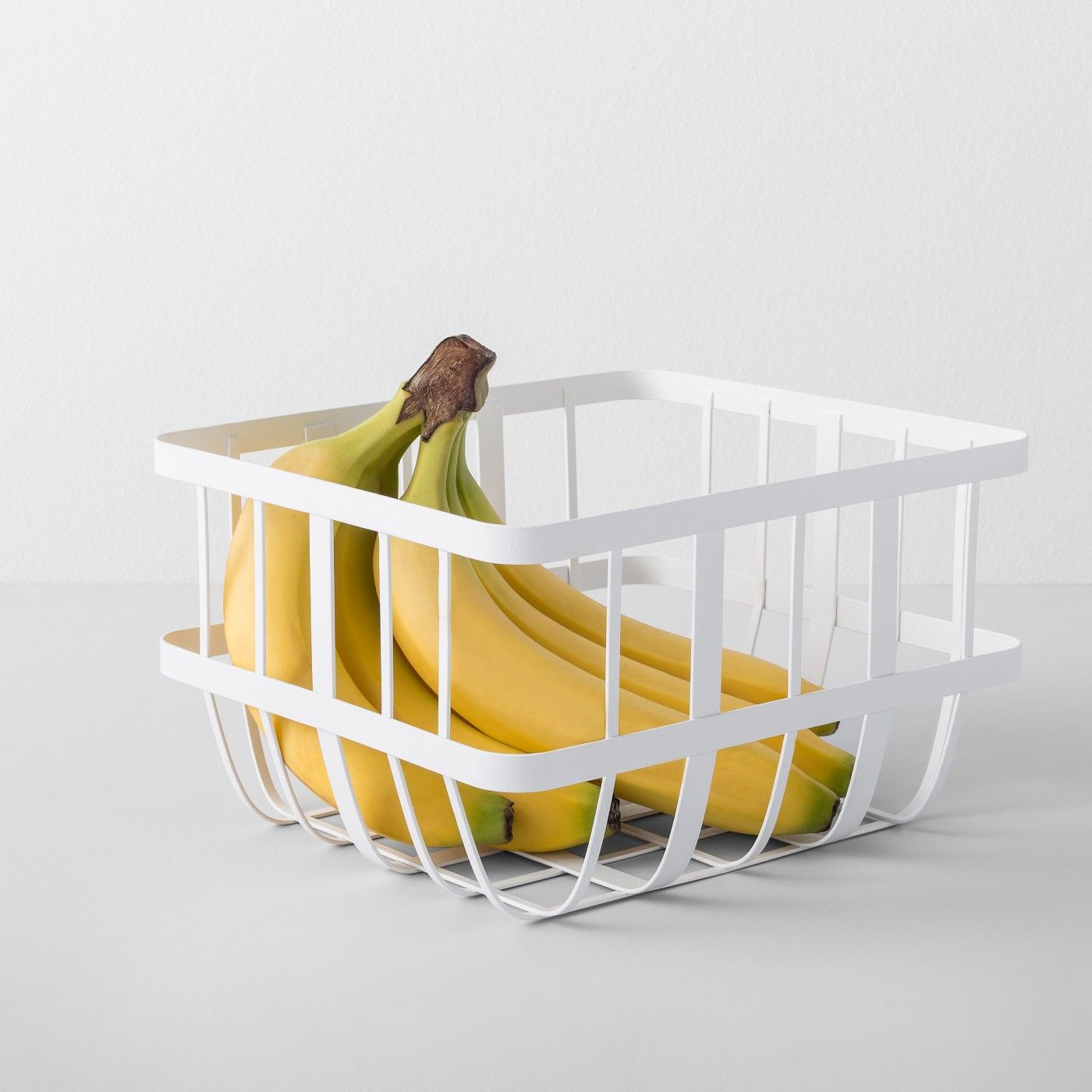 These woven baskets help add personality to Kreisinger's kitchen, serving as functional yet stylish storage.
Target Made By Design, $10, available at Target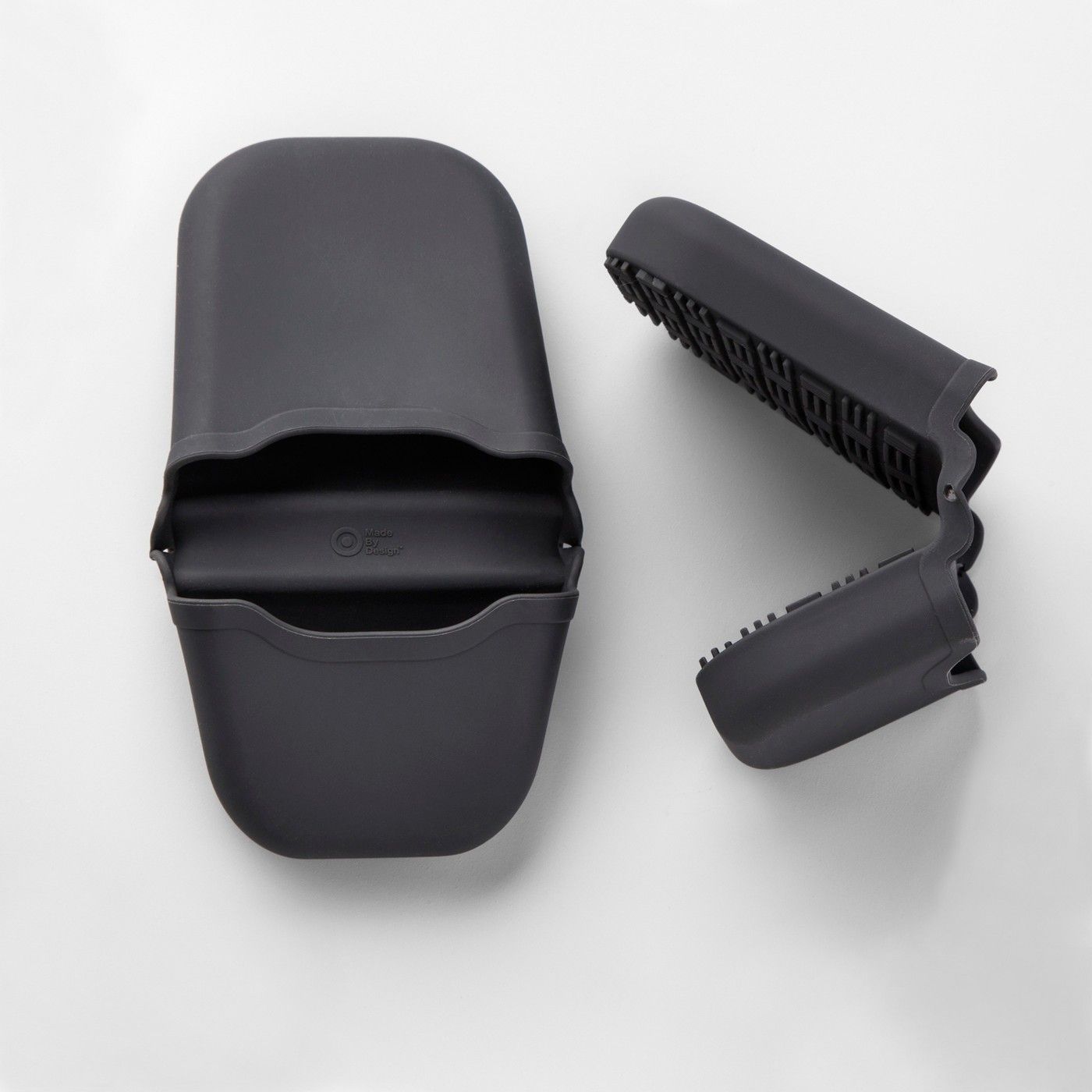 This silicone oven mitt is mighty enough to protect hands against hot surfaces and small enough to be tucked away neatly when not in use.
Target Made By Design, $6, available at Target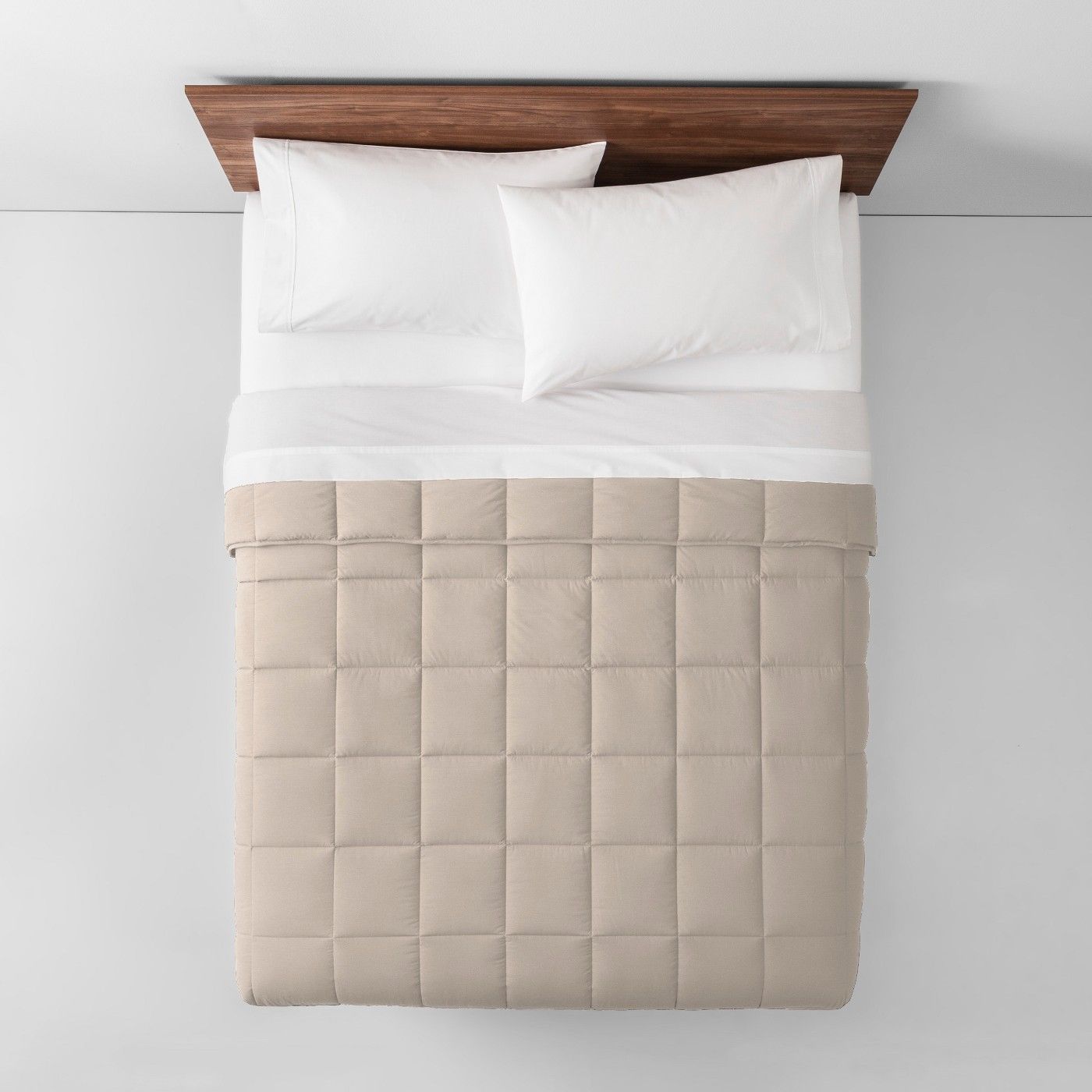 "One of our favorite home finds was this comforter that we found at Target," she says. "It lets Meg stay cool; I can stay warm. We don't have to change it out at the end of the season. So it's perfect for us."
Target Made By Design, $50, available at Target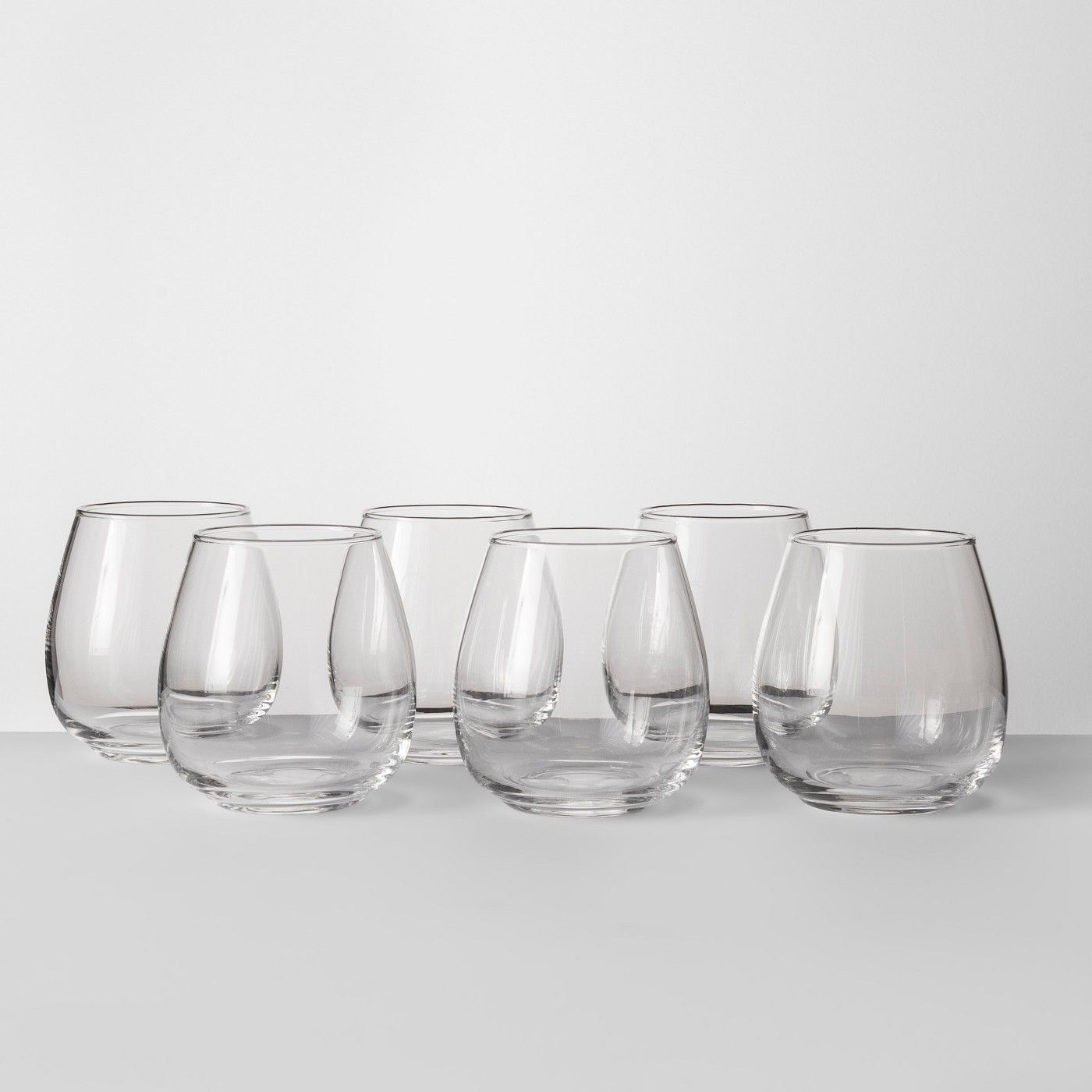 Stackable wine glasses help save the couple's precious cabinet space — plus they come in handy whenever guests are over.
Target Made By Design, $2, available at Target
Click HERE to read more from Refinery29


Loading ...