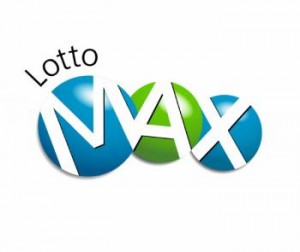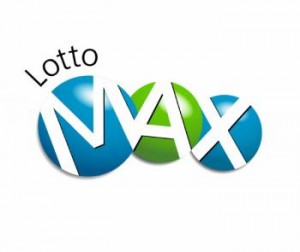 According to the Lotto web site,
nobody won
the Max prize of $23 million last week so the pot was increased to
this week's biggy
of $32 million.
6/49
And let's not forget our lesser friend, the 6/49.
Sat Jan 15/11: $3,500,000
Wed Jan 12/11: $6,790,272.10
Winning number: 04-09-15-27-28-46 and the Bonus number is18
All the latest winning numbers
You can visit the Lotto web site and check out all
the latest winning numbers
including Poker, 49, Lottario, Keno, Pick 4, Pick 3 and Payday. Of course, all the Encore numbers can be found there as well.
Good luck to all of us!
Click HERE to read more from William Belle