This article was last updated on April 16, 2022
Canada:

Oye! Times readers Get FREE $30 to spend on Amazon, Walmart…
USA:

Oye! Times readers Get FREE $30 to spend on Amazon, Walmart…

Look, we love a clean slate — and god knows we need one after this past year — but there's no quicker way to bring down a mood than by bringing up New Year's resolutions. Most of us could stand to drink less, exercise more, and meditate every day, but when your best friend announces she's doing dry January, skipping dinners out, and training for a marathon, it can feel like the carriage has just poofed itself back into a pumpkin.
But a skin-care resolution? How fun! And easy! We're not talking a total overhaul to your routine — just one little addition that will make you look better through the next year and beyond. To make things even simpler, we broke down the resolutions by age brackets and asked the derms: What's the one thing we need to start doing now if we aren't already? Ahead, your guide to good skin in 2017. (You're on your own when it comes to cutting back on Zara.)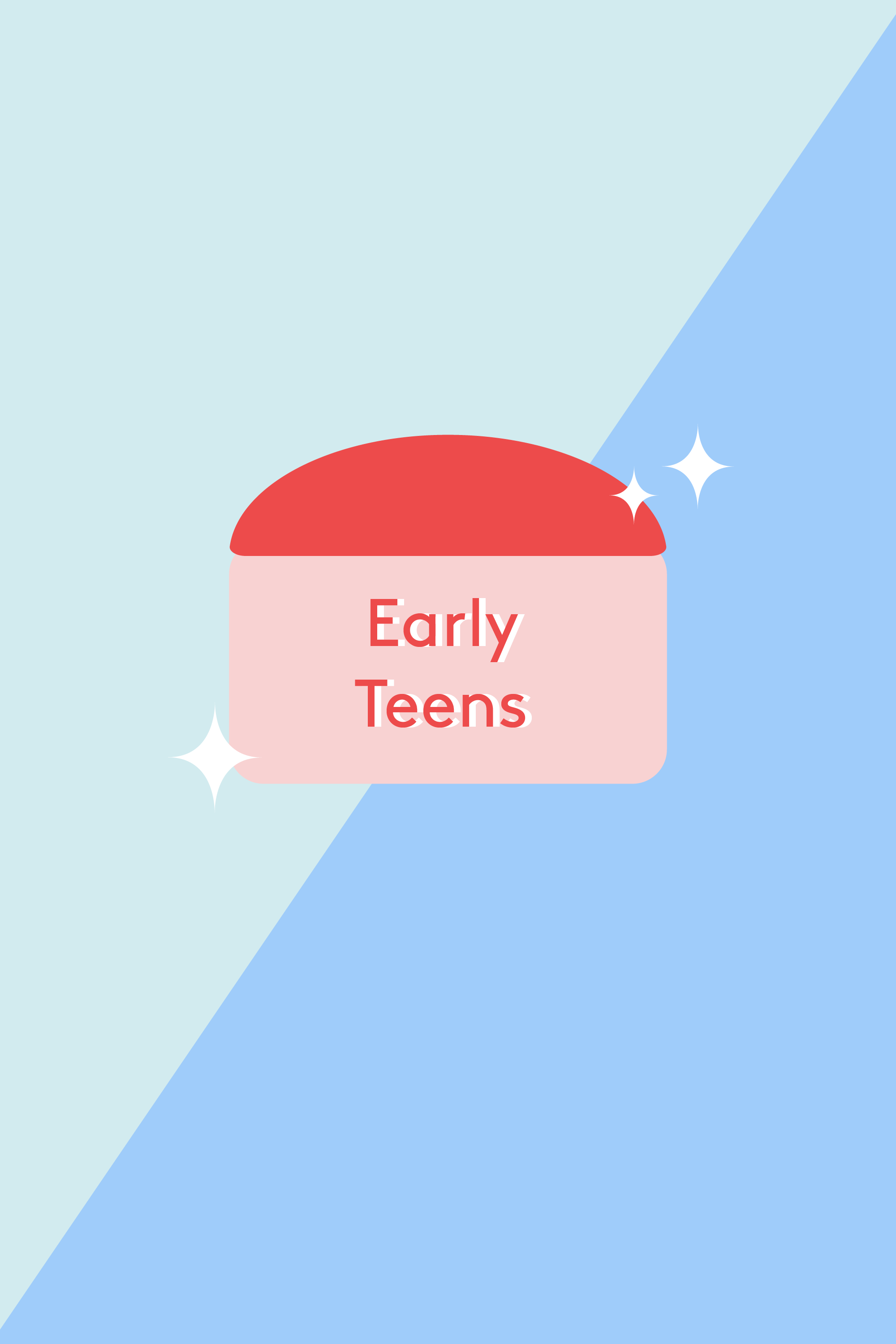 Early Teens (13-16)
Welcome to the age of racing hormones, high school drama, and, for many, out-of-control acne. On top of that, you have to deal with your photo being splashed across every social media platform at all times, and while filtering apps are nice, not having to use them is even nicer. Here's how.
First things first, you — and everyone else in the world — need to be using sunscreen. "If you're not using sunscreen at any of these ages, then you're missing the boat. 90% of the aging that you see on your skin is from daily sun, whether on vacation or through your Uber car window when headed to the office," says dermatologist Robert Anolik, MD.
SPF is especially crucial when you're young, says Lisa Goodman, PA, founder of GoodSkin LA, because "the irony is that all of the acne products being used at this stage actually make you more susceptible to sunburns." (She likes Elta MD's oil-free formula.)
Both Dr. Anolik and Goodman agree: The key ingredient to look for in your early teens is salicylic acid. "It sloughs off dead skin cells while removing cells that interfere with oil drainage. It keeps the top layer of the skin fresh," says Goodman. Try a cleanser like Neutrogena Oil-Free Acne Wash, the Proactiv line, or over-the-counter salicylic and glycolic pads.
Design: Ivy Liu.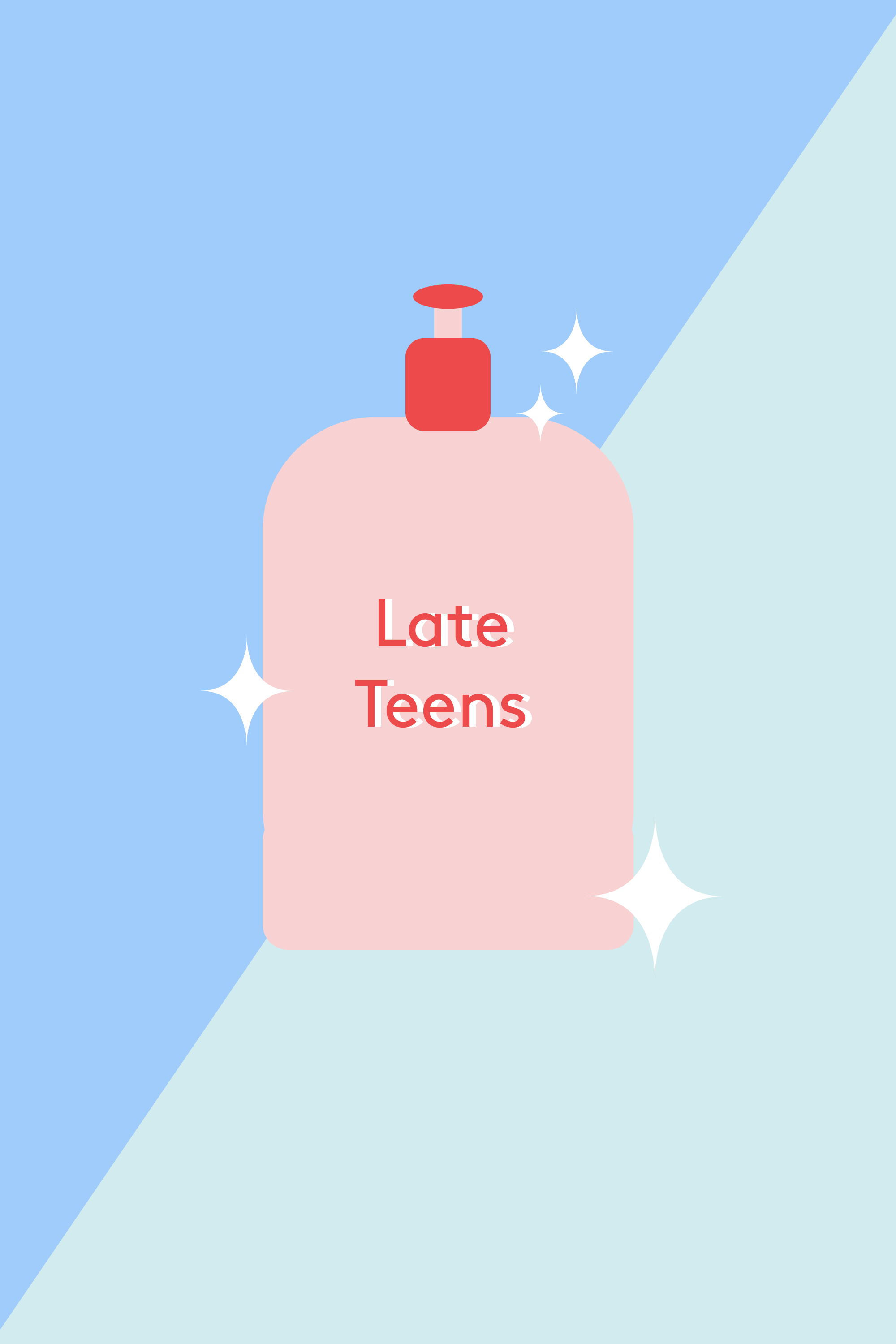 Late Teens (17-19)
If you haven't gotten your first facial or seen a dermatologist by now, it's time to make an appointment, says Goodman. You don't need to go often, but it's the best way to learn about your skin type, find effective treatments for any issues you may be having, and get your moles and sun spots checked out.
According to dermatologist Whitney Bowe, MD, you should also make sure your current cleanser has exfoliating powers "in order to get rid of dead skin cells that can build up and cause acne or a dull complexion."
And if you want to get into the gadget game? Invest in a handheld blue-and-red LED mask. "The only downside is that they're kind of boring to use; you have to keep at it to actually see results, and you need some sort of eye protection. So if you can sit still with zero visuals for about 10 to 15 minutes a day, you're golden!" says Goodman.
Design: Ivy Liu.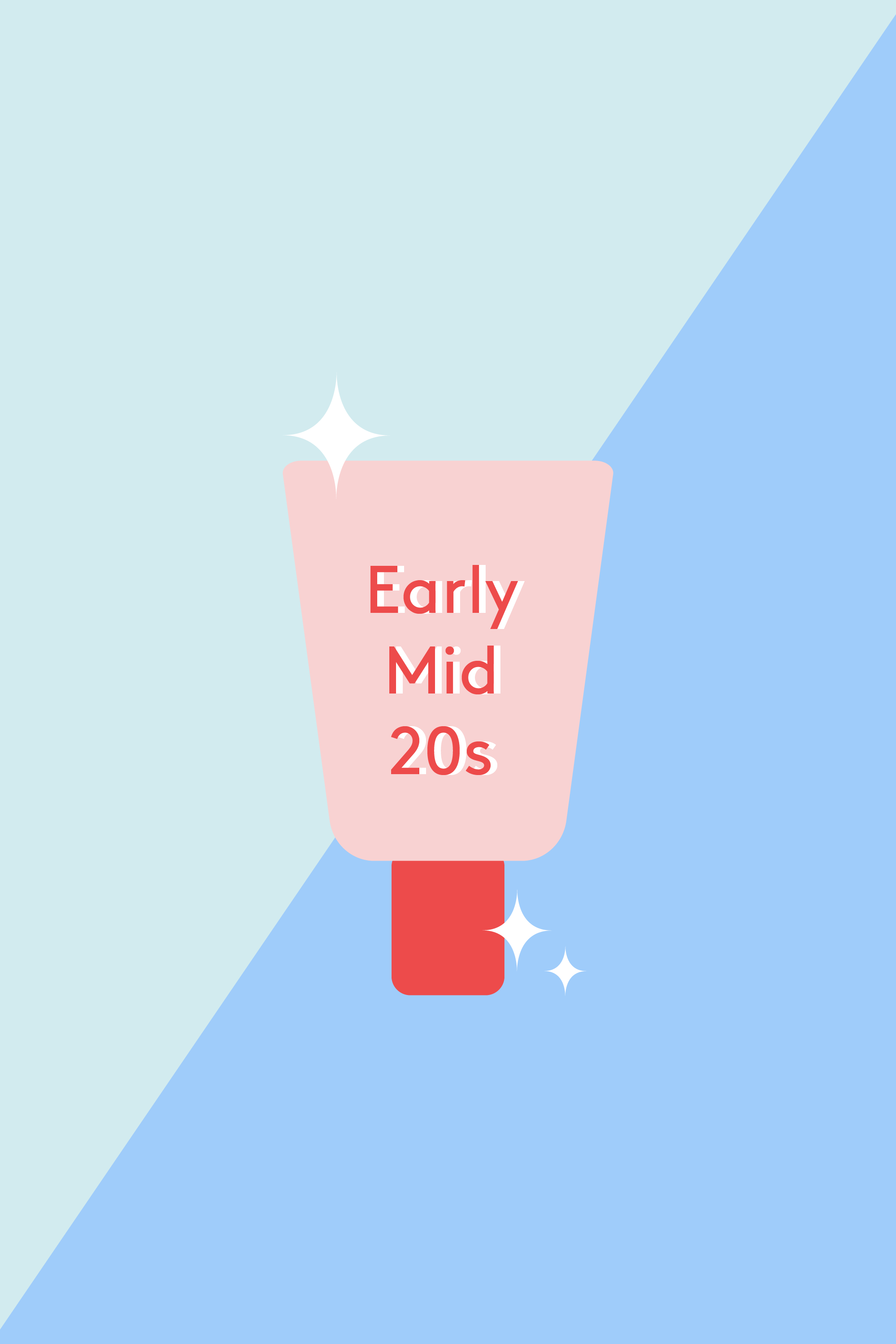 Early-Mid-20s (20-25)
Retinol is the name of the game for you twentysomethings, according to every pro we asked. You can get the potent anti-ager in a standalone treatment, or start using a nightly moisturizer or eye cream with the stuff. And the good news is, even though retinol sounds like a big, grown-up addition, you don't have to invest a lot. Both Dr. Anolik and Goodman love drugstore skin-care brand RoC.
"Retinol works wonders, but people often experience irritation, like annoying redness or flaking, when using it," says Goodman. "If it's your first time using a retinol, give a milder version a whirl so that you wake up with softer, more radiant skin — sans inflammation. Apply it up to two times per week and then gradually increase it to every other night as your skin builds up tolerance." Remember: It's key to only use retinol in the evenings, as it makes skin more sensitive to sun exposure.
Design: Ivy Liu.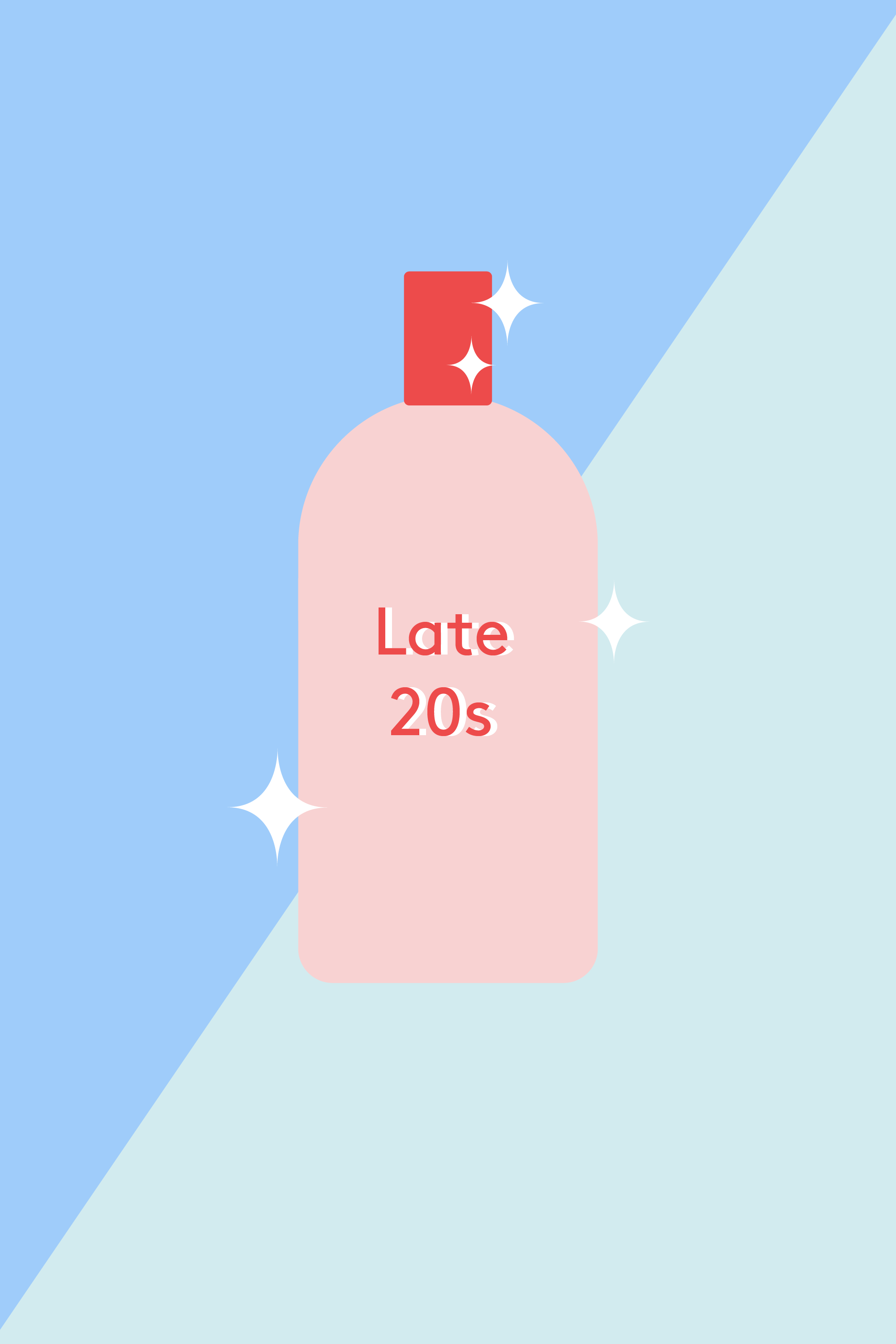 Late 20s (26-29)
If you're still dealing with annoying pimples at this age, you're far from alone. "Most of my patients continue to break out in their 20s, so skin care for this age group is really about acne and the post-inflammatory marks after acne. An exfoliating mask that contains glycolic and salicylic acid works great to clear out and tighten pores," says Dr. Bowe.
To make matters even more confusing, while you're still dealing with red bumps around your period, you're also likely starting to see fine lines and dark spots appear. That's where vitamin C comes in. "Vitamin C is listed as ascorbic acid or tetrahexyldecyl ascorbate, among others, and works really well at diminishing the look of fine lines, wrinkles, dullness, and uneven skin tone," advises Goodman. She recommends getting your vitamin C in serum form. We like BeautyRx Protective Vitamin C Serum.
Design: Ivy Liu.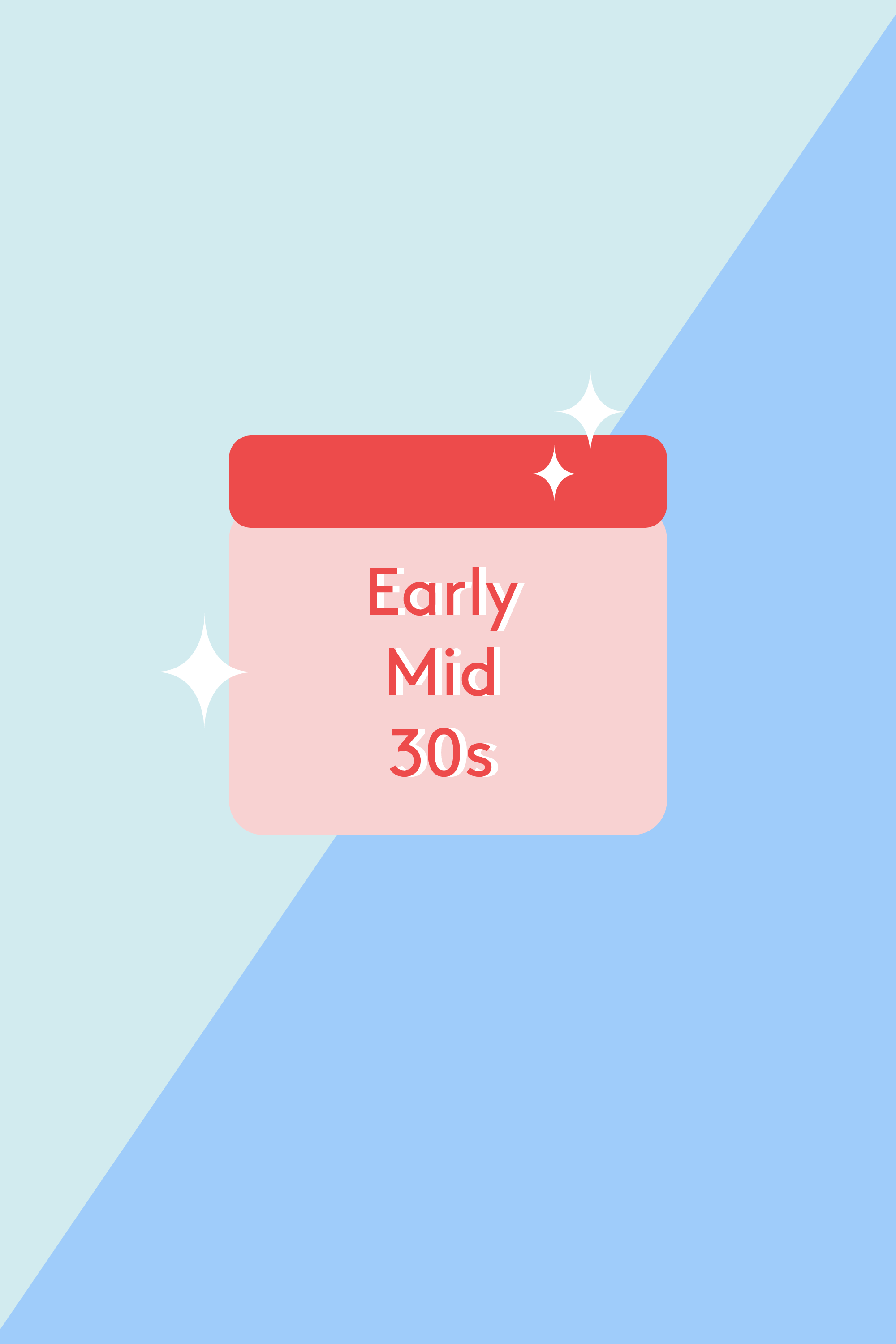 Early-Mid-30s (30-35)
You're young, you're beautiful, you're in the best years of your life, but…if there's ever a time to kick up your anti-aging regimen a notch, it's now. (You'll be so grateful you did 20 years from now.)
Start looking for the word "peptides" on skin-care labels, says Dr. Anolik. He likes Olay Regenerist Micro-Sculpting Cream. They're amino acids that help your skin replenish its collagen supply, which is starting to deplete at this age and is crucial for a plump, youthful complexion.
If you're noticing your pores look more obvious than they did before, well, that's not a coincidence. "Pores get larger during this age because the skin around each pore is not as firm and collagen-rich. Firm skin girds and supports pores, so it has the effect of making pores appear smaller, while looser, inelastic skin makes pores appear larger or more dilated," says Goodman. Laser treatments, either at the derm or done with an at-home device, will help.
Design: Ivy Liu.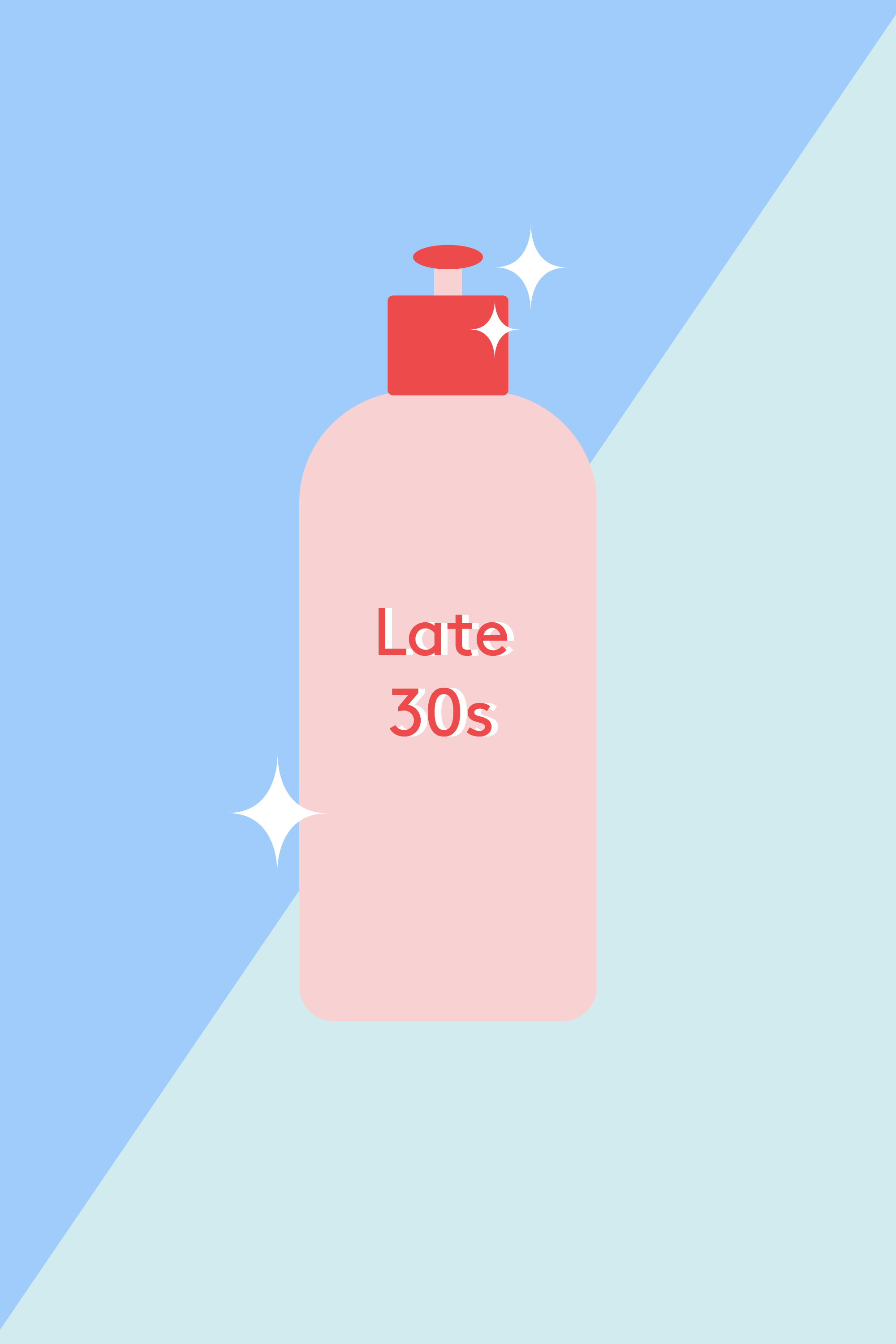 Late 30s (36-39)
Congrats, you have it all together at this point in your life — or at least you look like you do — so keep up everything you've been doing and make two more tweaks in the skin department.
One: You need a better sunscreen. "In our 30s, we get smart, but to be smart about sun now is not just about wearing sunscreen. We always have to layer an antioxidant or find a sunscreen that also contains powerful antioxidants to neutralize free radicals," says Dr. Bowe. Invest in something powerful, like Kiehl's Super Fluid UV Defense SPF 50+, which has vitamin E.
Two: Stop thinking about those laser treatments, peels, and injectables and actually go get them. (Only if you want them, that is!) "It depends on where you're at in your skin evolution at this point, and there are many options out there, so start on the lighter end," says Goodman. And do your research: "Doing the wrong treatments and going to the wrong people trying to catch a Groupon deal or something can cause irreversible damage, but there are incredible possibilities out there that will let you roll the clock back a smidge."
Design: Ivy Liu.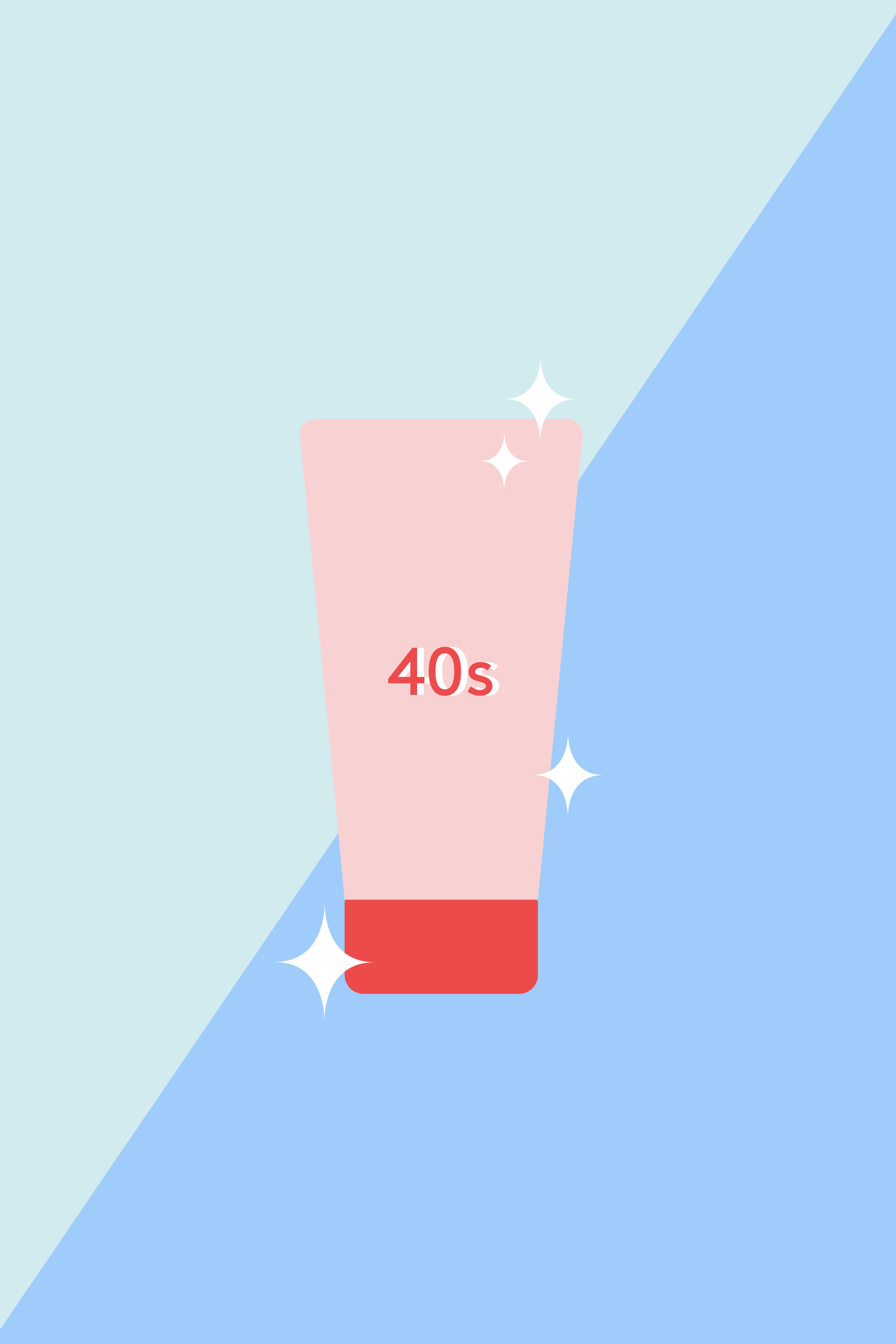 40s
Hyaluronic acid is the gold standard when it comes to hydration at any age, but all the experts agree that the ingredient is absolutely critical at this stage.
"In your 40s, your moisture-trapping molecules in the dermis start to diminish, and skin is predisposed to dehydration and loss of volume. A serum with hyaluronic acid will help restore hydration," says Dr. Bowe.
Goodman echoes the statement: "It retains moisture and creates a cushion to help plump the appearance of aging skin, and it absorbs
up to 1,000 times its weight in water, resulting in a healthier, overall more youthful, glow."
SkinMedica HA5 Rejuvenating Hydrator is a favorite of Goodman's and Dr. Anolik's. Apply it before your moisturizer for an extra boost.
Design: Ivy Liu.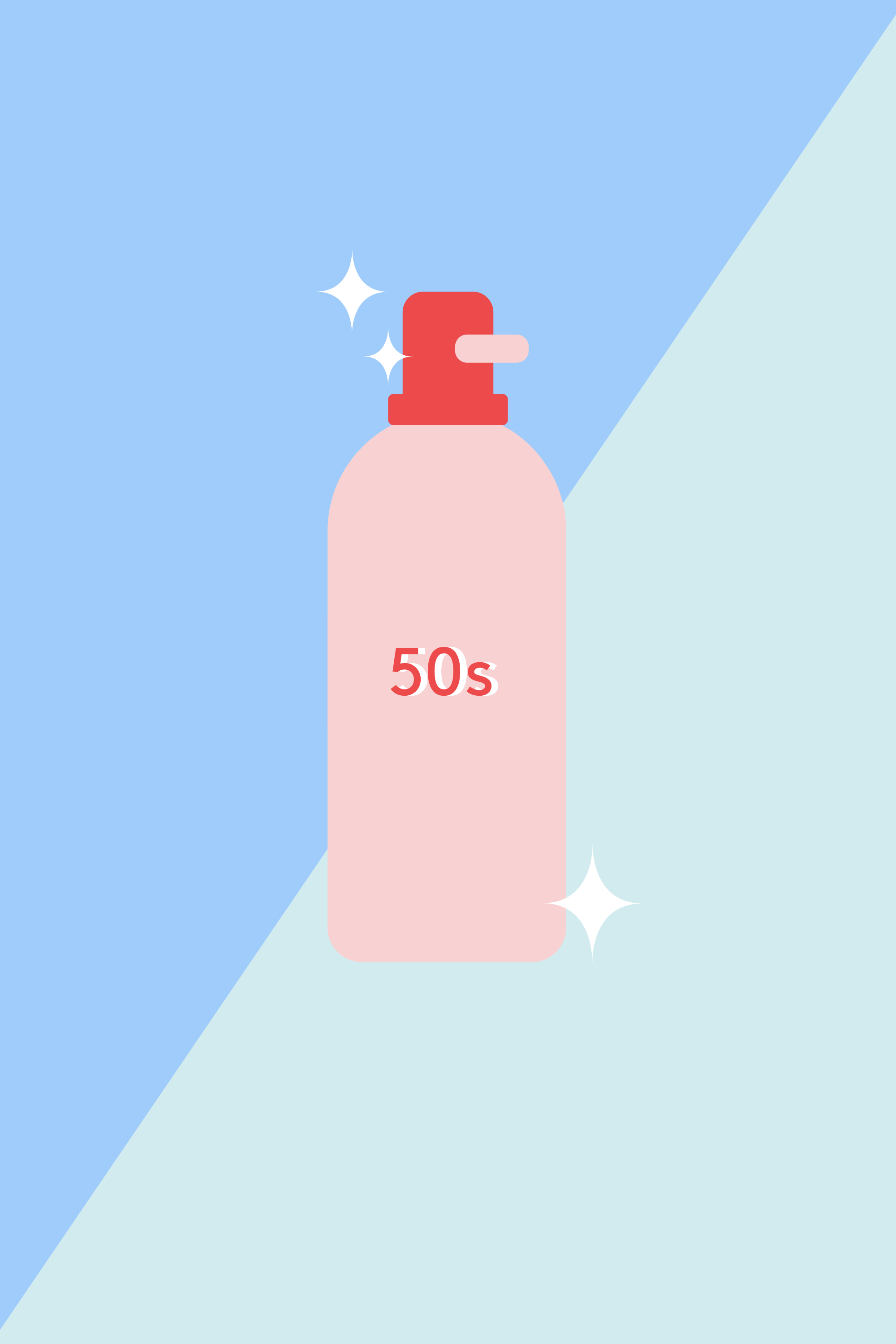 50+
This is the decade when the habits of your youth can show up on your skin. "Different cell processes change at each decade, until you start seeing the cumulative effects all at once. Everything prior to this point that you did or did not do — it all shows up here," says Goodman. "As you transition into menopause (around 51), the skin's barrier function weakens, making skin dry and unable to retain enough hydration on its own. Then, in your 60s, all the aging processes dramatically accelerate." Here's what you should be doing.
Hydration is key — you want your masks, serums, and creams to all scream m-o-i-s-t-u-r-e, but you should also "have a glass full of water glued to your hands and consider cutting out coffee and any [drinks]
that are dehydrating. Switch to matcha," says Goodman.
Of course, creams are important, and Dr. Anolik recommends adding in a great neck-and-décolletage one, like Christie Brinkley's Uplift Firming Neck & Décolleté Treatment. But if you haven't been taking care of your skin up until now, they won't hack it, says Goodman.
"Instead of putting a lot of money into creams, go get some resurfacing laser treatments or medical-grade TCA [trichloroacetic-acid] peels. I would also recommend something like HQRA, a prescription bleaching cream with tretinoin for fine lines, brown spots, and wrinkles. You will see a difference, but beware the flaking and peeling. Counteract and soothe with Mesoestetic Crystal Fiber Masks and red-light treatments. It will feel like a lot, but if you really want to look incredible, that's what it will take," says Goodman.
Design: Ivy Liu.
Click HERE to read more..
You can publish this article on your website as long as you provide a link back to this page.
You can publish this article on your website as long as you provide a link back to this page.