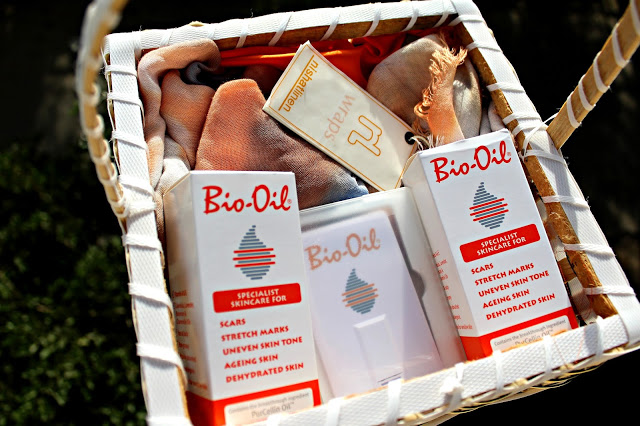 I have not been reading much lately even though I have to finish a lot of titles this year. I started reading the King's Cage by Victoria Aveyard back in the month of February, but could not finish it as it was extremely flat. Anyway, this particular post is all about a brand called Bio Oil; they have recently launched their products in Karachi. I went to the launch party as I'm a massive fan of healing ointments. Bio oil is for all those beautiful souls who feel insecure and imperfect because of their scars; accidents happen, and we cannot part ourselves from the reality. Hence, you ought to try this product if you have any sort of scars or burn marks.
I'm very open when it comes to my skin issues; I do have a bunch of stretch marks on the right side of my leg. A lot of individuals recommended laser treatments, but I did not want to opt for those. I am not certain if you are aware or not, but stretch marks are pretty common amidst young lasses. Please be aware that I have not tried this product yet, but I have been reading various different reviews ever since I came back from the launch party. I shall be trying this on my stretch marks as I really want them to vanish.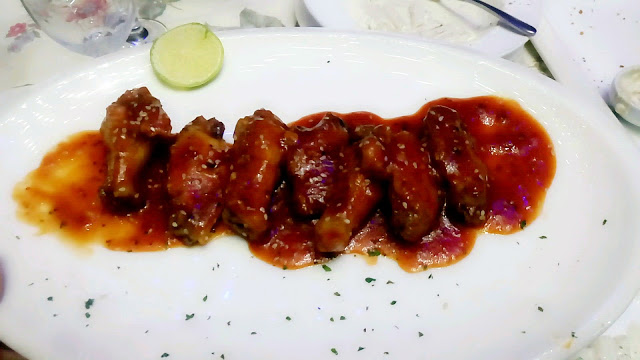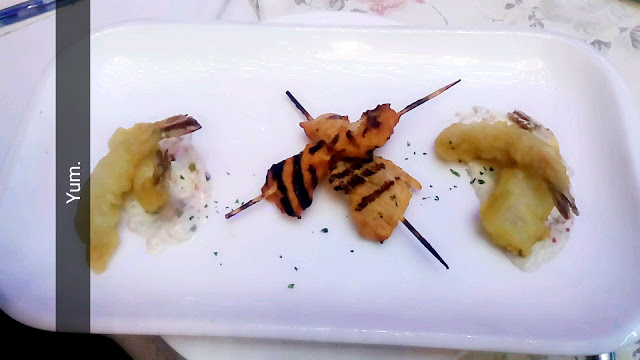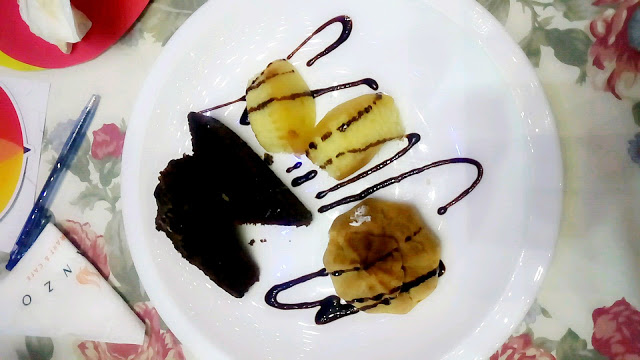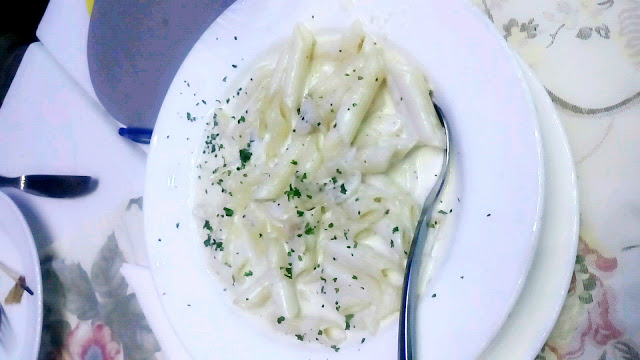 Furthermore, I'd like to highlight a few things about the meetup. I am not in favour of the management team as they were highly unprofessional throughout the activity session. I am well aware of the fact that clapping therapies are beneficial for mental health. However, you cannot coerce someone into joining the lot; you ought to be subtle whilst making your point. I was not feeling well that day, and they made us stand in a queue for approximately 5 minutes as we were not clapping accurately. Nevertheless, I do not have any issues with the brand as it helps several women all over the globe.
Make sure you follow me on Instagram as I shall be posting a giveaway soon. That's pretty much for now. I hope you lovely lasses like my post and I shall see you in the next one.
Until next time!


Click HERE to read more.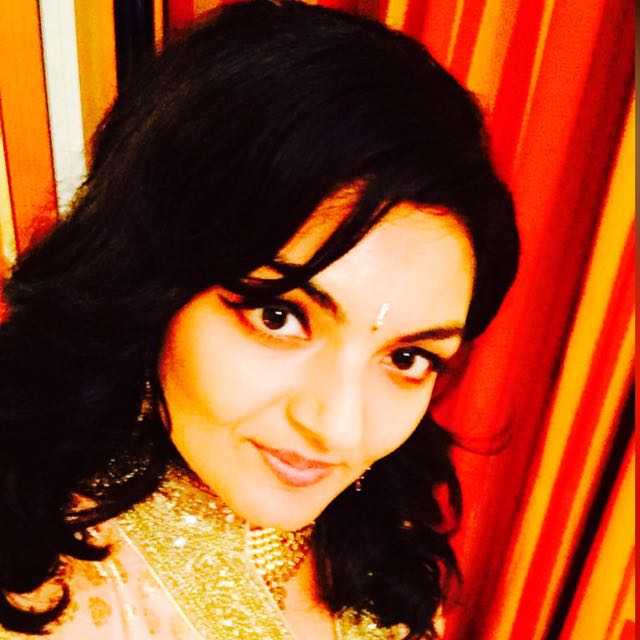 Vote for Shikha Dhingra For Mrs South Asia Canada 2017 by liking her Facebook page.


Loading ...