You can publish this article on your website as long as you provide a link back to this page.
This article was last updated on April 16, 2022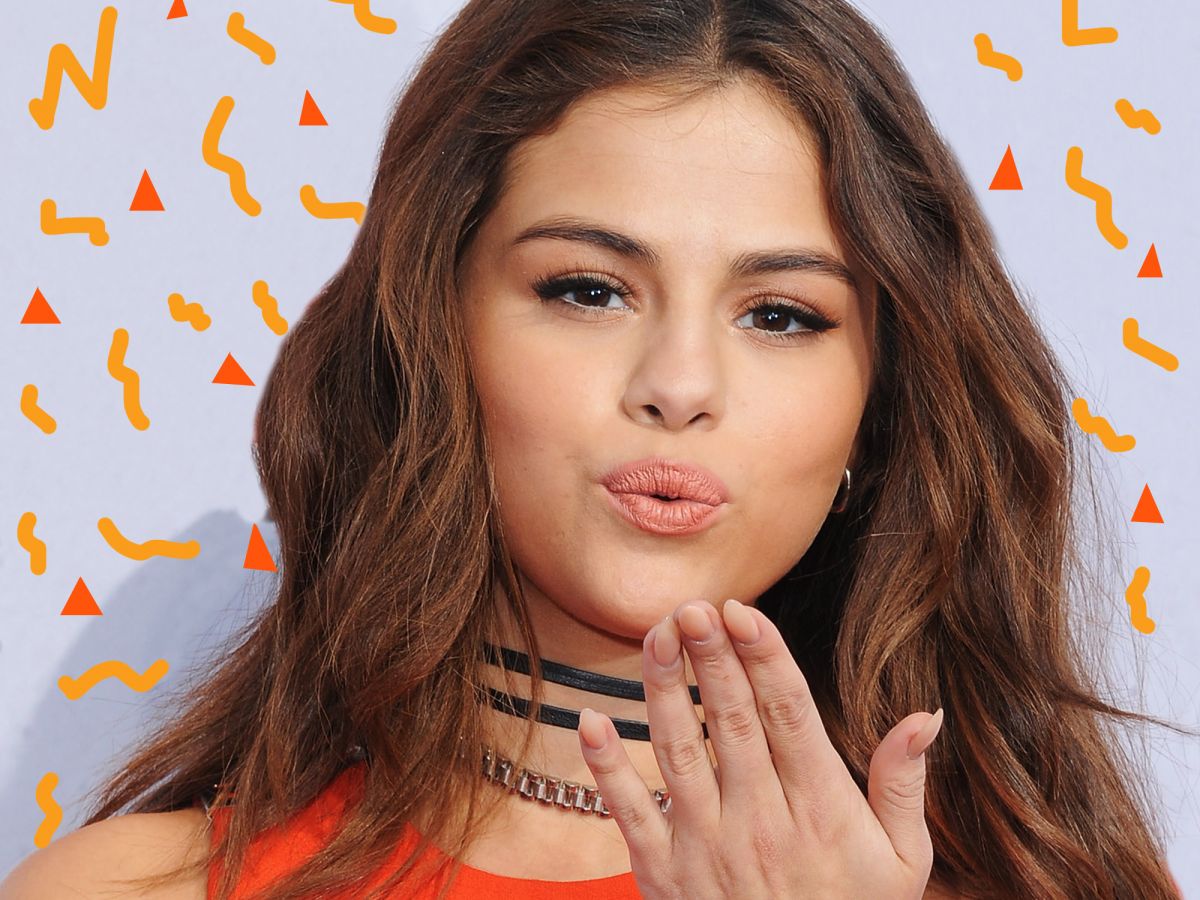 Nothing hurts quite like the moment you walk into a Halloween party and a friend gives you the quick once over, furrows her brow, and asks what you're dressed up as. That one hits you like a punch to the gut, especially when you spent weeks tracking down an authentic red satin dress (that was not cheap), curled your hair in loose waves, and even made an I'm Over Bieber sign to be the icing on the cake of what you thought was the perfect Selena Gomez costume.
To ward against any dreaded questioning this year, consider taking your celebrity costume to a whole new level of credibility — all the way down to the fingernails. Ahead, we've zoomed in on the hands of our favorite A-listers for a guide on how to achieve each of of their signature nail styles. So, whether you'll need to sit down with a file and some nude polish, or invest in gel extensions like Ariana Grande, find out exactly how to complete your costume, ahead.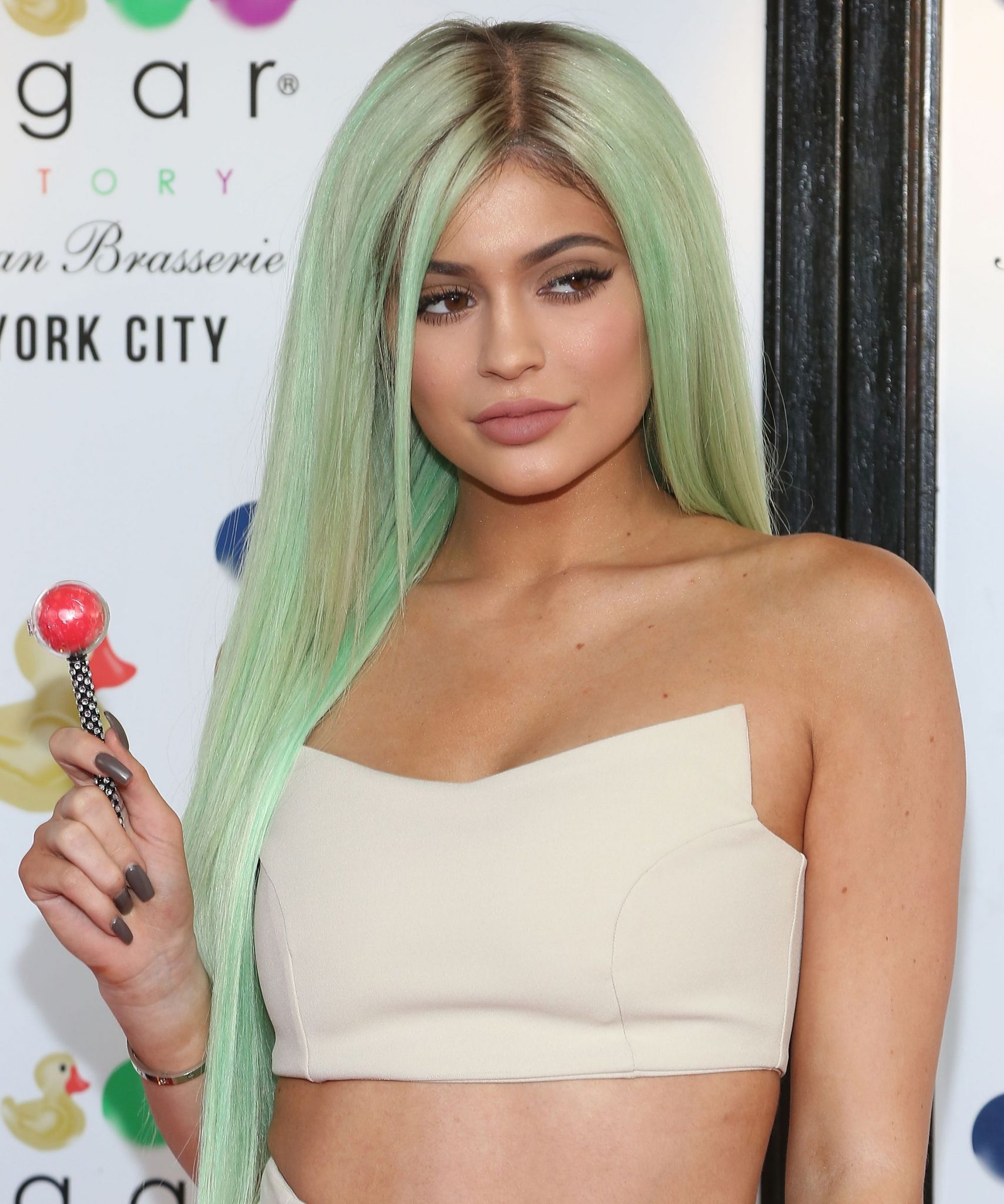 Kylie Jenner
Kylie Jenner has always loved acrylics, and despite recently being mommy shamed for her long talons, she continues to keep her fingernails super long and squared off.
Photo: Taylor Hill/FilmMagic.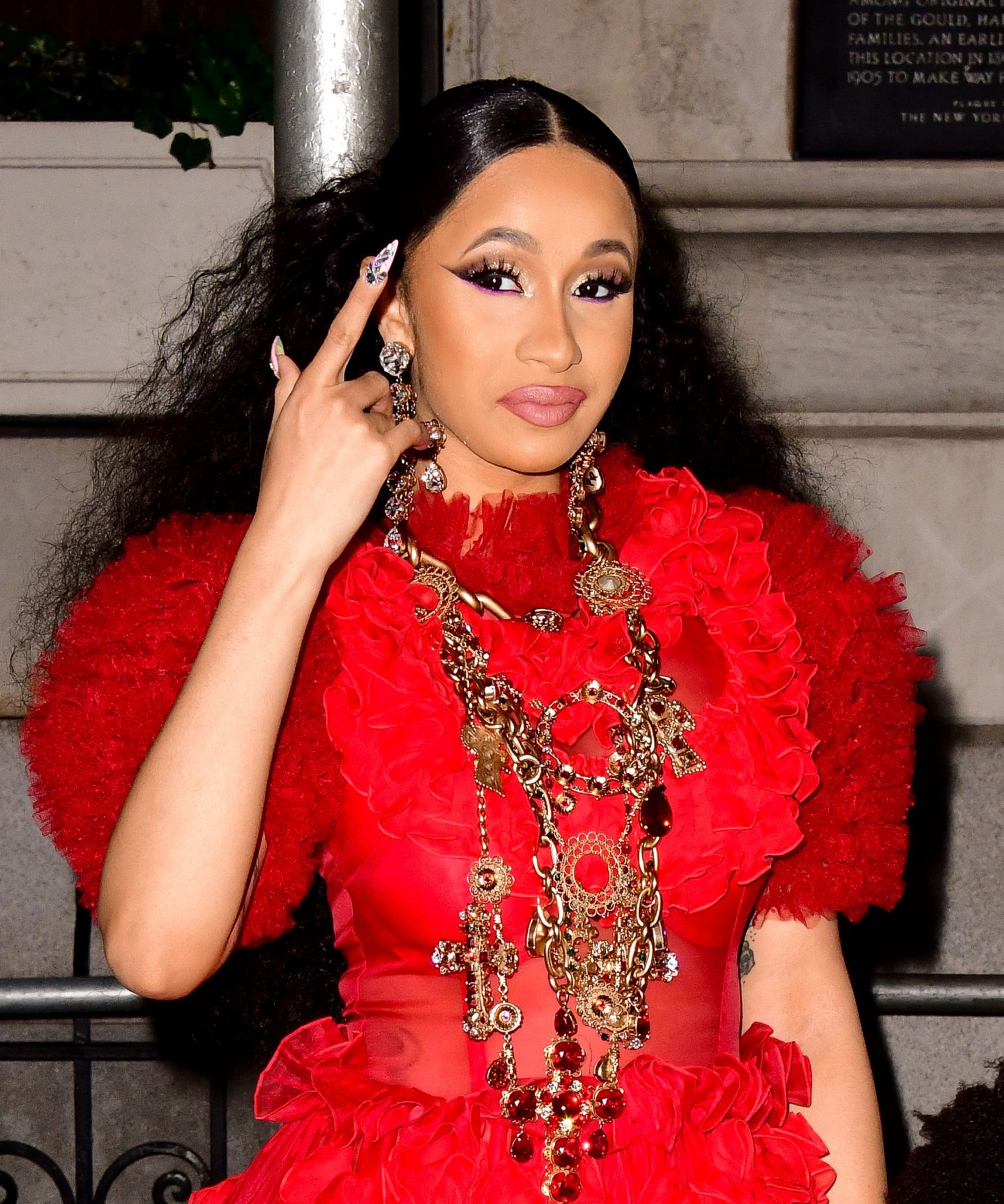 Cardi B
You couldn't do a Cardi costume justice without getting the nails right. If you're going as Cardi B before she became a mom, you'd need 10 pointy tips. A present day Cardi B would sport a square tip on all fingers, with the exception of a sharp pinkie nail, used for picking baby boogers.
Photo: James Devaney/GC Images.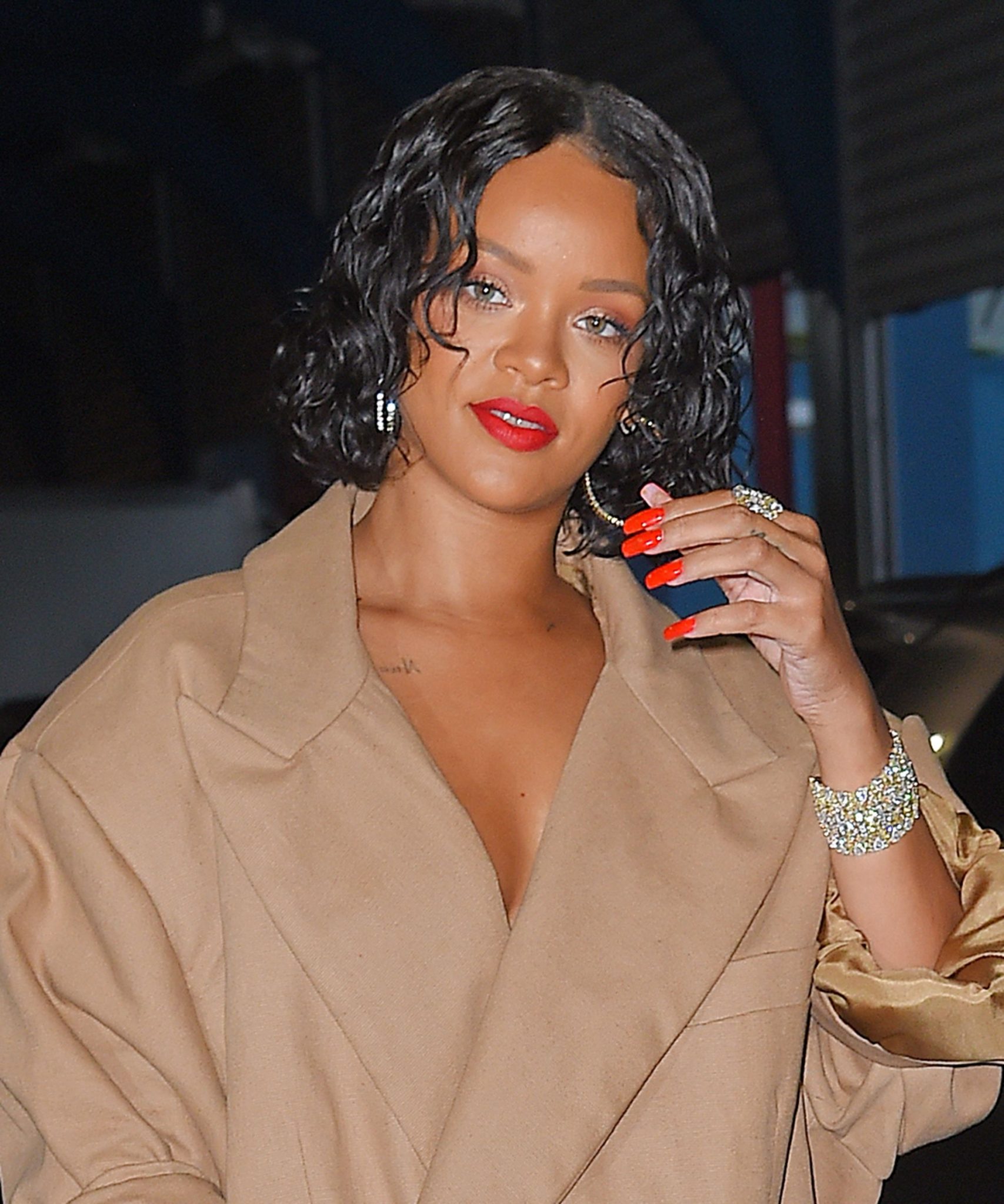 Rihanna
Rihanna trusts celebrity manicurist Maria Salandra to keep her nails on point at every appearance. If you're trying to channel your inner RiRi without the help of Salandra, the trick is to make sure the color of your polish matches your makeup. So, if you're doing a red lip, a la Rihanna, make sure your nails are the same shade as your Stunna lip paint. Or, if you have a sparkly burgundy eye and lip combo, well, you know.
Photo: Josiah Kamau/BuzzFoto/Getty Images.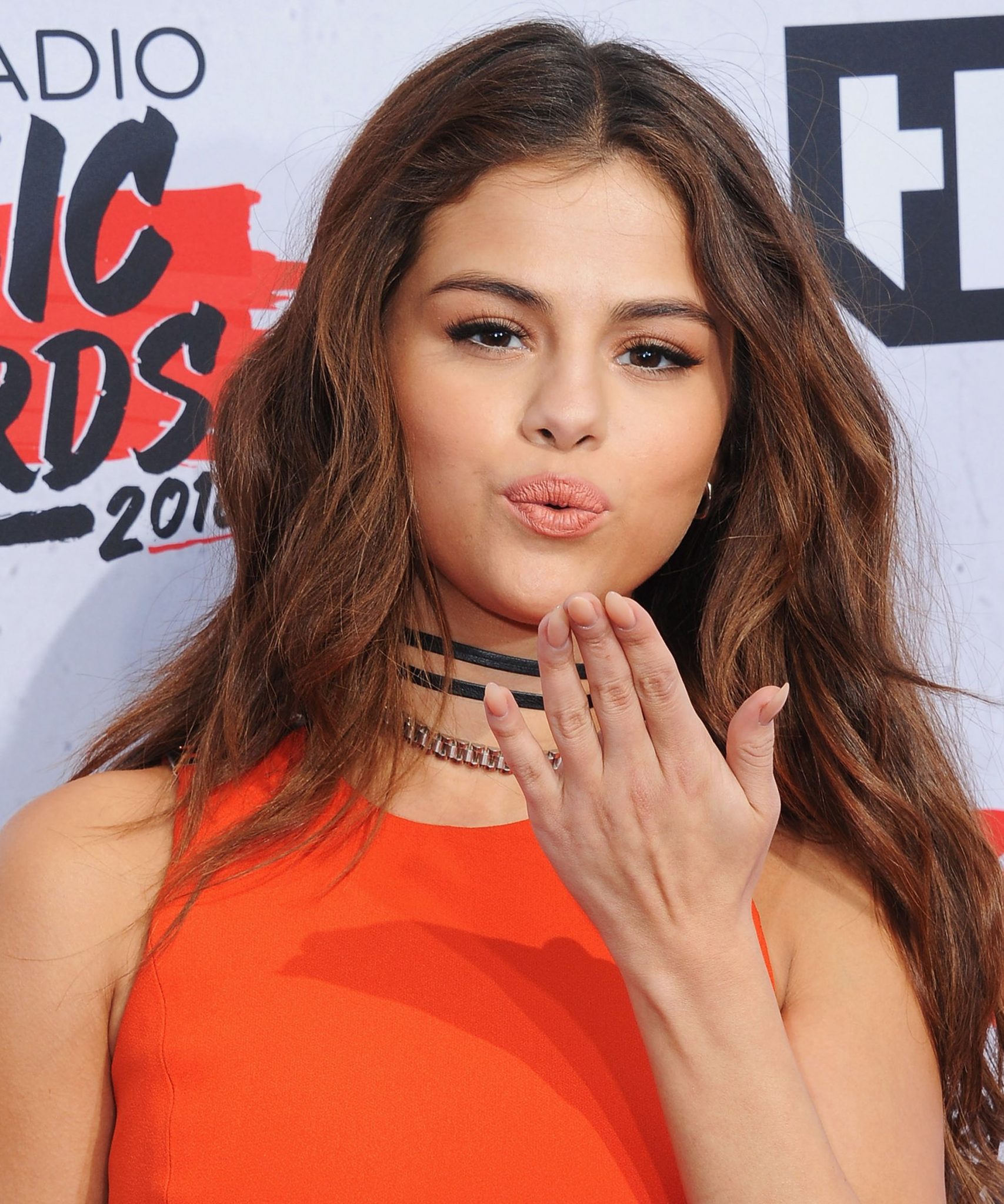 Selena Gomez
If you're dressing up as Selena, you should plan to file your nails in an oblong shape with a pointy stiletto tip, and top them with a nude polish in the same shade as your skin tone.
Photo: Jon Kopaloff/FilmMagic.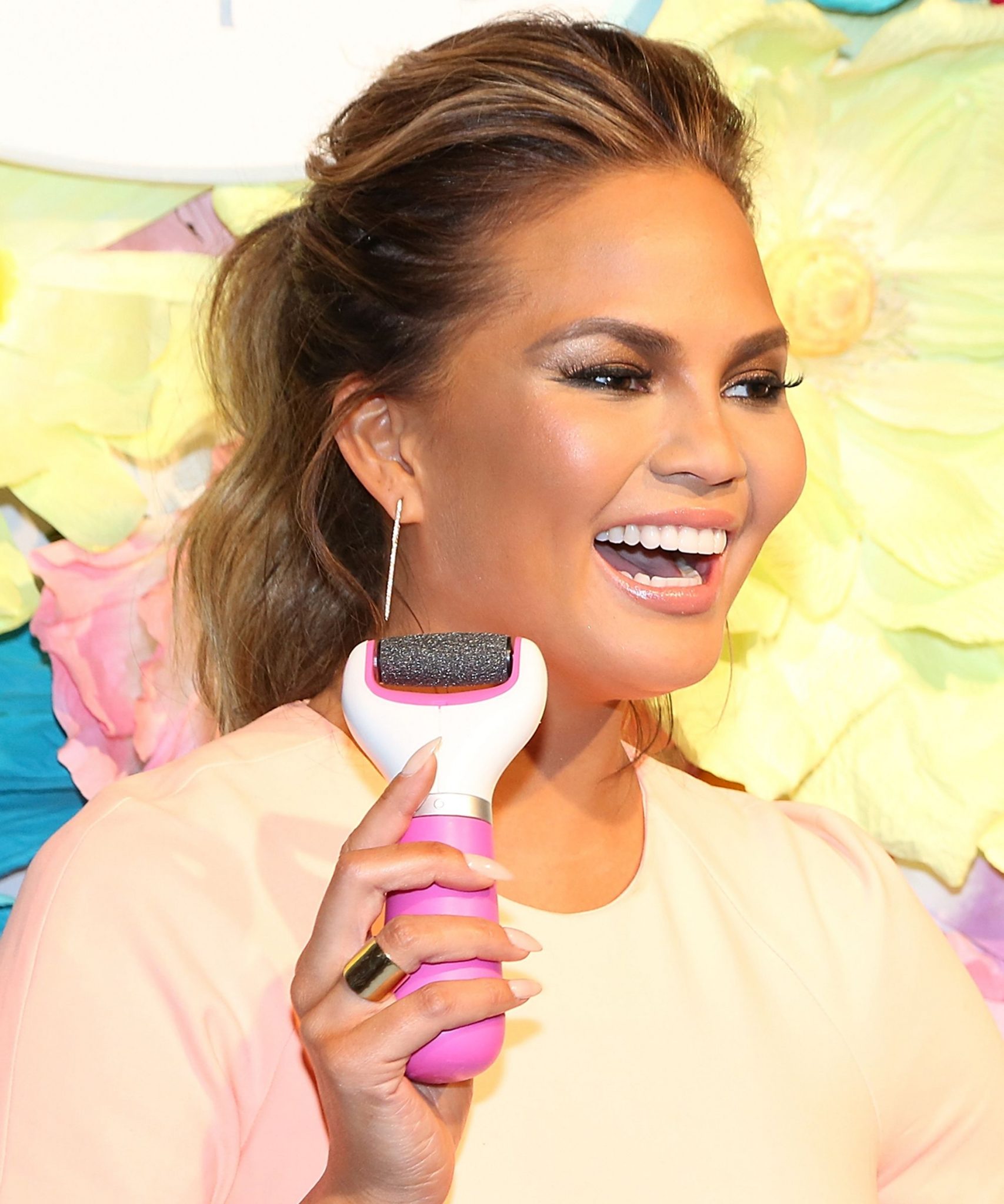 Chrissy Teigen
Celebrity manicurist Elle Gerstein, who works with Chrissy Teigen, usually riffs the nail look off of whatever Teigen is wearing to a particular event. If there's a lot of black lace in the dress, Gerstein might overlay a lace motif. But if the outfit is a monochromatic, soft peach shade, the nails will be just as simplistic.
Photo: Monica Schipper/FilmMagic.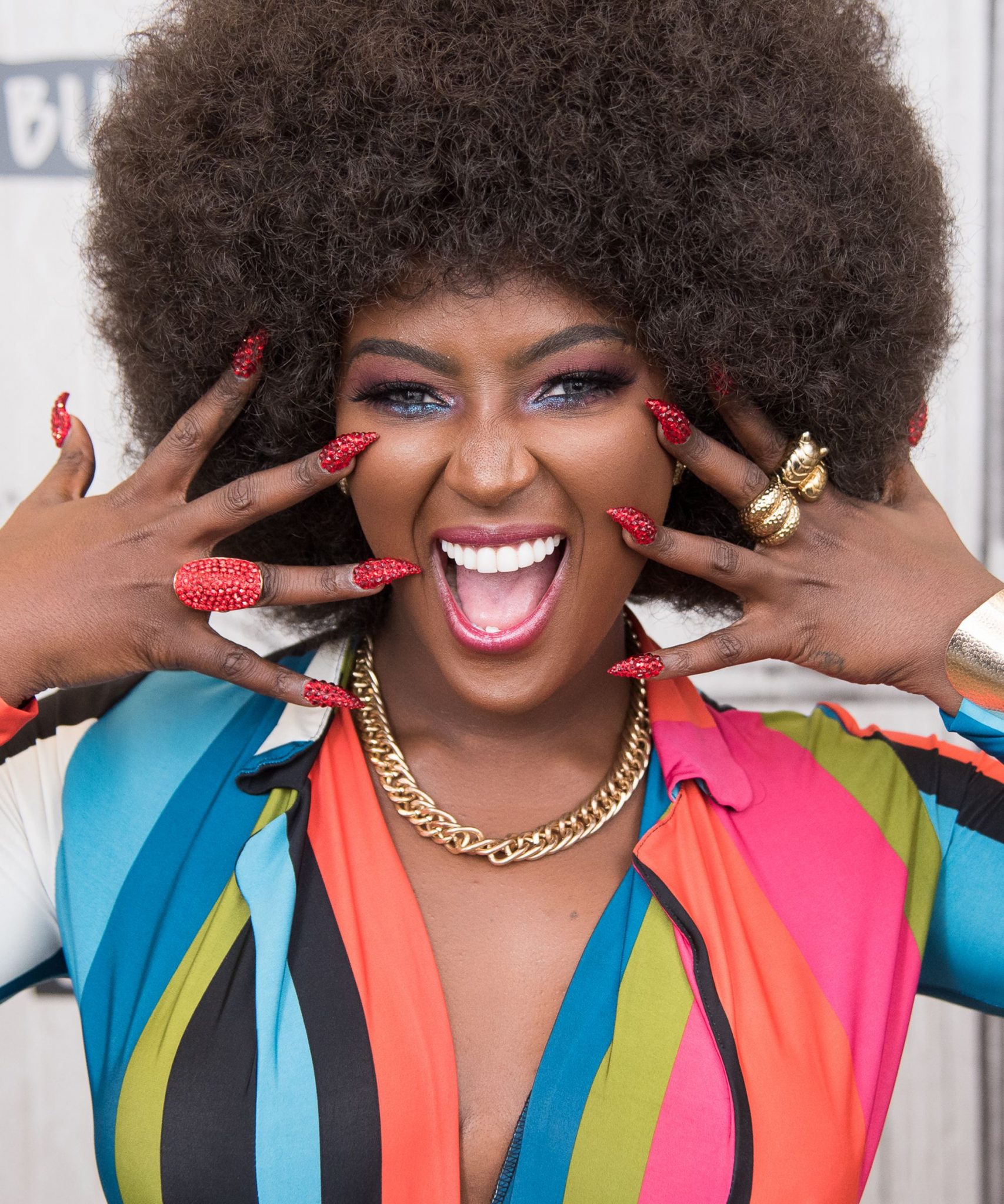 Amara La Negra
If you're going to be a star from Love & Hip Hop, it should definitely be Amara La Negra. And to do her justice, make sure to wear long nails with a pointed tip. The color is up to you, just don't forget to add some statement rings.
Photo: Mike Pont/Getty Images.
Ariana Grande
In speaking with Ariana Grande's longtime manicurist, Natalie Minerva, we learned that the "No Tears Left To Cry "singer does not use acrylics and likes a versatile white polish. "We always use gel extensions, to keep her nails as healthy as possible," Minerva tells us. "We kind of plan out the color and design, we see the outfits and go from there. We both decide together. Normally, it's probably white. It's nice because it's so clean and simple."
Jennifer Lopez
Like Selena Gomez, J.Lo usually wears sharp, stiletto nails. For bonus points, and true Jenny from the block authenticity, add diamonds to the underside of the tip of each fingernail.
Click HERE to read more.

You can publish this article on your website as long as you provide a link back to this page.