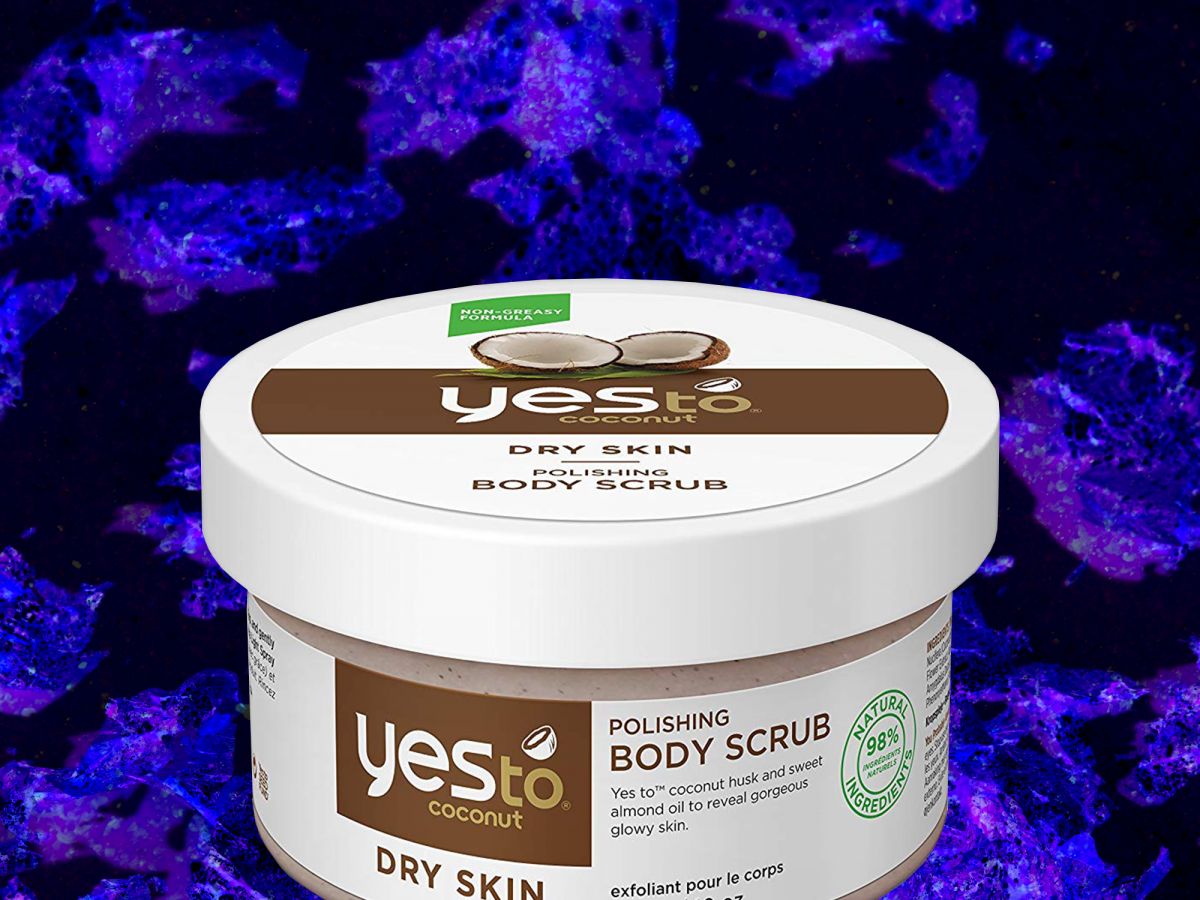 The benefits of the warmer months are painfully obvious in September as we say goodbye to beaches, bathing suits, and naturally glowing skin. And as we inch closer to fall and winter, we start to remember all the cons of cold weather, like dry skin. But the good news is, stopping thirsty skin in its tracks is as simple as adding a body scrub and rich cream to your routine.
Textured exfoliators packed with nourishing ingredients will buff away dead skin cells and leave your body feeling silky and hydrated. An added bonus? You don't have to spend a ton of money to get a good scrub.
We did some digging, slathering, and scrubbing to reveal some of the best body formulas that can be found right at your local drugstore and they're all under $10. Click ahead for budget-friendly body scrubs that will benefit your skin and save you some cash.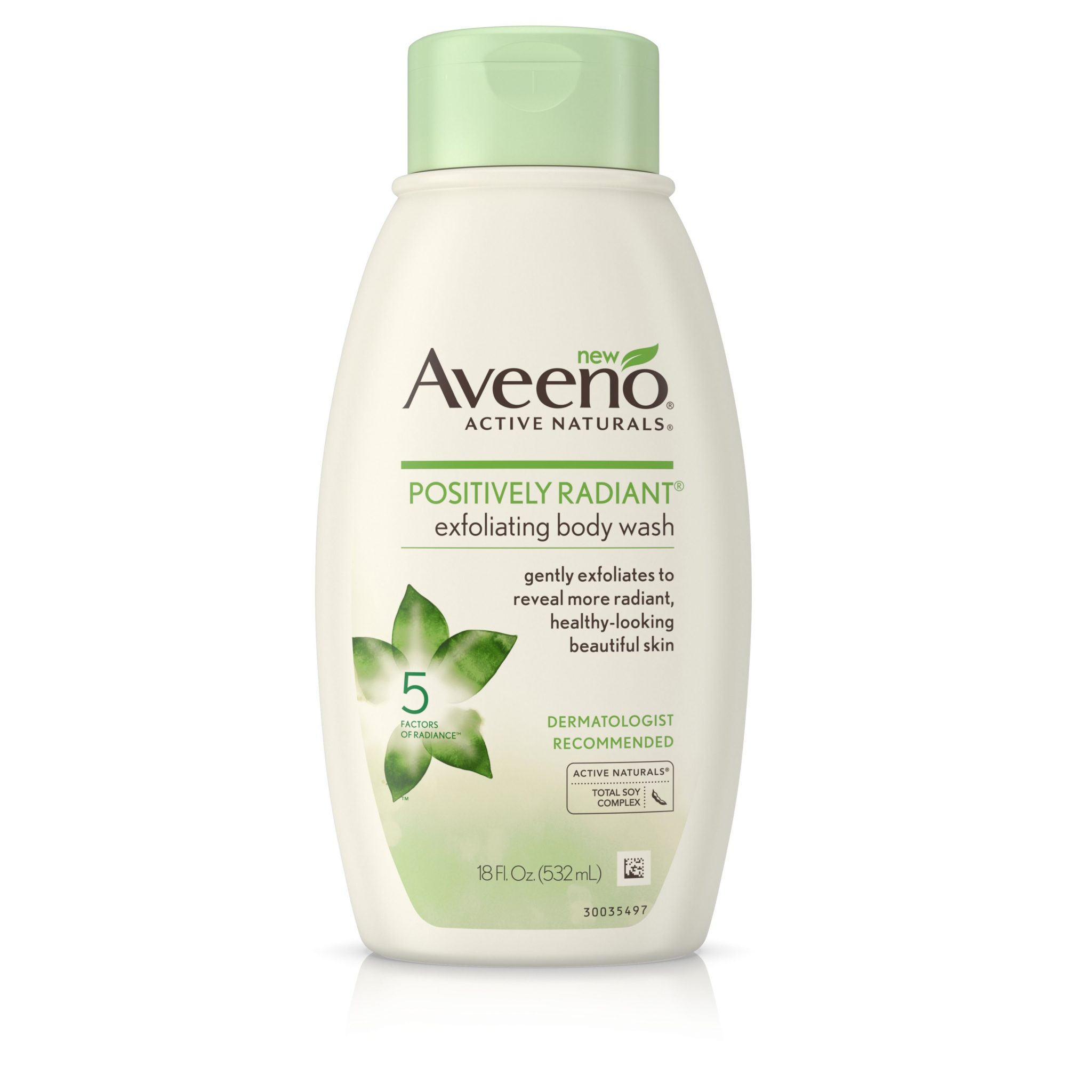 Some body scrubs can be harsh, but this one is gentle and hypoallergenic, so it won't irritate even the most sensitive skin.
Aveeno Aveeno Positively Radiant Body Wash Exfoliating, $8.28, available at Amazon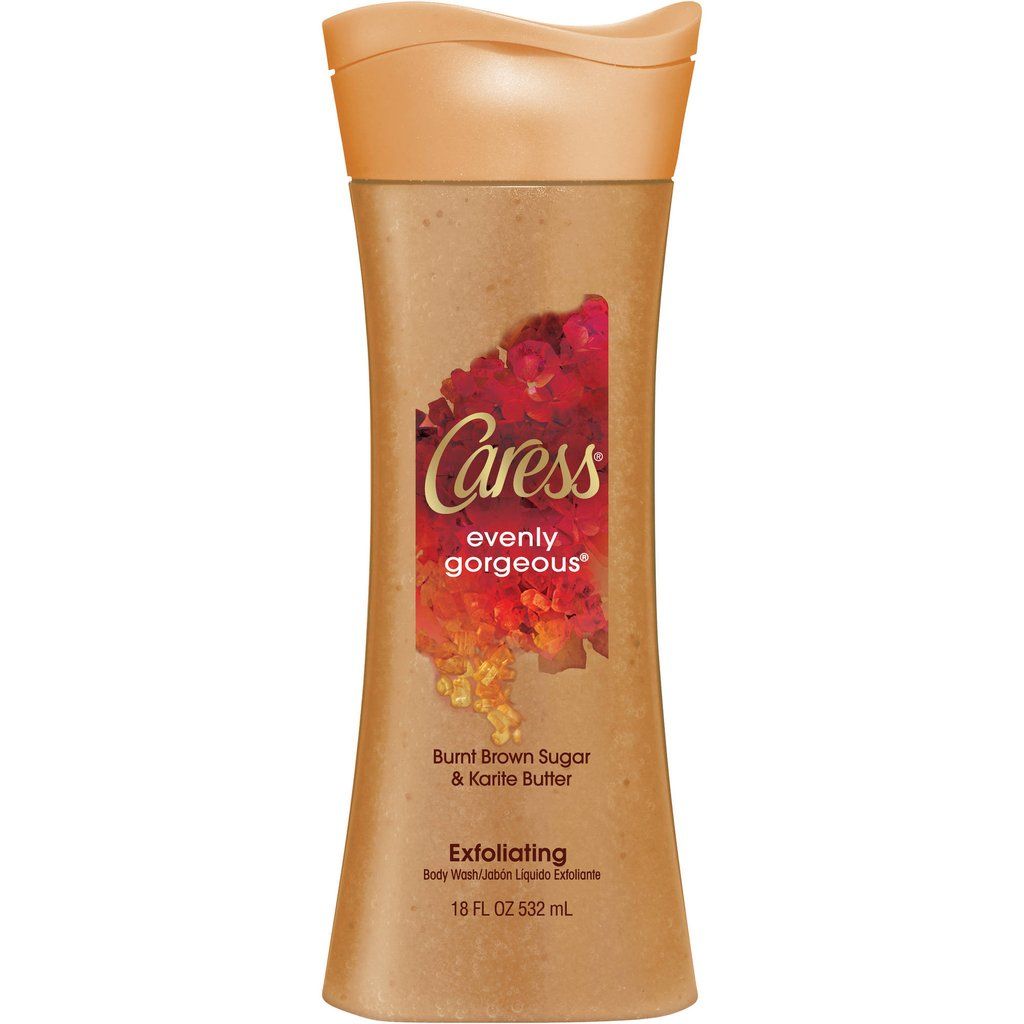 Brown sugar and karite butter makes this oldie (but goodie) drugstore favorite a sweet recipe for hydration.
Caress Caress Evenly Gorgeous Exfoliating Body Wash , $3.97, available at Target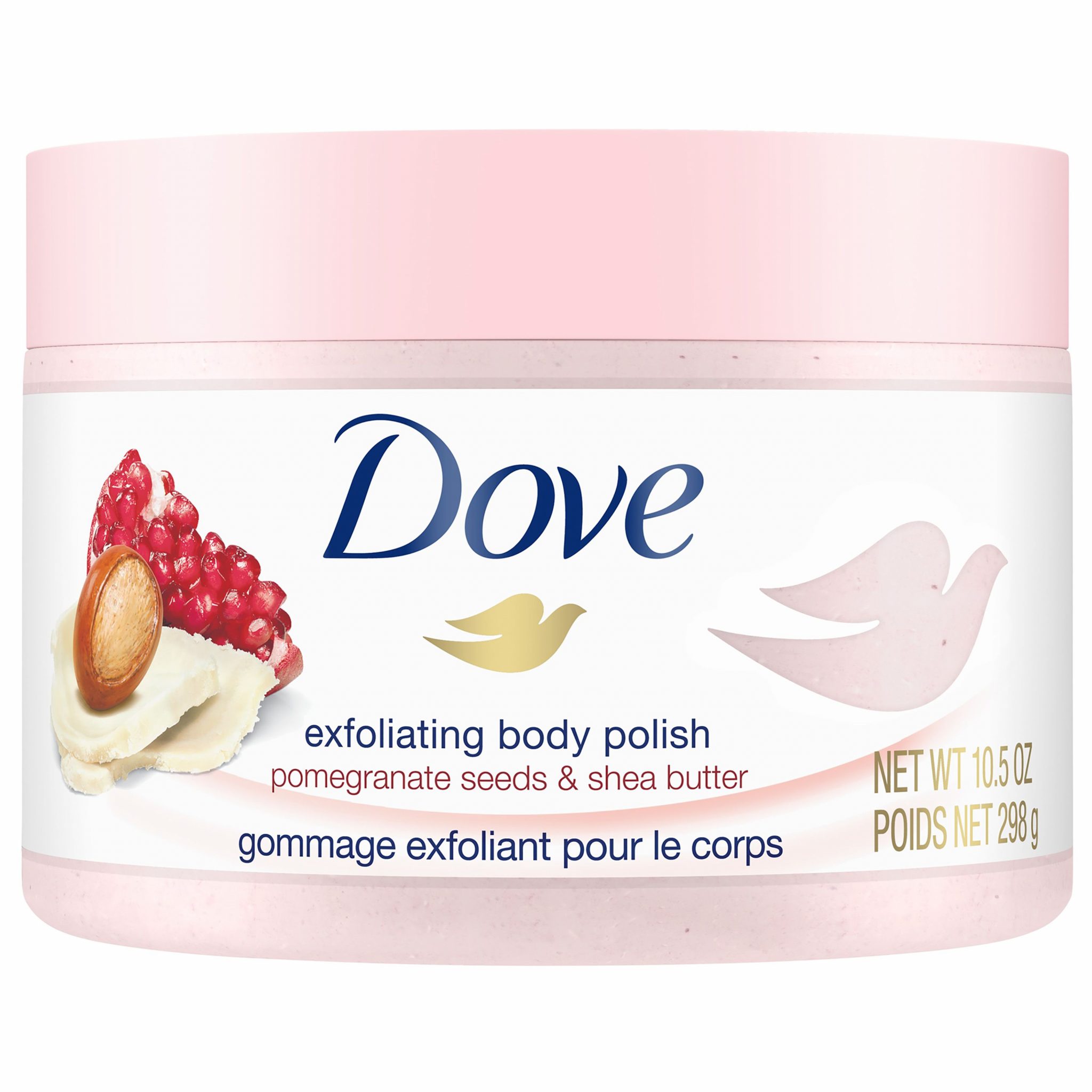 This body polish is infused with nourishing shea butter and pomegranate seeds that will shed dead skin without being too harsh.
Dove Dove Body Polish , $5.99, available at Target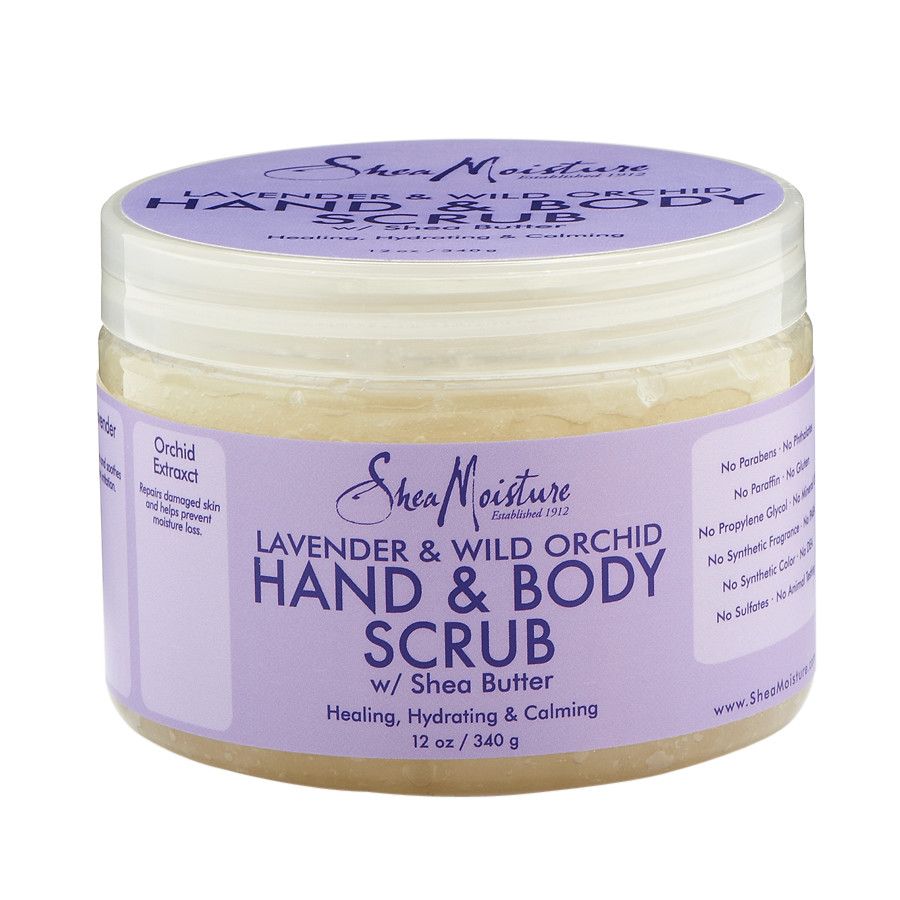 If your skin is
really
dry, then you should shower with this Shea Moisture Scrub. It has lavender oils and shea butter that will soothe and hydrate your skin, while also keeping it super soft.

Jojoba oil and crushed coconut will not only keep your skin feeling smooth and hydrated, but you'll also smell delicious.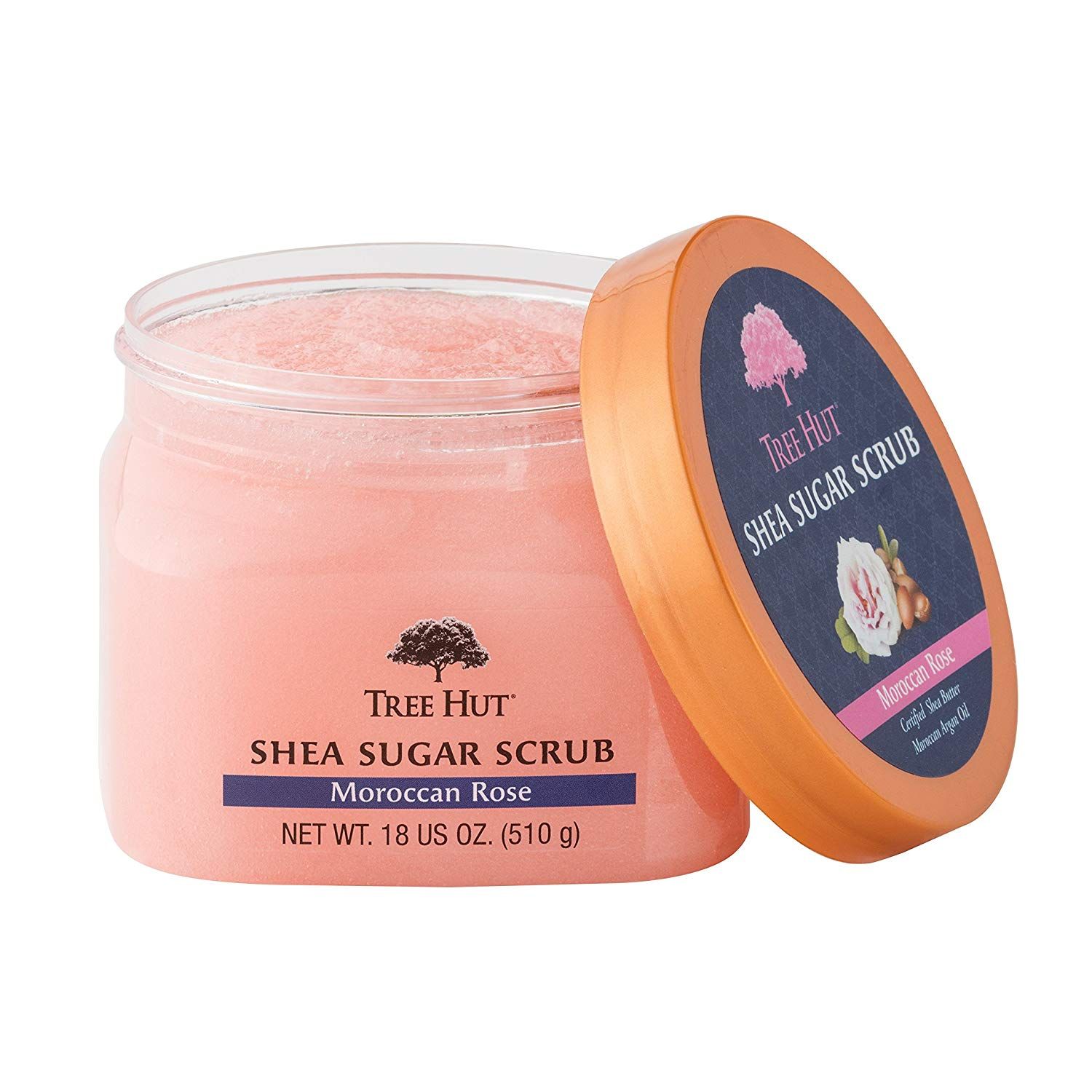 This scrub will buff away rough skin with its sugar based formula, which is also packed with argan oil and shea butter.
Tree Hut Moroccan Rose Shea Sugar Scrub, $7.99, available at Ulta Beauty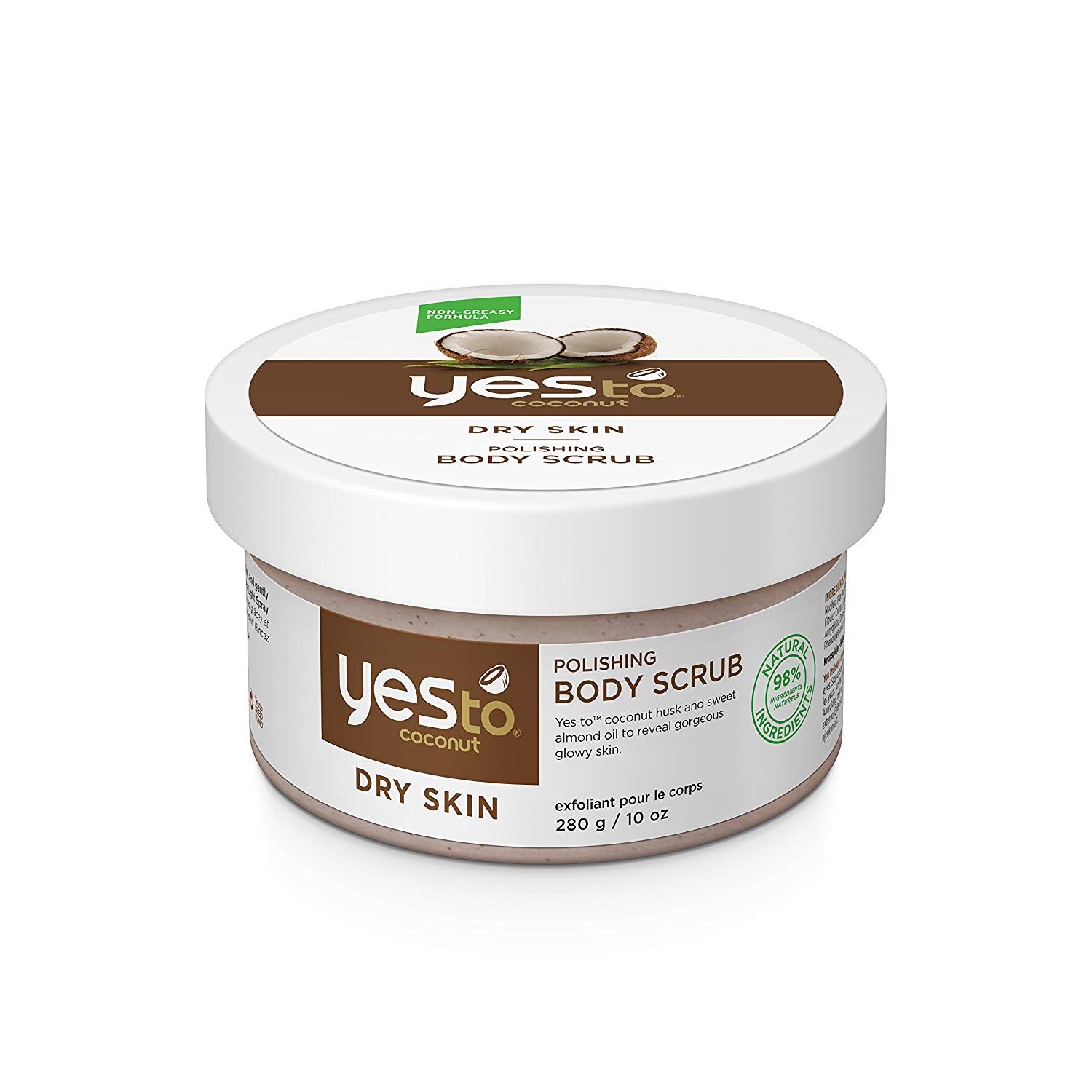 Almond oil has found its way into your shower routine via this coconut body scrub. It works double time to gently remove dry, flaky skin and smells like an actual dessert.
Yes To Yes to Coconut Polishing Body Scrub , $7.19, available at Target
Click HERE to read more from Refinery29


Loading ...