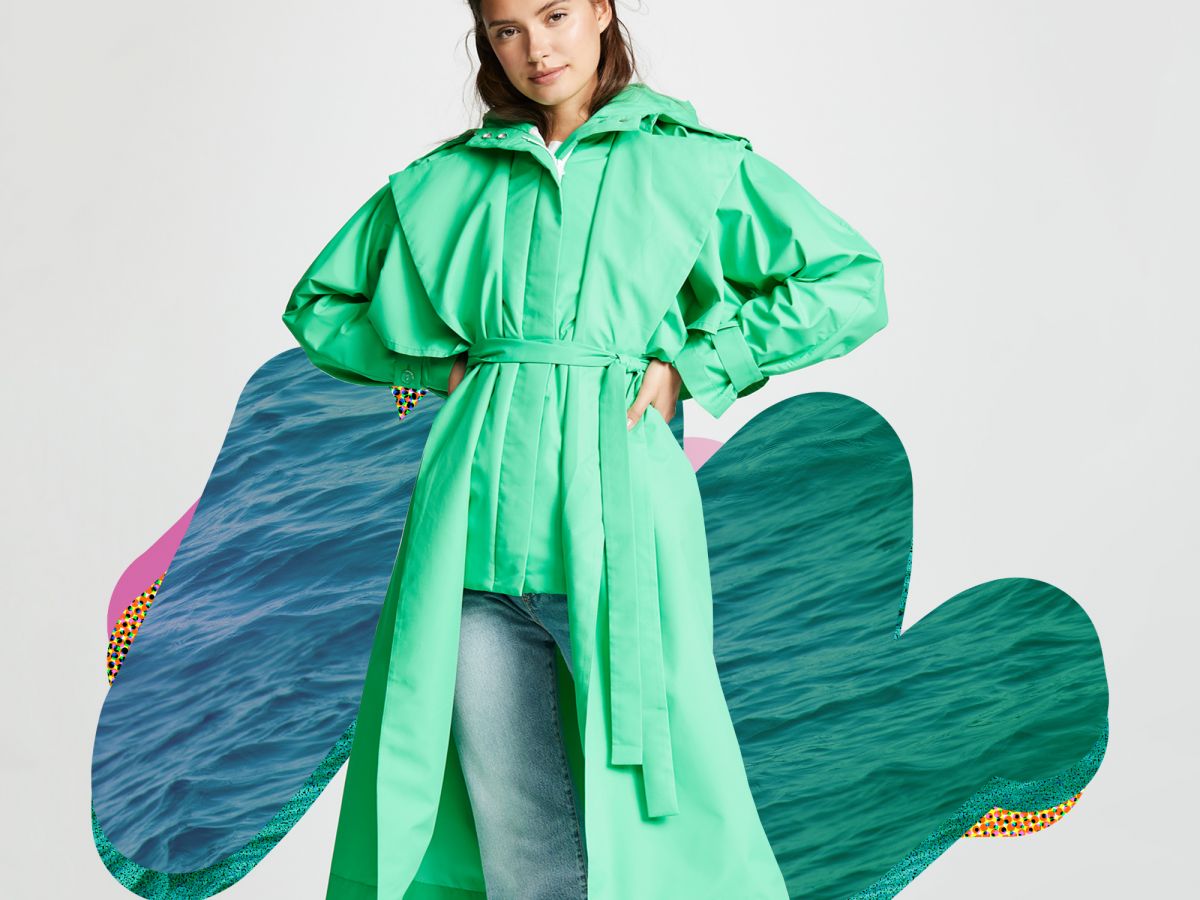 For years — maybe even decades — trench coats have been, well, boring. What could possibly be fun about something that's khaki-colored and worn by dads around the world? And while we usually love everything the Brits across the pond have to offer us ( Skins, scones, Stella McCartney), trenches just weren't one of them. That is, until last year, when trench coats went through a surprising and long-overdue transformation from nothing-but-blasé to the year's coolest and most sought-after outerwear.
In the 365 days since, we've almost completely forgotten that trench coats were ever not cool. From bold piping on transparent styles to patent -esque, coated coats in a handful of shades, the days of trench coats being strictly utilitarian are officially in the past. Since the number of options has quadrupled in the last year, shopping for your perfect trench can be tricky. To make your pre-fall wardrobe update as painless as possible, we've rounded up 15 options that are anything but boring. We're betting you won't be stopping at just one.
There is a lot of product out there — some would say too much. At Refinery29, we're here to help you navigate this overwhelming world of stuff. All of our market picks are independently selected and curated by the editorial team, but if you buy something we link to on our site, Refinery29 may earn commission.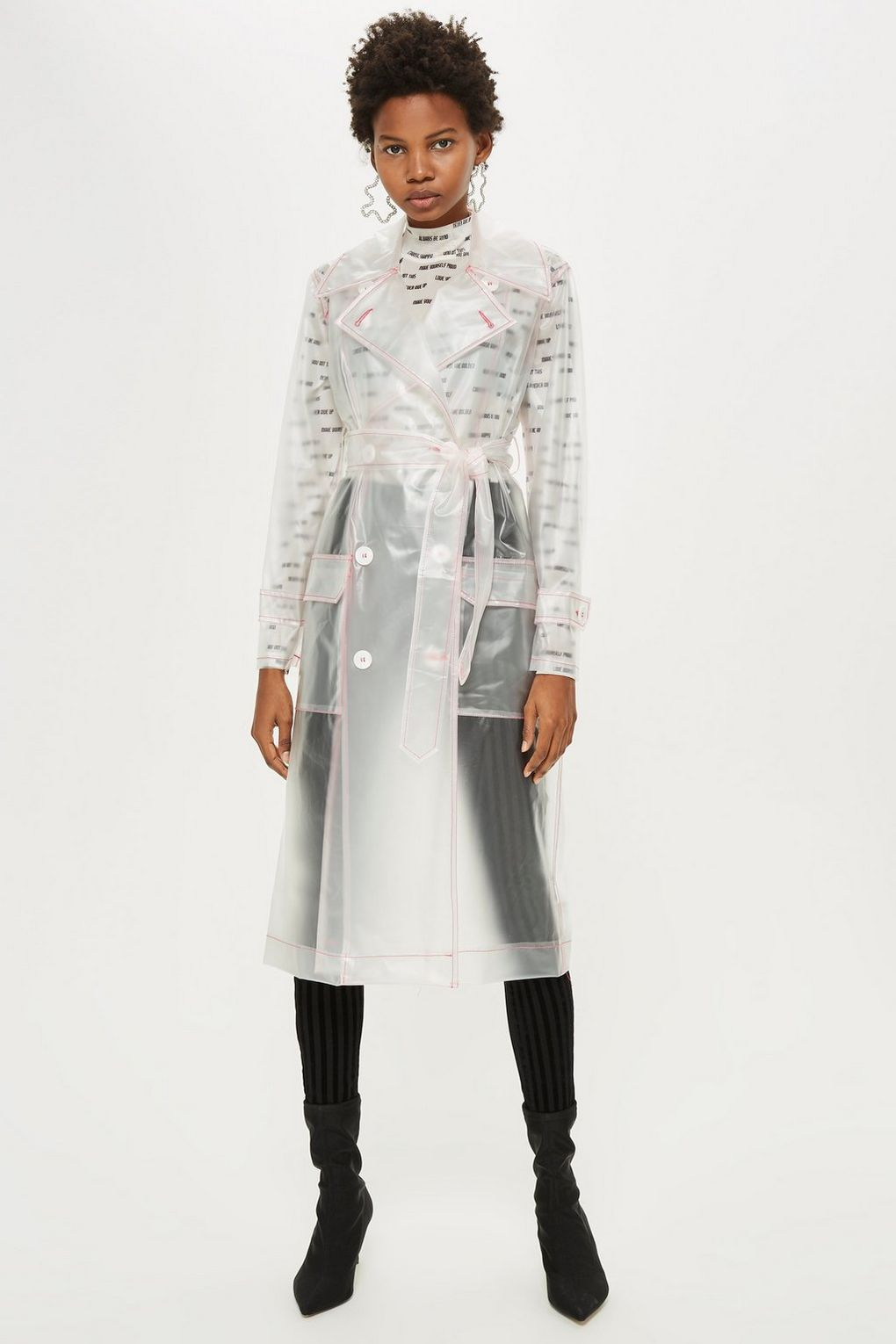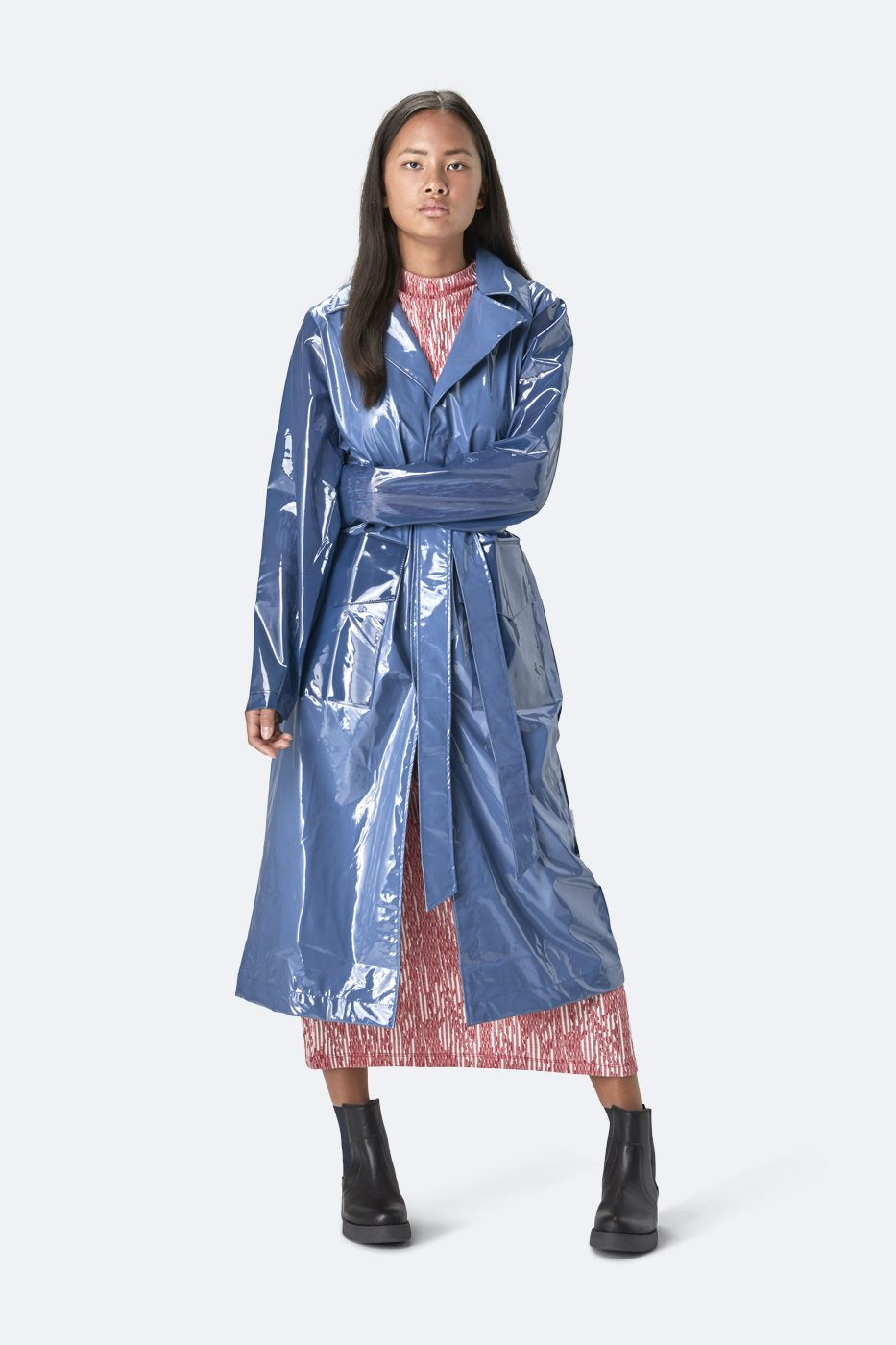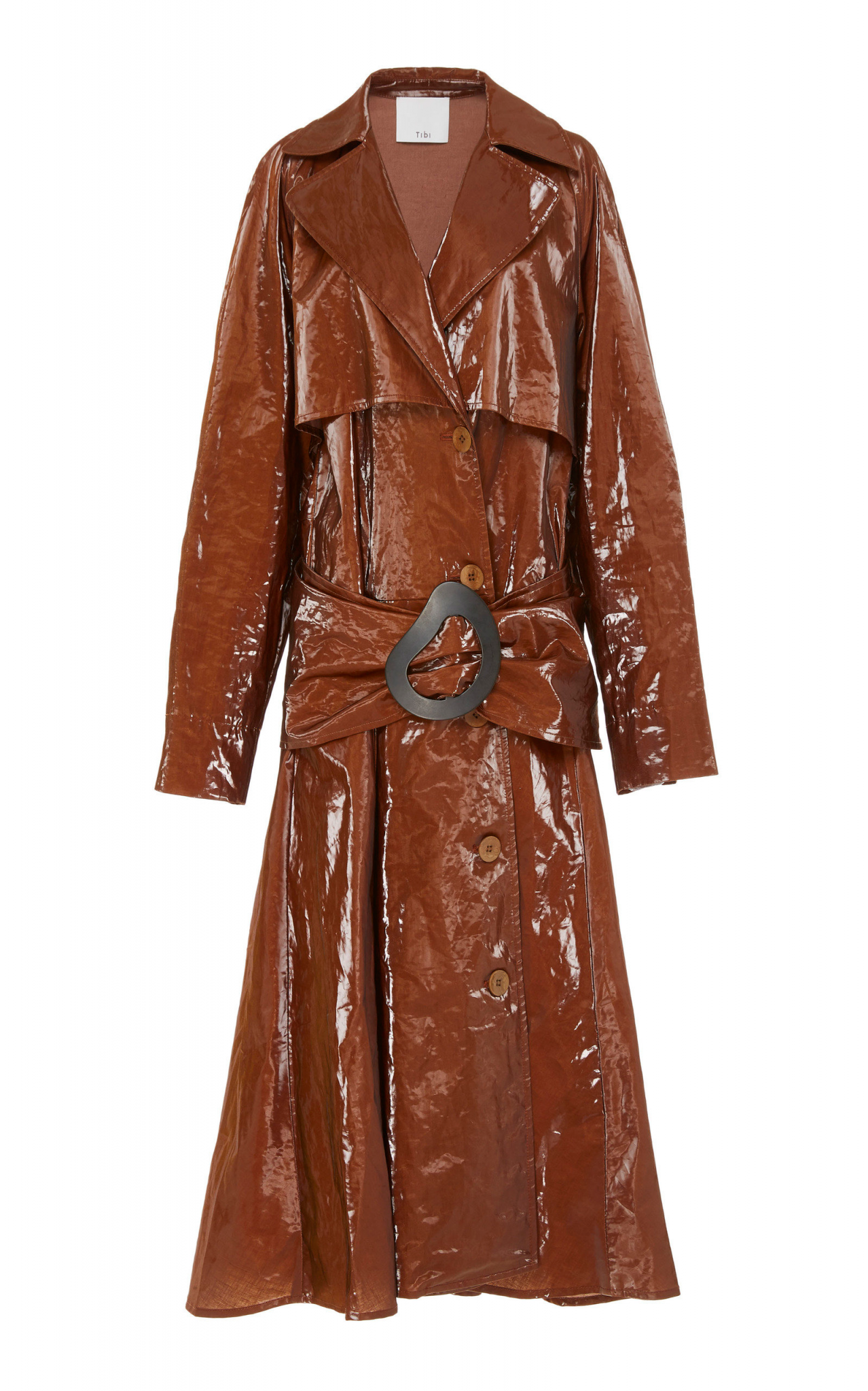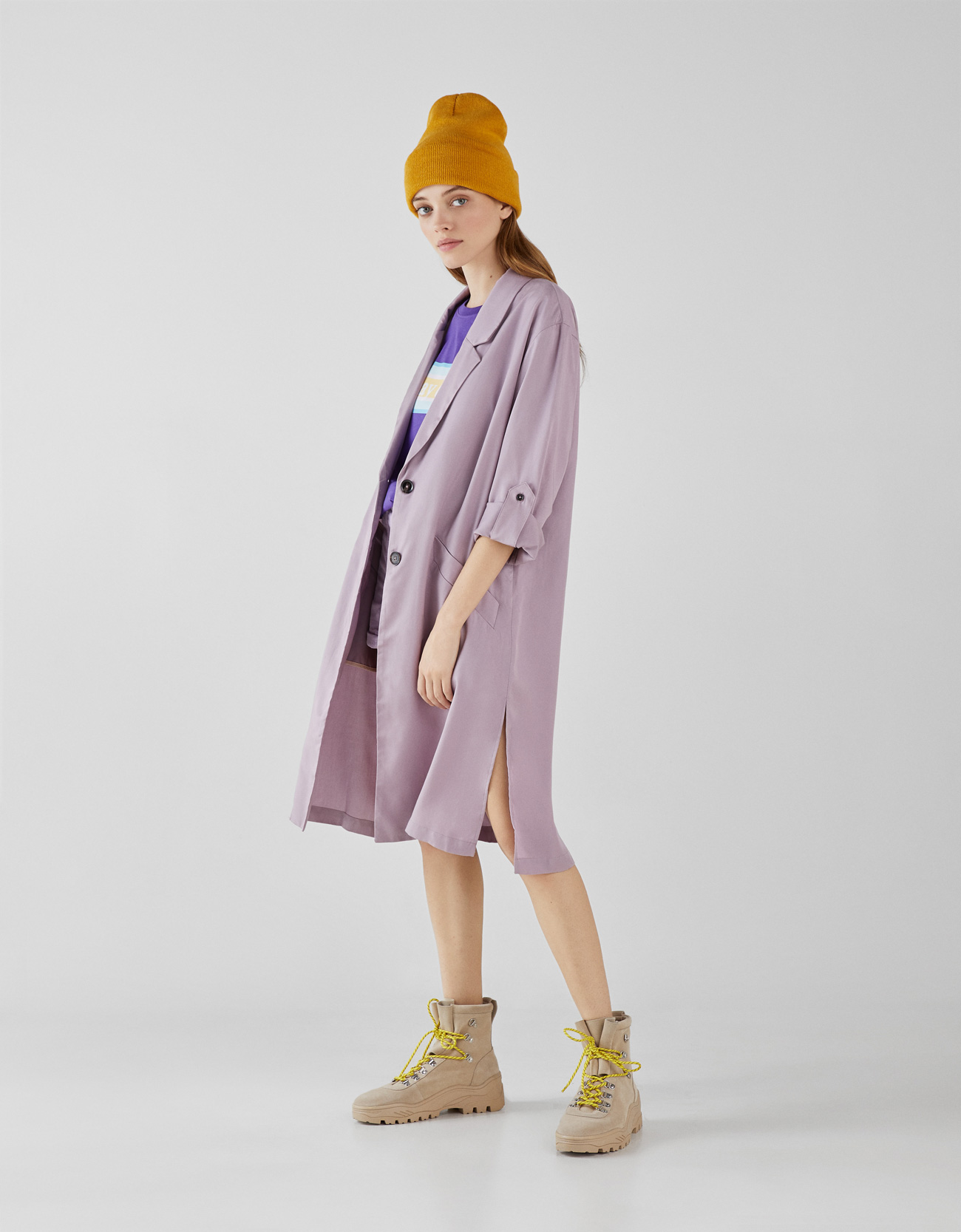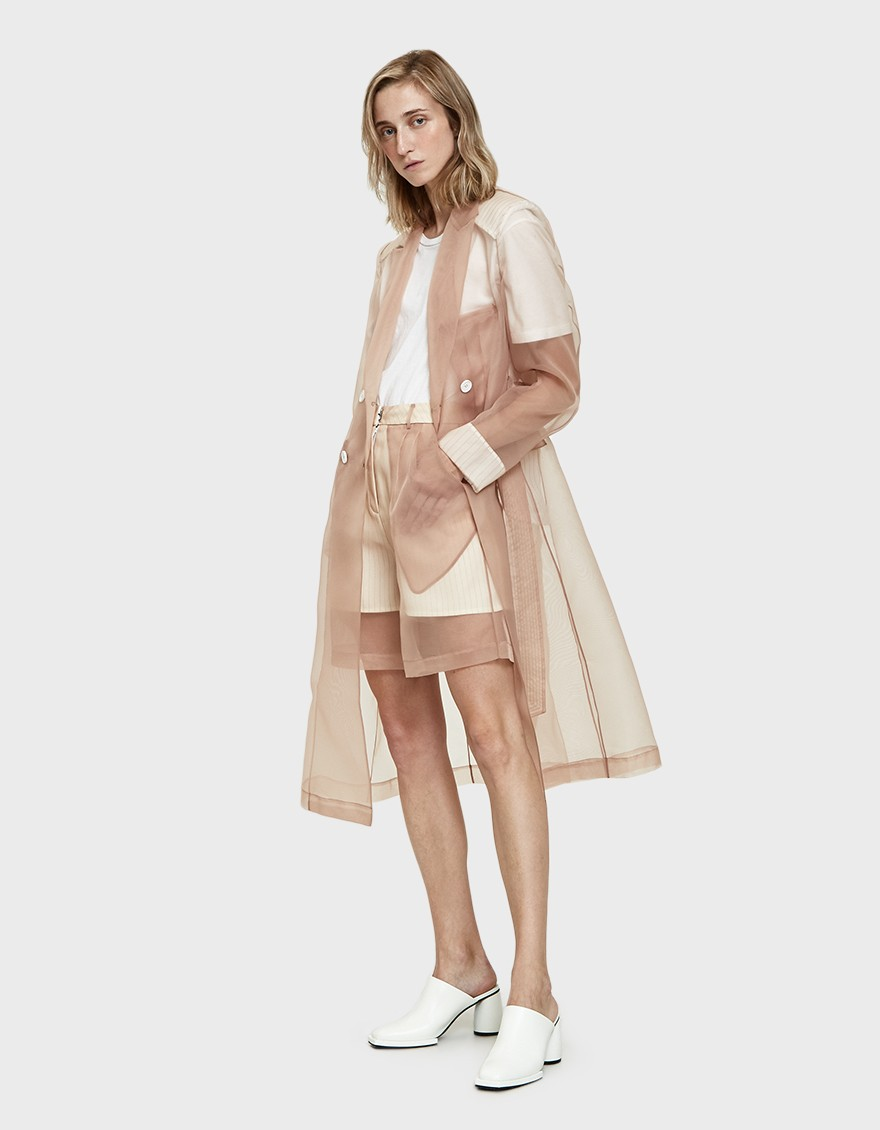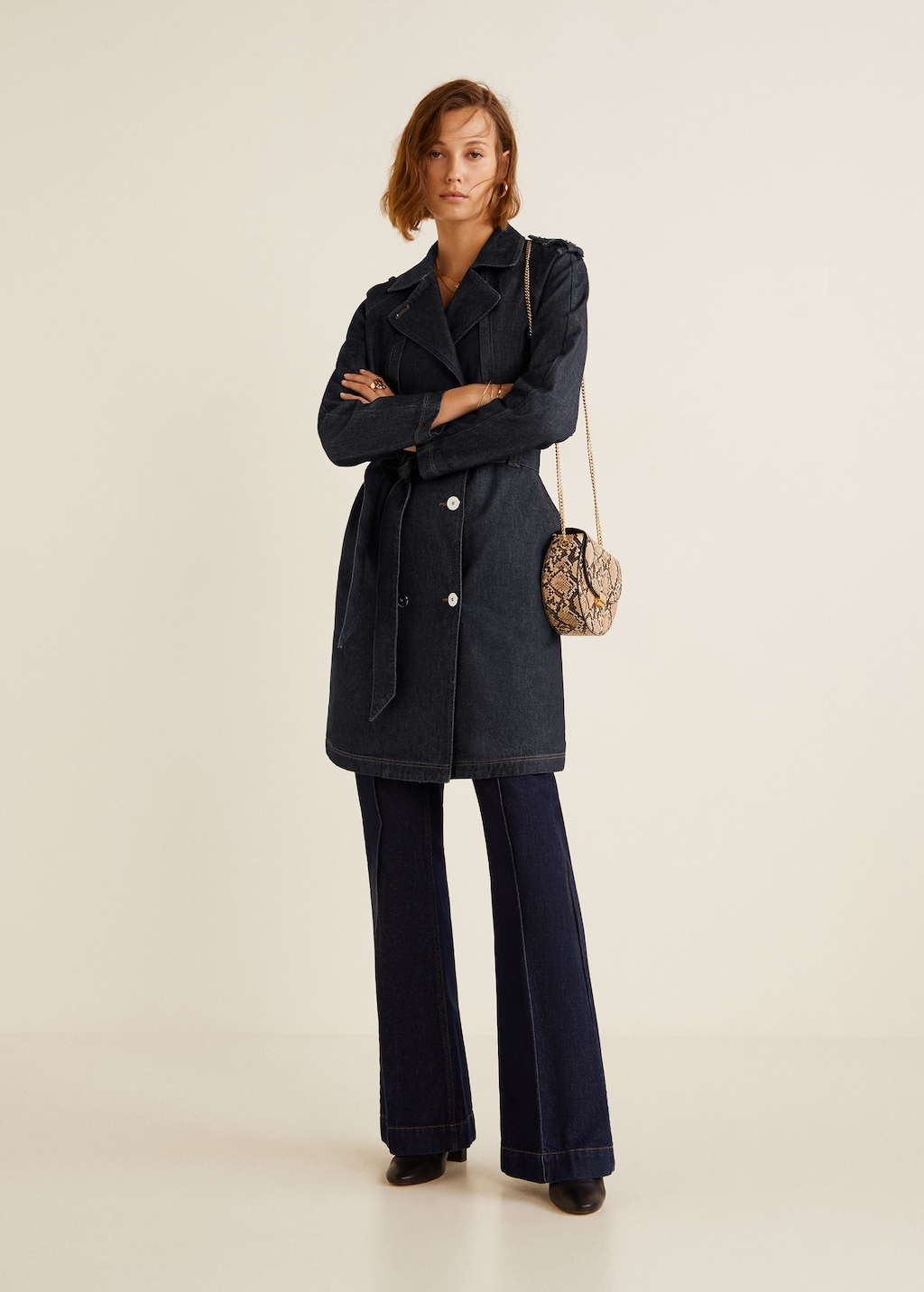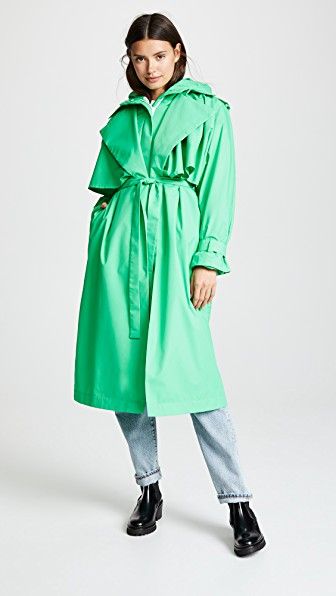 Click HERE to read more from Refinery29


Loading ...