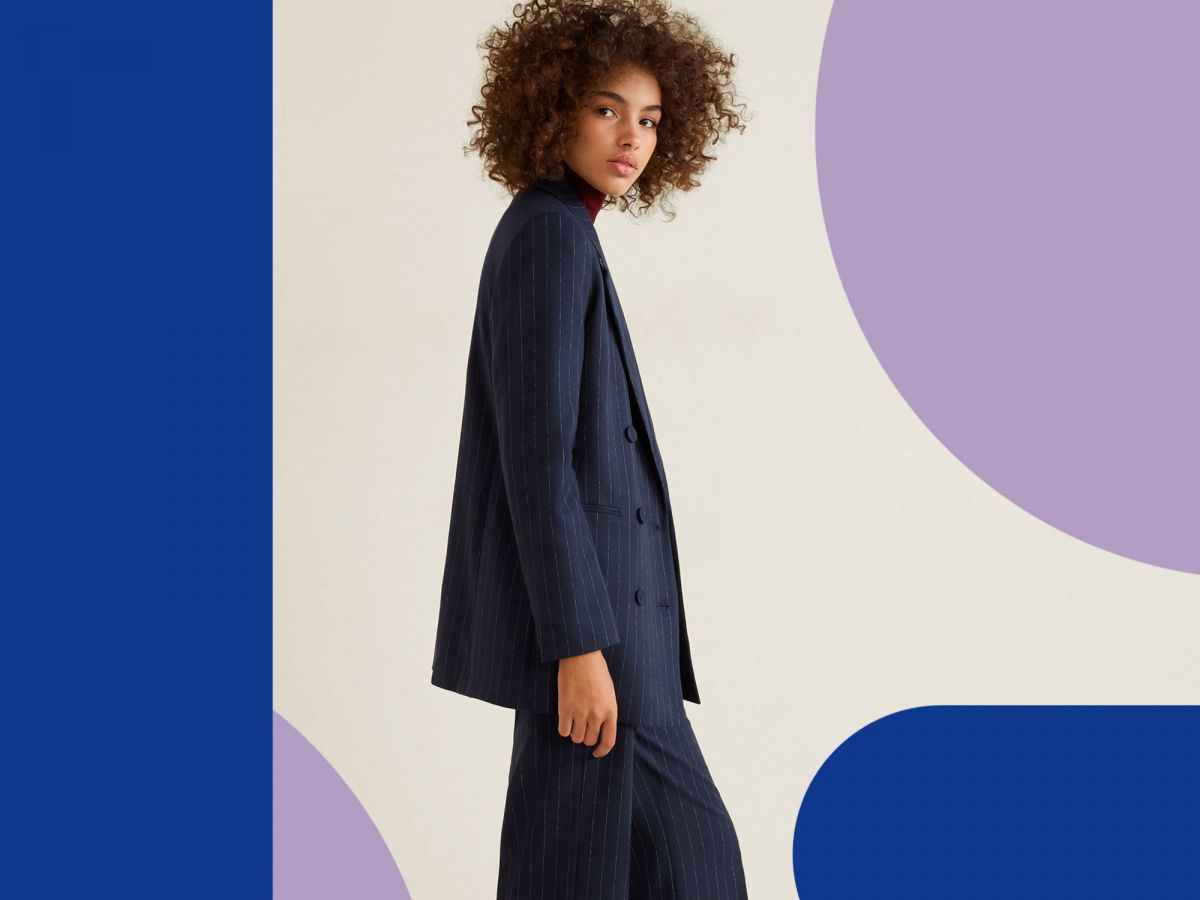 If finding a new job is one of the top goals in your Best Self Journal this year, it's time to get down to business. While polishing up your resume will help you get in the door and rehearsing your elevator pitch is critical to moving past the recruiter stage, finding the perfect outfit is also a huge piece of the pie to help exude confidence and give off a strong first impression.
But dressing the part doesn't necessarily mean grabbing that standard suit and calling it a day — especially if you work in a more creative field. It's all about showcasing your personality, while keeping it professional. And to achieve this, it boils down to a few interview dressing dos and don'ts. Ahead you'll find tips on what not to wear when you're in the interrogation chair, along with advice on what may be more appropriate. Read on and you may just come that much closer to crossing off the "land my dream job" portion of that 2019 checklist.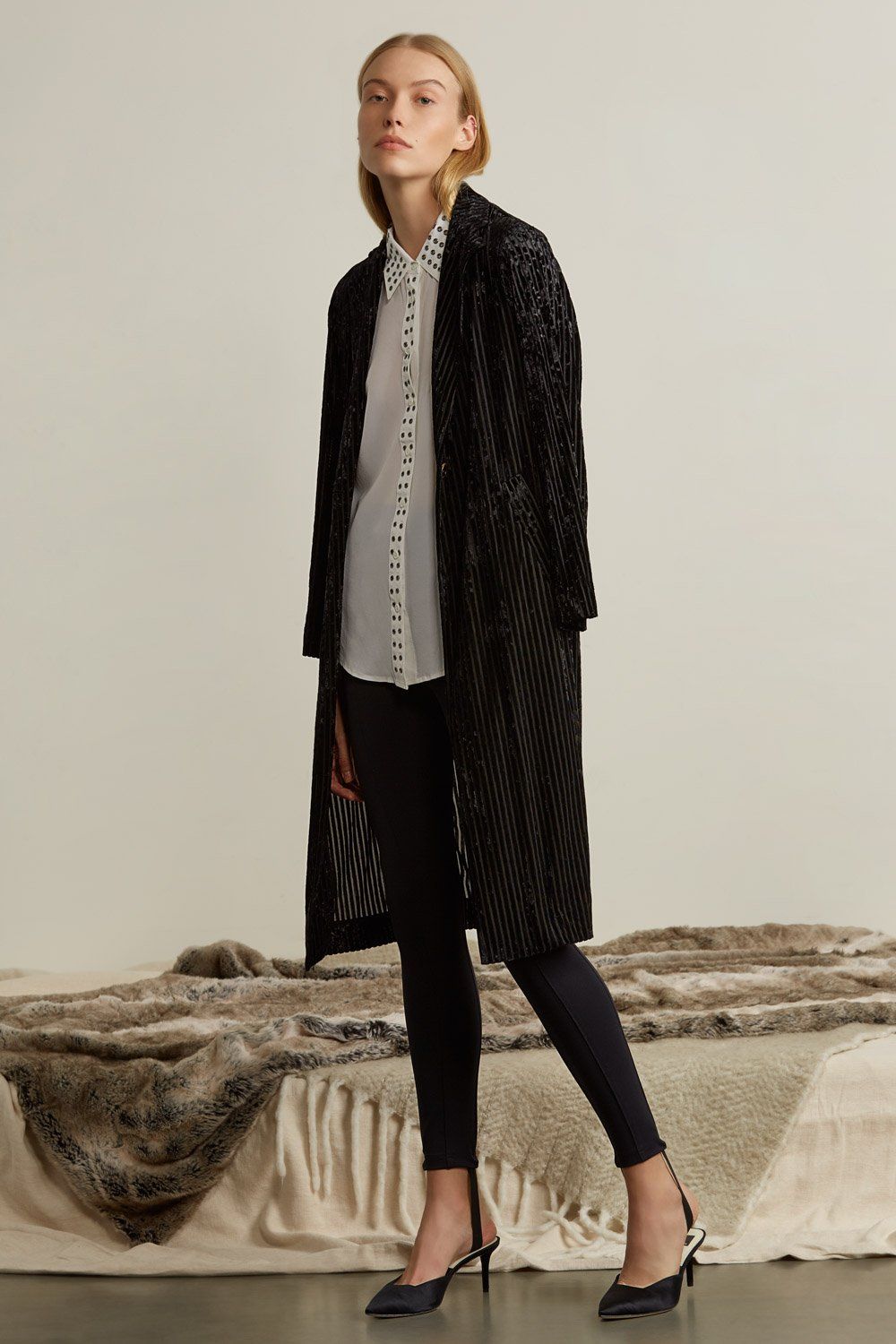 Do Be You
Don't Try to Be a Different Version of Yourself
Confidence is clearly key to impress on an interview. So if you're not comfortable in your look, that insecure energy could trip you up. Don't dress up to play a character of who you think you should be based on a job description — but rather embrace your personal style and opt for professional versions of what truly speaks to you and could spark conversation. Hey, it may very well be a suit that you feel good in, but if not, don't discredit other items like a longline robe coat, unique trousers, or a great dress if that's your vibe.
Genuine People Lightweight Velvet Ribbed Jacket, $141, available at Genuine People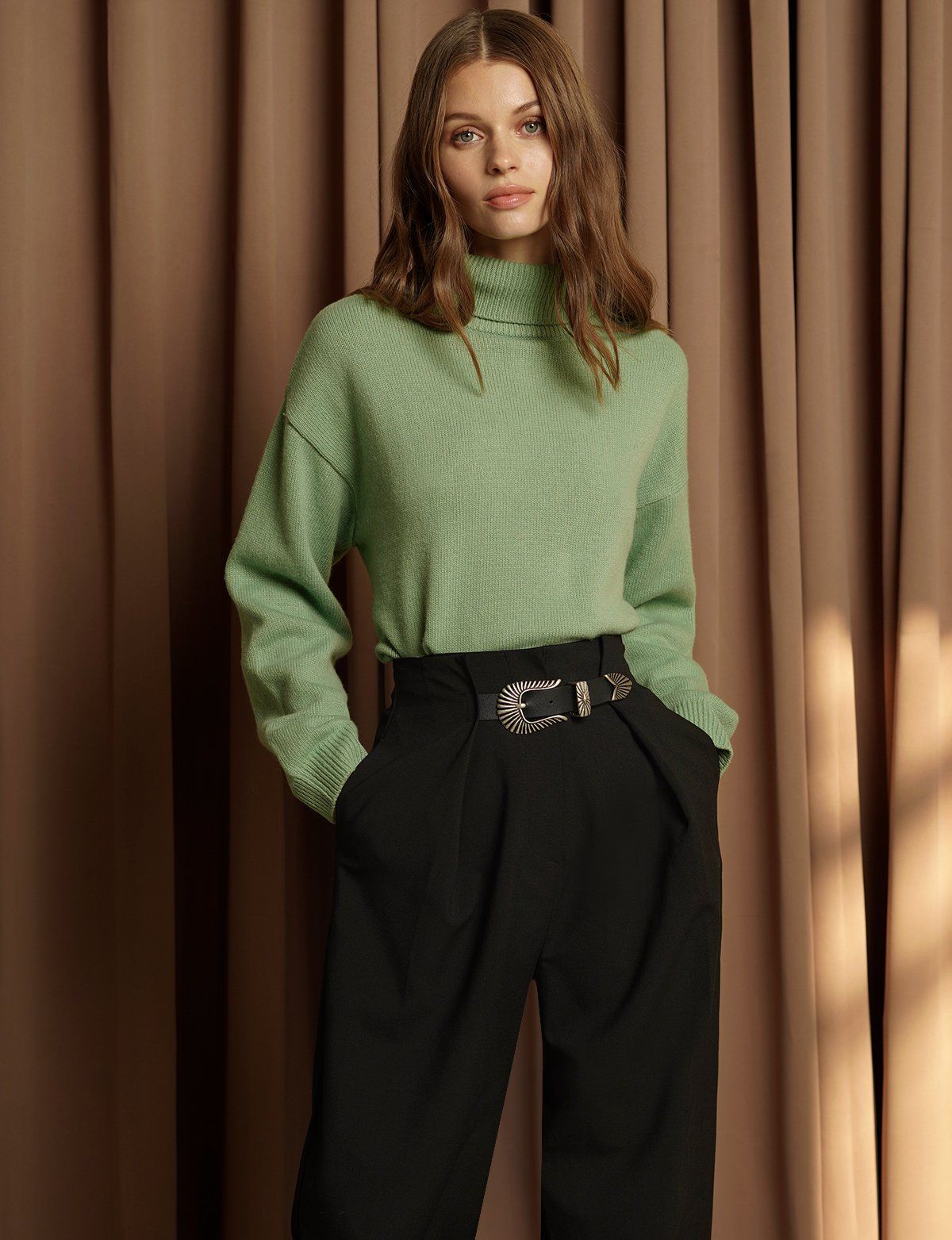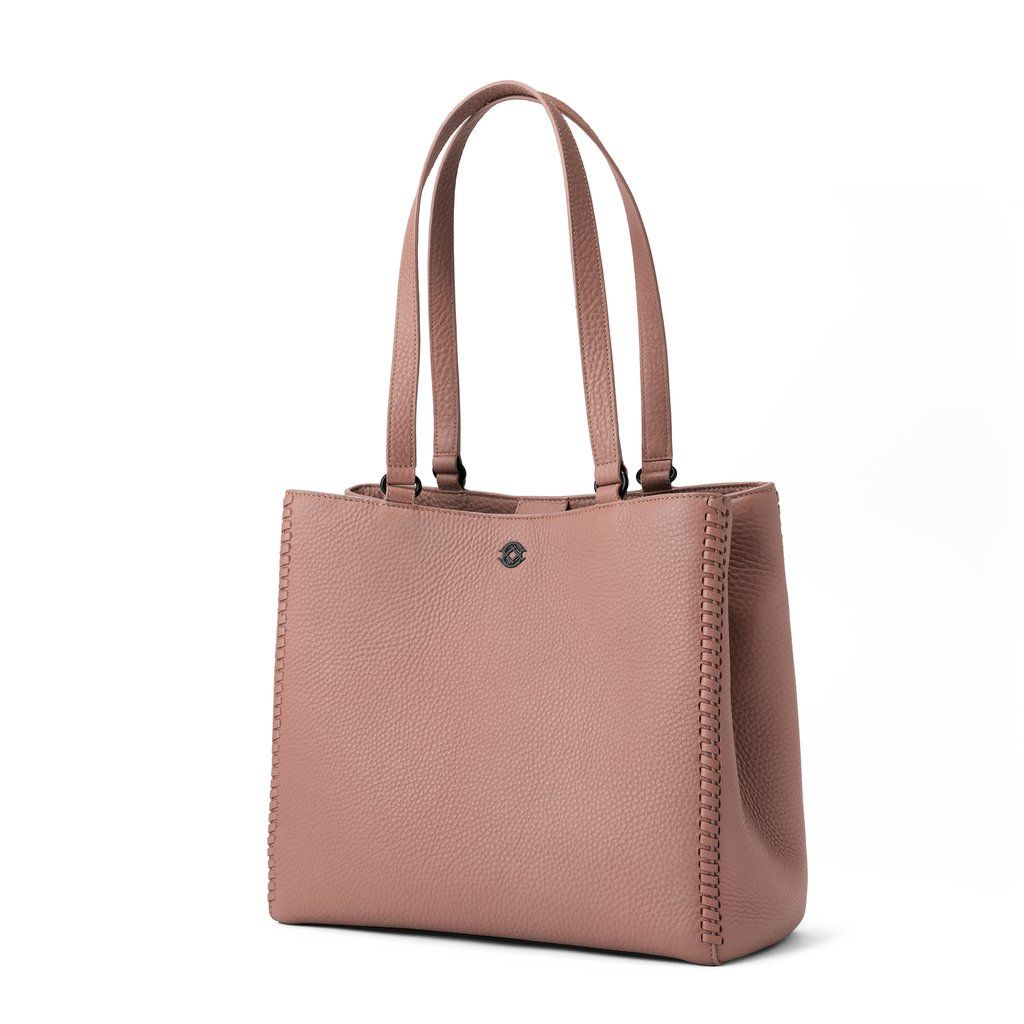 Do Keep Your Bag Somewhat Subtle
Don't Go For Flashy Labels
You may love your designer logo bag, but leave it at home for the interview. It could come off as overtly pretentious or stuffy, even if that's not the vibe you're going for. You can't go wrong with a neutral satchel in a classic shape and extra points if it's roomy enough to hold a few printed out resumes (yes, even in these digital days, always bring your resume).
Dagne Dover Allyn Tote, $375, available at Dagne Dover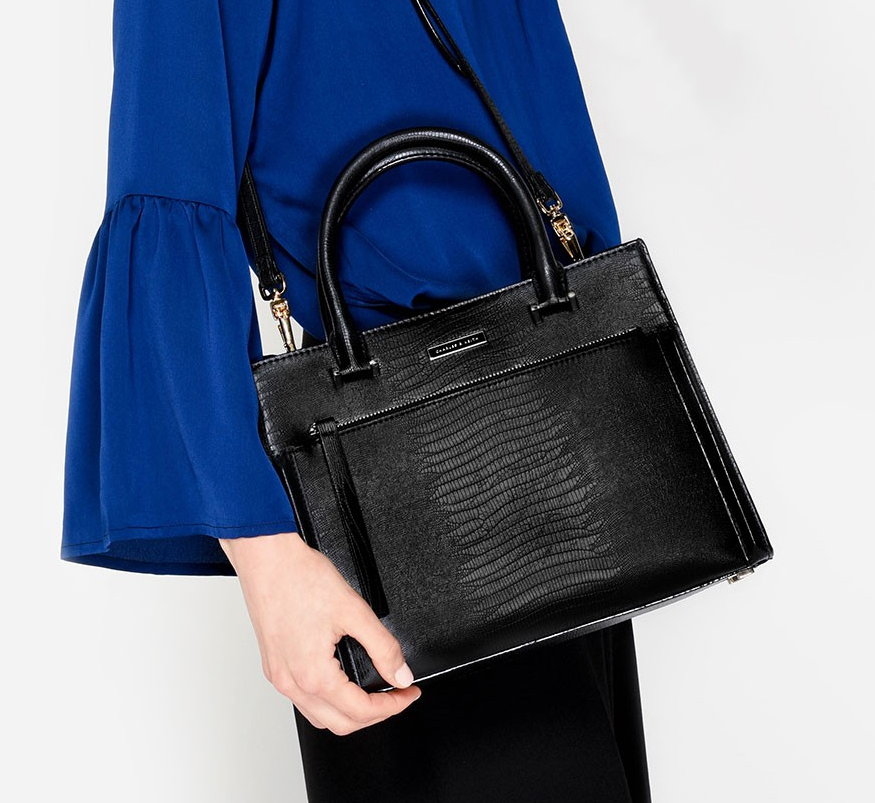 Do Keep Your Look Streamlined
Don't Forget About the Tailor
Presentation is key — so if something doesn't quite fit, skip it. The last thing you want to do is to fidget with sleeves that are too long, a skirt hem that looked great standing but now that you crossed your legs is a bit…short, or have jacket shoulders bunch up on you as you take your seat. An ensemble that's tailored and fits you properly will feel polished and put together, which is exactly how you want to come across.
ASOS CURVE Heritage Check Blazer, $47.5, available at ASOS
ASOS CURVE Tailored Heritage Check Pants, $35.5, available at ASOS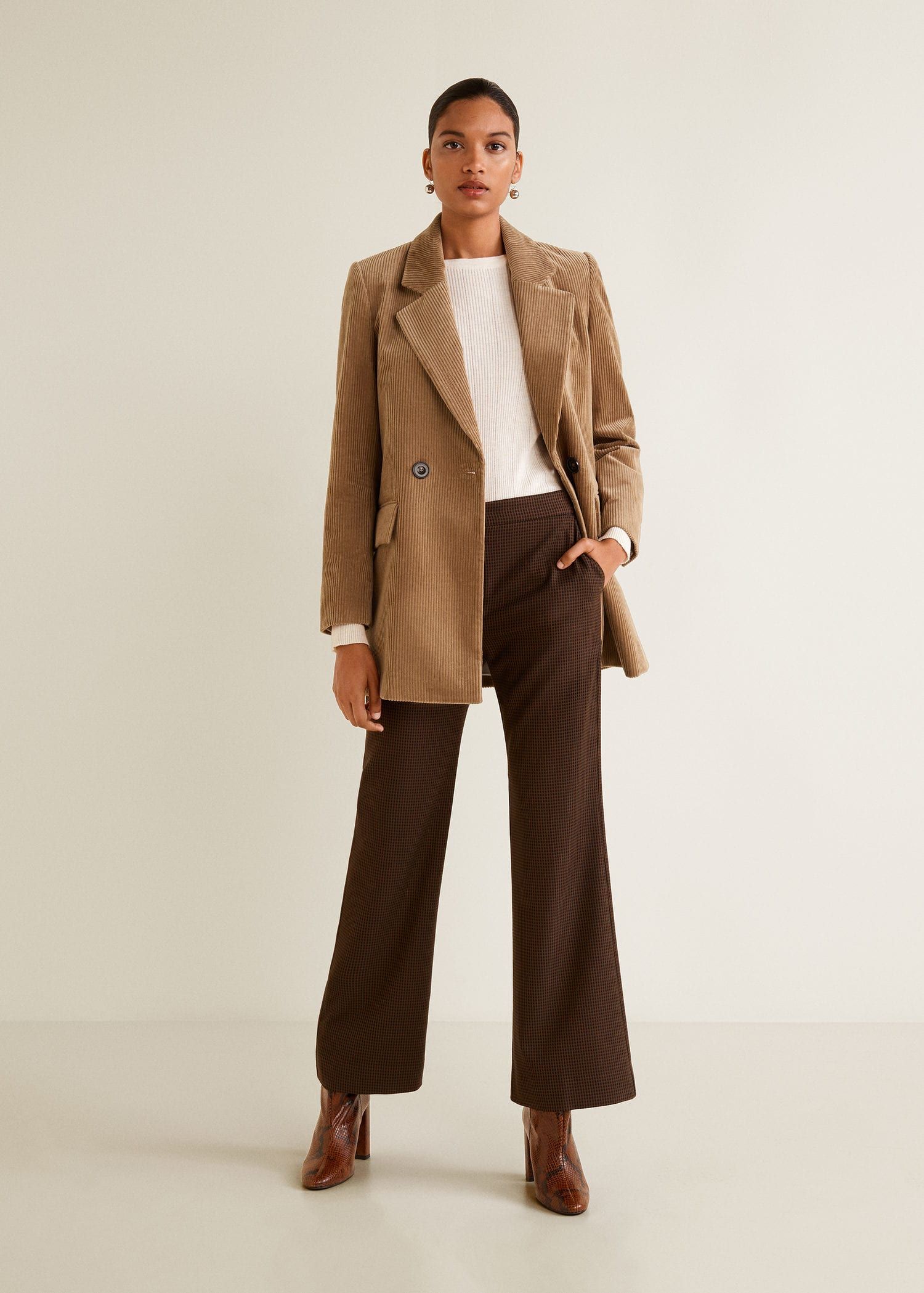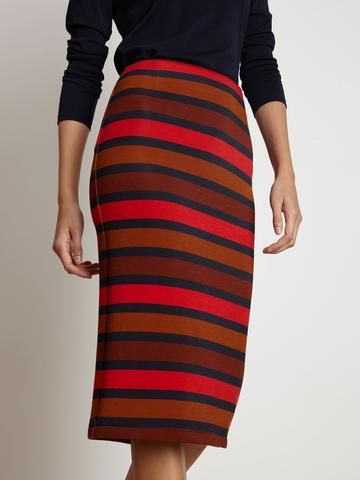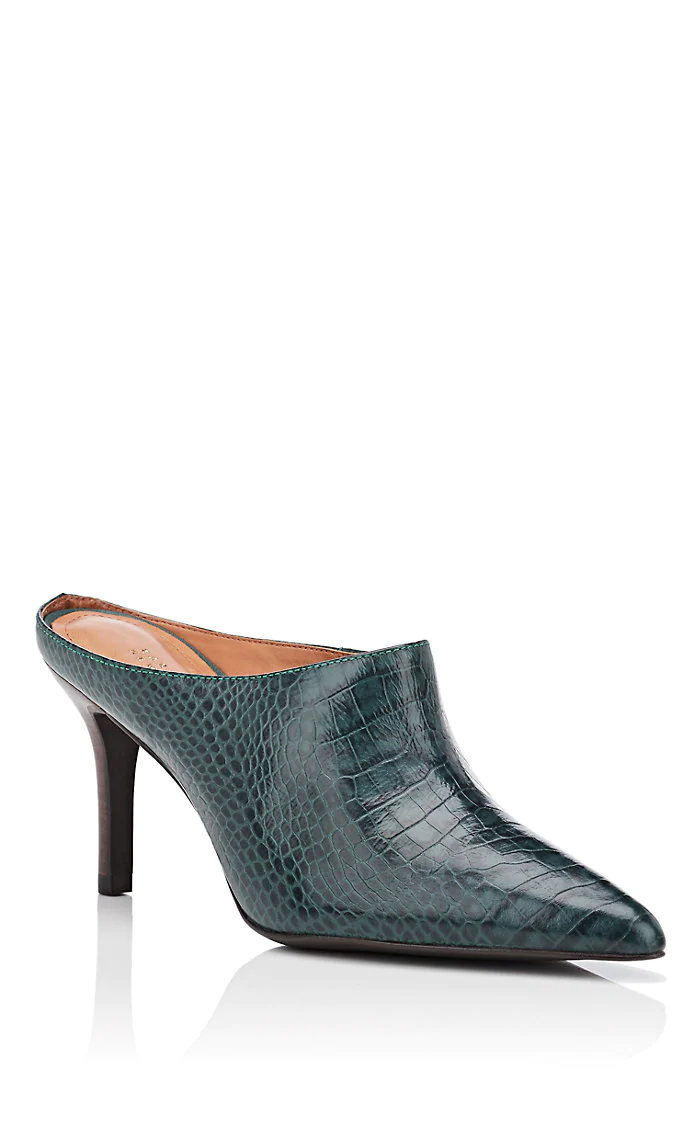 Do Go For Classic, Yet Forward Footwear
Don't Forget About Your Shoes All Together
They say people notice your shoes first in an outfit, so don't make them the afterthought. That said, you don't want to necessarily go for your most statement kicks that may skew inappropriate and you want to make sure you're not doing the baby giraffe walk in a pair of way too-high for you heels. A pair of sleek croc-stamped mules (like these stunners on sale) are forward yet sophisticated in nature, but classic loafer or pumps in a moderate height or on-trend kitten boots work flawlessly as well.
Barneys New York Croc-Stamped Mules, $85, available at Barneys Warehouse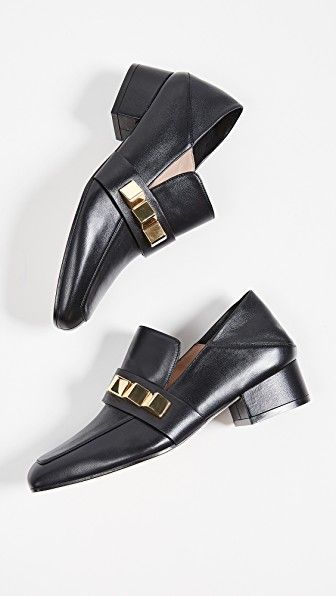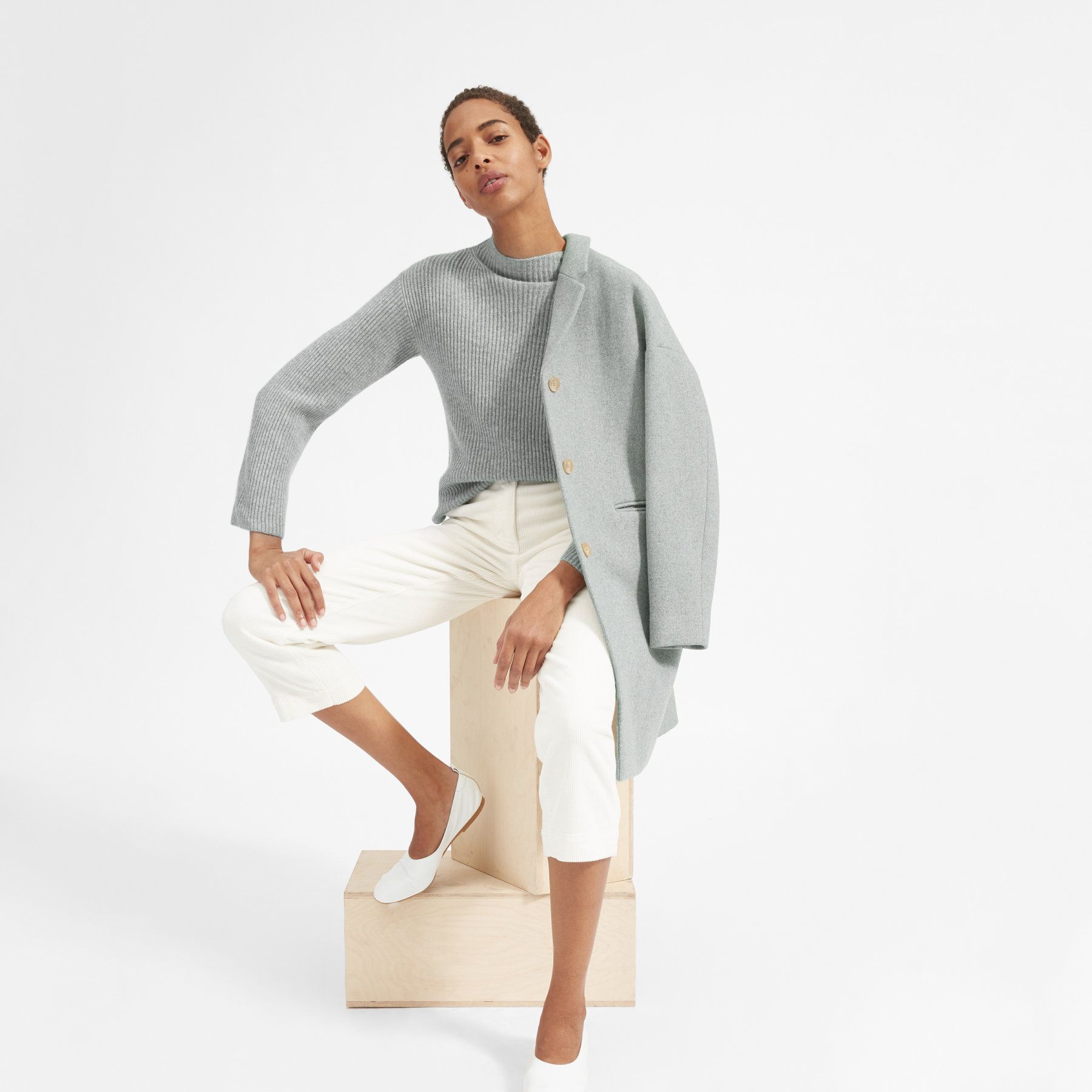 Do Be Mindful About the Finishing Touches
Don't Kill Your Look With an Afterthought
Now that you've got your personal, professional, neat, and comfortable outfit together, don't go ruining all your hard work with a thoughtless extra. There's no room for randoms when it comes to the all-important interview look so leave the sporty weekend windbreaker in the closet, all hair-ties come off the wrists, and pilled socks should remain in the bottom of the drawer for tomorrow. It's worth it to go the extra mile from your outerwear down to the accouterments. When you've achieved sartorial success, you can sit back, relax, and focus on all your other accomplishments.
Everlane The Cashmere Rib Mockneck, $155, available at Everlane
Everlane The Cocoon Coat, $250, available at Everlane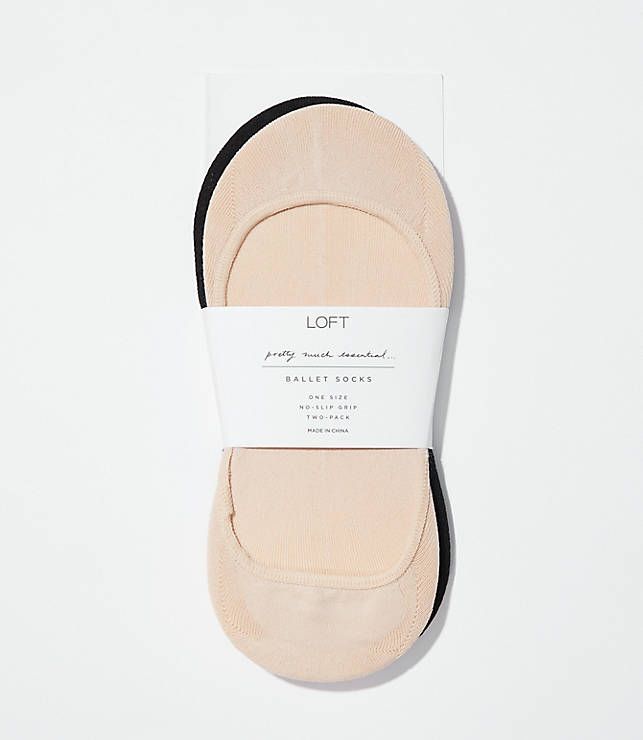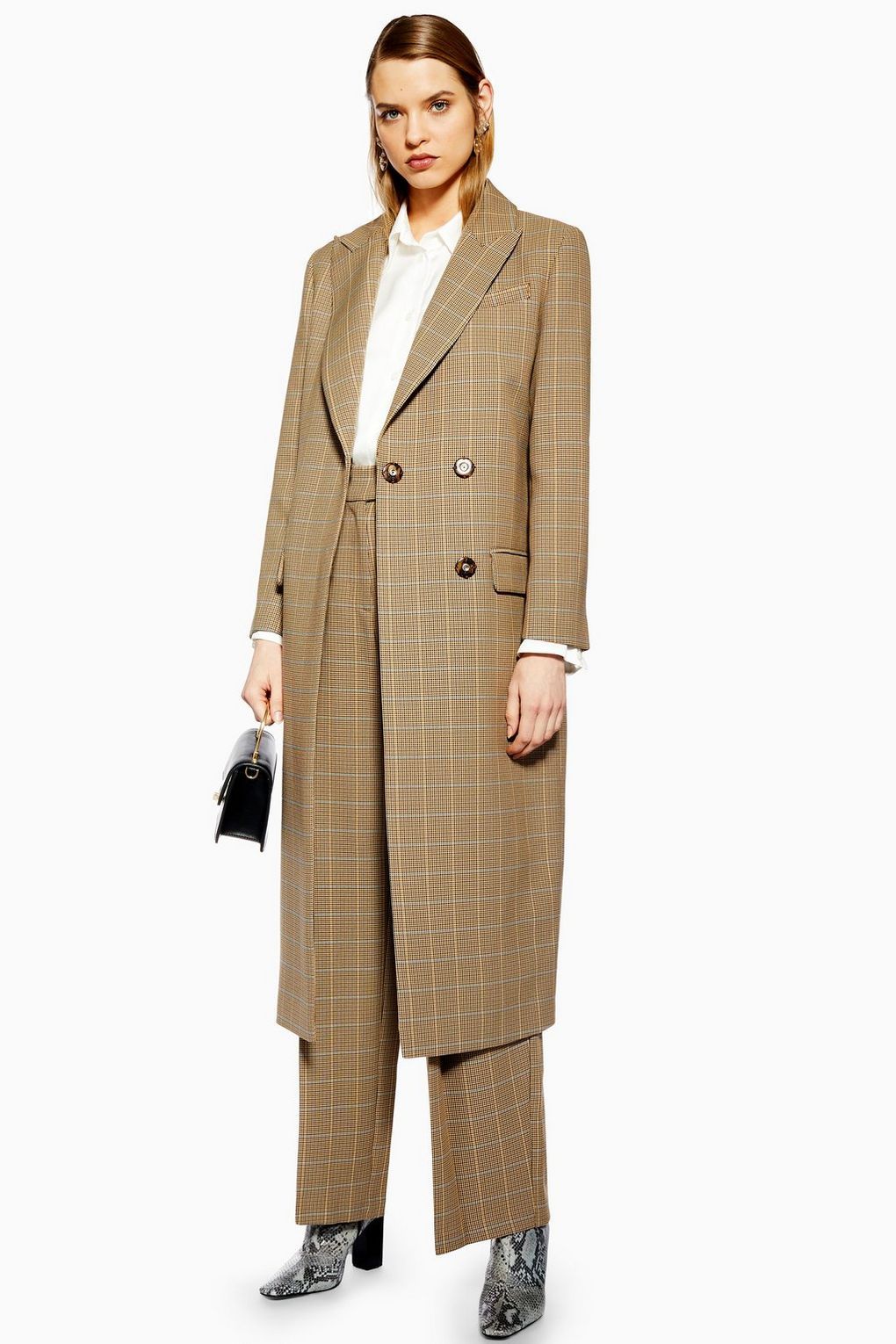 Click HERE to read more from Refinery29


Loading ...