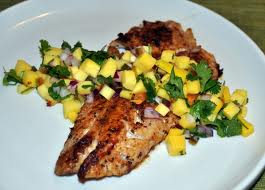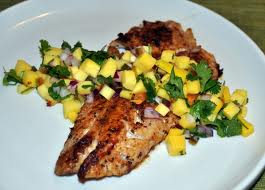 Five Spice Cod Fish
Ingredients:
2/3 lb (300 g) codfish
2 Tablespoons cornstarch
(A):
1/4 teaspoon salt
1 teaspoon cooking wine
(B):
2 Tablespoons minced scallions
2 Tablespoons minced garlic
1/2 Tablespoon minced ginger
1/2 Tablespoon sliced red hot chili pepper 🙂
1 1/2 Tablespoon soy sauce
1 1/2 Tablespoon black vinegar
1 Tablespoon cold water
**Mix the ingredients of (B) well before frying the fish.
Directions:
Cut the fish into 1.5 cm thick slices; marinate in (A) for about 10 minutes. Then coat with cornstarch, set aside.
Heat 2 Tablespoons oil, pan-fry the fish until golden on both sides. Pour in mixture (B) into the pan until heated. Serve quickly.