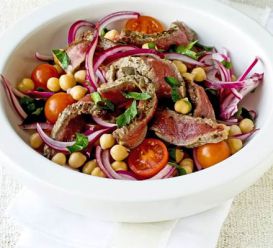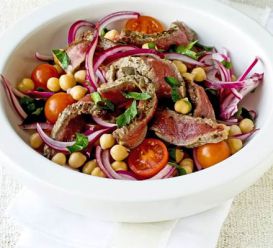 Yoghurt Dressing
Ingredients:
3 teacups fresh curds
2 tsp capsicum, chopped
2 tsp onions, chopped
1 green chilli, chopped
2 tbsp fresh cream
salt to taste
Method:
Tie the curds in a thin cloth and hang for 2 hours to allow the water to drain out.
To the thickened curds, put the capsicum, onions, chilli, cream and salt.
Ready to serve.