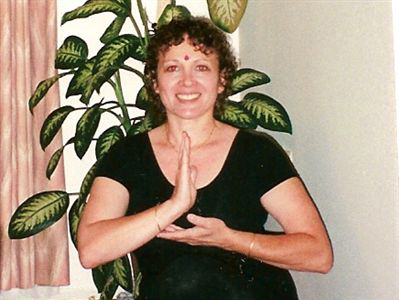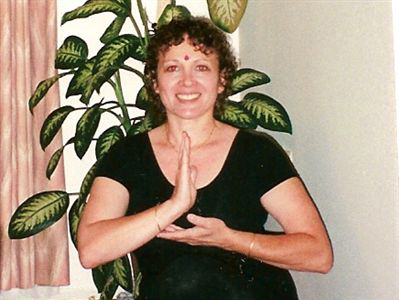 It's very important to protect yourself from other people's negativity. They're positive that what they believe is a one size fits all reality that suits everyone else, when what they're trying to do is convince you that your life is as difficult, unhappy or financially down sided as is theirs. These are the people who will call "just to say hello" on a Sunday night and before you know it, right in the middle of your perfectly planned relaxed evening of enjoyment, start in about another horrible news headline about the economy or to report to you about someone else's hardship or illness. Someone who, although you wish them well on a global or humanitarian scale, has little or nothing to do with your attempts to keep yourself uplifted and steady for steering your own life along a positive tide. So many people are in transition right now that it is absolutely imperative to know what your goals are, have a strategy, keep up your stamina and stay on the course of serenity by not allowing others to steer you off course with fear, reactionism or anger about things that, at least on a restorative Sunday night, you can do little about. If you don't, you will have valuable time stolen from you, your sense of inner peace and conviction towards your own positive outcome will be destroyed and you won't have achieved your goal of success. Allowing other's reality of scarcity, survival mode, anger, fear and frustration to enter into your world is a dangerous thing. Protect yourself from this kind of engagement and make sure that you are not the harbinger of it yourself. There is only peace, serenity, abundance, good health and wonderful times in Shangri La. You simply have to set your mind to it and stay out of other people's reality to find it. Believe……..
Journey To Shangri La, with Acharya Khadi's audio retreat, for an hour of relaxing encouraging words, simple movement and an inner trek to Shangri La. Available at the on-line store and at iTunes as a download.
Acharya Sri Khadi Madama is available for
"Finding Shangri La" Workshops, Consulting and Coaching
to help you apply these principles in your personal and professional life, based on the concepts in her book,
Finding Shangri La: Seven Yoga Principles for Creating Success & Happiness,
available at Barnes & Noble, Amazon.com and at Target on the eReader. Also as a Mobile App for Microsoft 7 Phones and the Blackberry Playbook.
You may also visit her website at www.yourstrulyyogatv.com