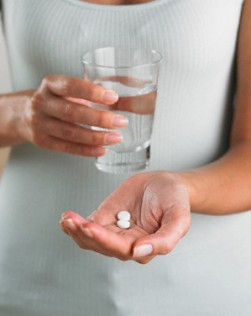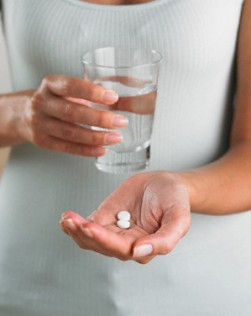 Women might suffer through the risks of miscarriage if they consume certain anti-inflammatory medications in the initial stages of their pregnancy, states a recent study. The non-steroidal anti-inflammatory pills or NSAIDs in the research were ibuprofen, for example Advil, naproxen, diclofenac, and celecoxib (Celebrex), certain pills that are mostly consumed for the period of pregnancy, establishes a research. Moreover, ultrasound was used to check the pregnancies in the drugs study.
According to the research: "The use of nonAspirin NSAIDs during early pregnancy is associated with statistically significant (2.4-fold increase) of having a spontaneous abortion."
It added: "Given that the use of nonAspirin NSAIDs during early pregnancy has been shown to increase the risk of major congenital malformations and that our results suggest a class effect on the risk of clinically detected spontaneous abortion, nonAspirin NSAIDs should be used with caution during pregnancy."
On the other hand, another research paper from Sweden discovered that when females were questioned, several who were prescribed pills in pregnancy never took the medications, says Dr. Gideon Koren, executive of the Motherisk program at Toronto's Hospital for Sick Children.
Article viewed on www.oyetimes.com