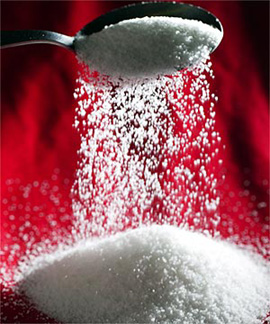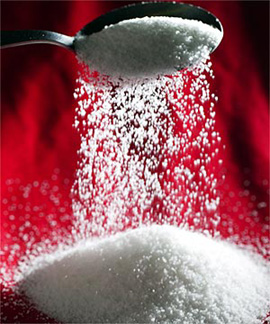 According to Statistics Canada, on average, Canadians consume 110 grams of sugar (26 teaspoons) every day. And not only that, it is also said that most of the consumed sugar in the liquid form.
The StatsCan says one in every five calories consumed by Canadians is due to the consumed sugar. Sources of sugar could be anything varying from milk, fruit, beverages like soft drinks and candy. Moreover, the rate of sugar consumption is lowest among women 71 years of age and over. The maximum consumption (41 teaspoons a day) is by teenage boys between 14 and 18 years old.
Nutritionist Theresa Albert says, "The sugar that appears to be the most dangerous is that which is consumed in liquid form. If we could remove the sugar from soda as well as our daily dose of double doubles, we could get our intake back in line."
In addition, Statistics Canada declares that 17 per cent of Canadian diabetics' every day calorie consumption, on average, comes from sugar. While less than the general rate, it surpasses the suggested sugar consumption for diabetics of 10 per cent.
Article viewed on: Oye! Times at www.oyetimes.com