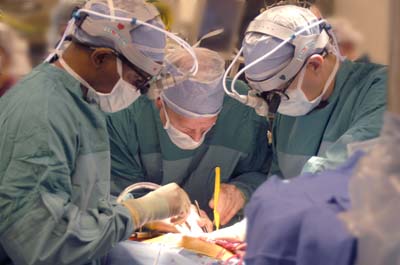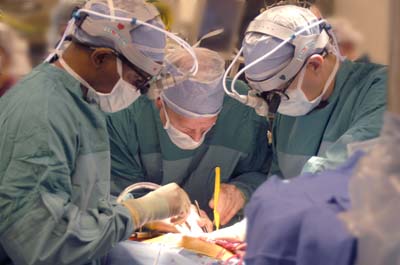 Saskatchewan will transfer nearly 90 patients suffering from multiple sclerosis to Albany, N.Y., for clinical trials in a contentious neck vein remedy. According to the announcement, the province will spend $2 million in covering the costs and patient expenses.
Earlier, Saskatchewan was geared up to contribute in the federal government's clinical trials on the procedure proponents known as "liberation therapy." The therapy revolves around on the concept that collapsed veins in the necks of a few MS patients avert blood flow to the brain. Doctors pump up small balloons inside the veins to unbolt them yet again.
A lot of patients who undergo impaired mobility, tremors and sight problems say the therapy helps their symptoms. However, a lot of doctors say MS is an autoimmune illness, not a heart problem, and have noted that any noticeable development is impermanent.
The provincial government was initially setting up to spend $5 million on clinical trials carried out in Saskatchewan, which has an elevated MS rate than the Canadian average. However, the province failed to endorse the only applicant and decided to work with Ottawa as an alternative. It says it's still backing federal endeavors. However, the province was concerned about how long that would take to get a move on.
Article viewed on: Oye! Times at www.oyetimes.com