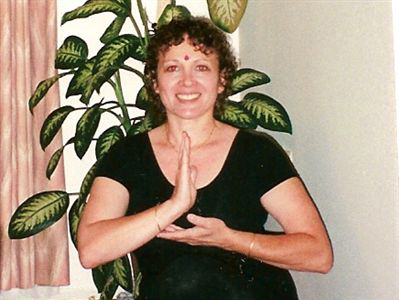 This article was last updated on April 16, 2022
Canada:

Oye! Times readers Get FREE $30 to spend on Amazon, Walmart…
USA:

Oye! Times readers Get FREE $30 to spend on Amazon, Walmart…

We tend to think of becoming enlightened as only coming to us through masterful Yoga practice over a long period of discipline, but there are other ways, since becoming enlightened also means that through all of your trials and tribulations, you evolve and develop a keen insight into why certain events or challenges are in your life. For instance, take the challenge of trying to grow your business, have upward mobility or to find a job, yet it seems that you are a pilgrim trying to scale insurmountable mountains or meet constantly with roadblocks that appear to be immovable. It is very easy to react in survival mode by questioning your place in the sun as well as in the job market. Taking a challenge and turning it into a success mantra or by changing it into a question instead of a complaint, which opens the Field to produce answers, re-framing the language of what you are projecting verbally out into the Field, breathing it in to the fiery furnace of your intention, and then creating a strategy that reads like a treasure map can be very helpful. You can do this by examining what you are saying about your situation and eradicating any limiting talk about your success. It can also be very helpful to ask yourself what you are doing to block your momentum. My teacher taught me a formula when I was a teenager that went something like this: The right job, at the right business, at the right salary, in the right place at the right time. This has worked for buying houses, cars and just about everything else in life. It also offers a glimpse at becoming enlightened because we are operating at a level of consciousness where positive change can occur to create that success.
Journey To Shangri La, with Acharya Khadi's audio retreat, for an hour of relaxing encouraging words, simple movement and an inner trek to Shangri La. Available at the on-line store and at iTunes as a download.
Acharya Sri Khadi Madama is available for
"Finding Shangri La" Workshops, Consulting and Coaching
to help you apply these principles in your personal and professional life, based on the concepts in her book,
Finding Shangri La: Seven Yoga Principles for Creating Success & Happiness,
available at Barnes & Noble, Amazon.com and at Target on the eReader. Also as a Mobile App for Microsoft 7 Phones and the Blackberry Playbook.
You may also visit her website at www.yourstrulyyogatv.com
You can publish this article on your website as long as you provide a link back to this page.