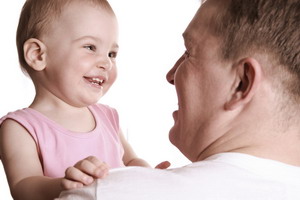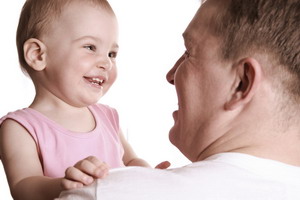 Unlike grownups, toddlers can be hosed only once since they are highly capable of differentiating between credible and un-credible sources. This ability in turn makes them imitate only those grownups who they believe are trustworthy, a new study proposed.
"Like older children, infants keep track of an individual's history of being accurate or inaccurate and use this information to guide their subsequent learning," said senior researcher Diane Poulin-Dubois, a professor in the Concordia Department of Psychology and member of the Centre for Research in Human Development.
"Specifically, infants choose not to learn from someone who they perceive as unreliable."
During the study, 60 infants were examined – who were divided in two groups; with reliable or unreliable testers. They study found out that 61 per cent of infants in the reliable group imitated the irrational behaviour of grownups.
Another author, Ivy Brooker said: "This shows infants will imitate behaviour from a reliable adult," said second author.
"In contrast, the same behaviour performed by an unreliable adult is interpreted as irrational or inefficient, therefore not worth imitating."
According to Frances Shaver, chair of the Department of Sociology and Anthropology, Sir George Williams University uses theories of child development as a way of educating potential teachers. It was a really novel approach at the time.
She said: "We've had a very successful teacher education program since the 1970s."
The research has been published in the journal Infant Behavior and Development.
Article viewed on Oye! Times @ www.oyetimes.com