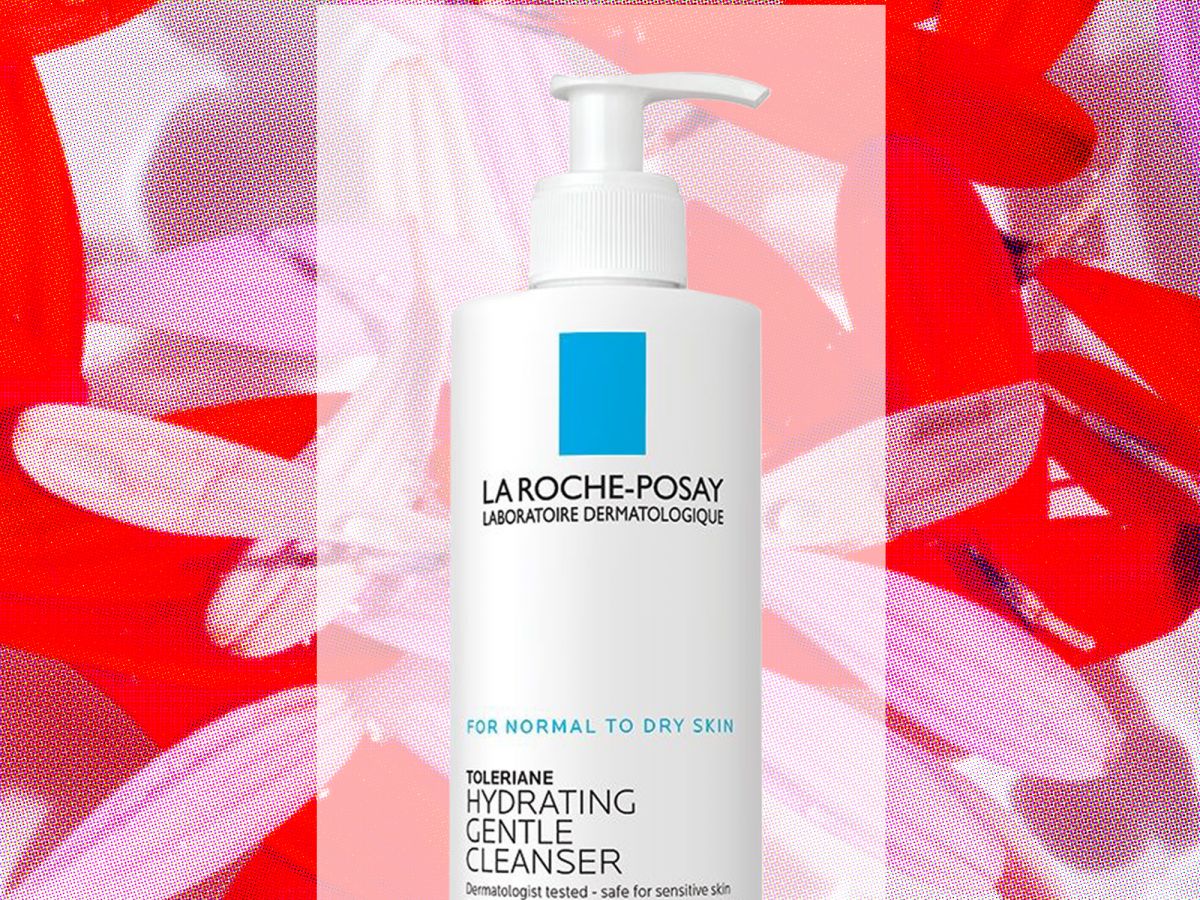 Plug "skin type" into Google's search bar, and you'll get over 30 million results claiming to help you navigate yours. Most of these articles will give you the stereotypical rundown: Oily skin types should reach for oil-free moisturizers! Dry skin loves balm! But by now, you likely already know that a one-size-fits-all routine isn't going to solve all your skin woes. What's more, the same routine usually doesn't work year-round — shifts in weather, climate, and environment all influence what your complexion needs, too.
Most of us at Refinery29 change up our routines seasonally. In the winter, combination types might add an exfoliating serum to the mix, while drier people might reach for a heavier oil. Ahead, see what our staffers — all with different skin needs — slather on when the temps drop.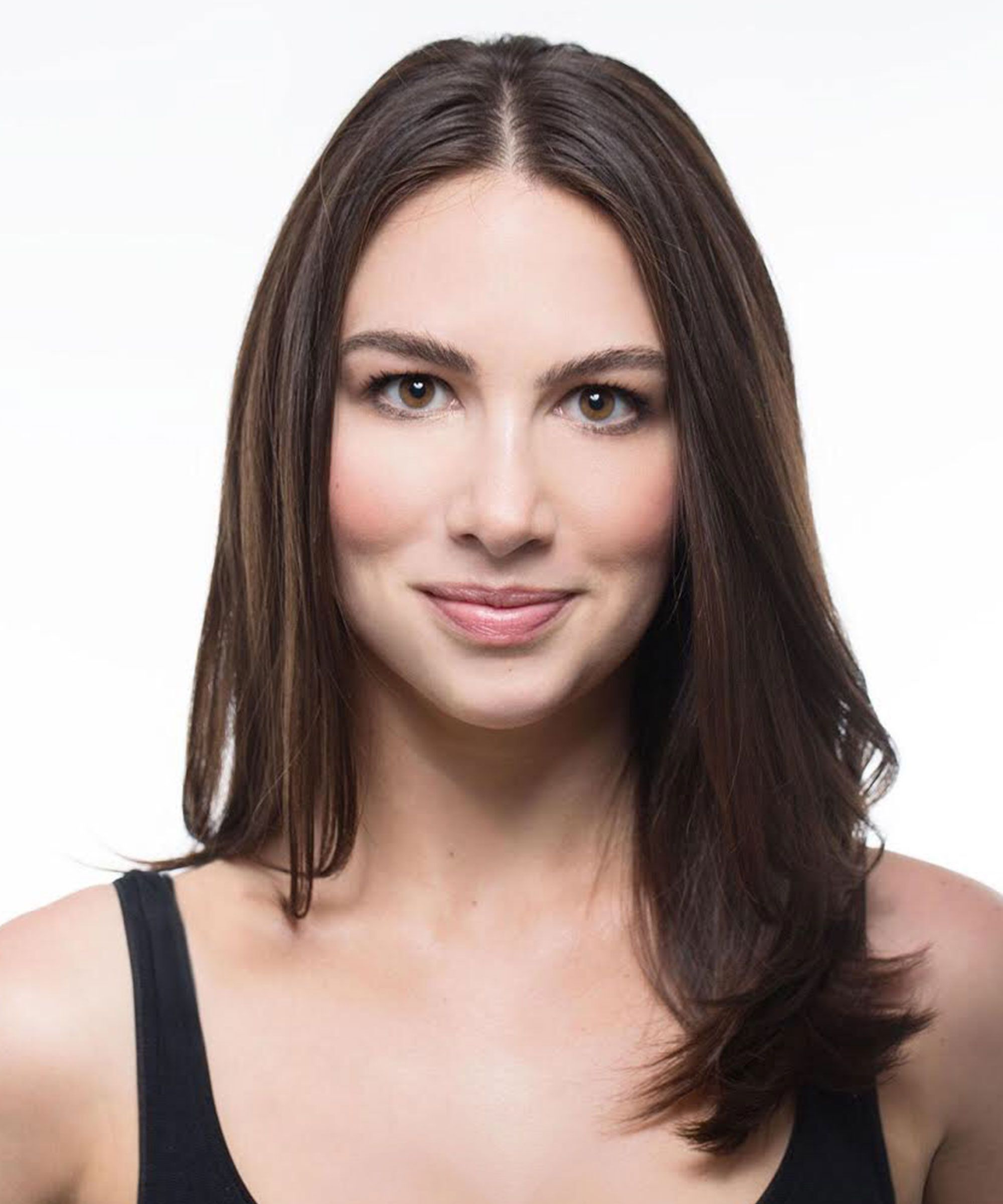 Alix Tunell, Senior Beauty Editor
Skin Type: Normal bordering on dry
"In the winter, it's a miracle if I don't have a flake of dry skin threatening to peel off my nose at any moment and I'm not covering up what looks like a rosacea flare-up on my cheeks, so I look for super-hydrators rich in reparative antioxidants."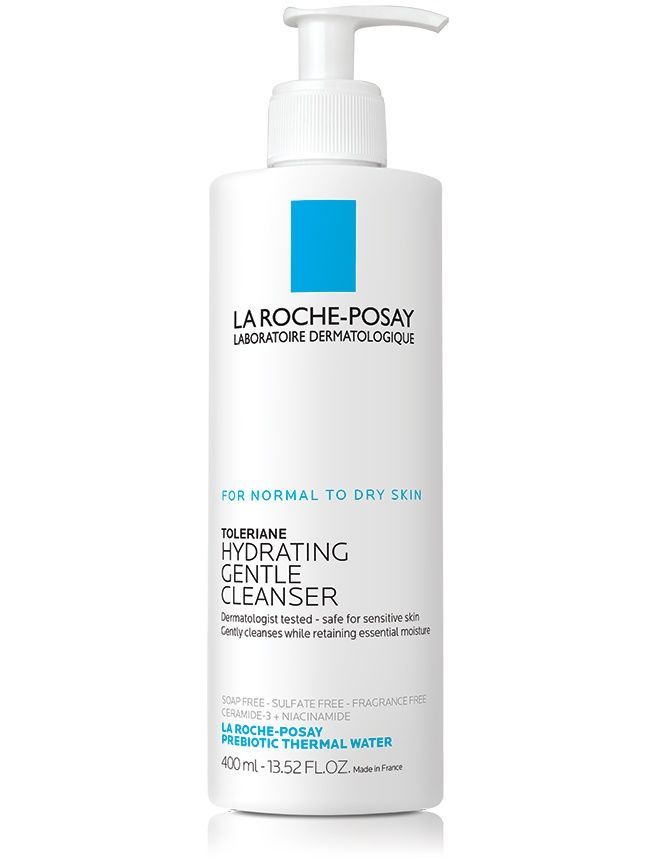 "This creamy cleanser was a finalist in our Beauty Innovator Awards for three reasons: It's as gentle on sensitive skin as it gets, removes all makeup in one go, and comes in a never-ending bottle. I've been using it for months now and there's no sign I'm anywhere near running out."
La Roche-Posay, $14.99, available at Ulta Beauty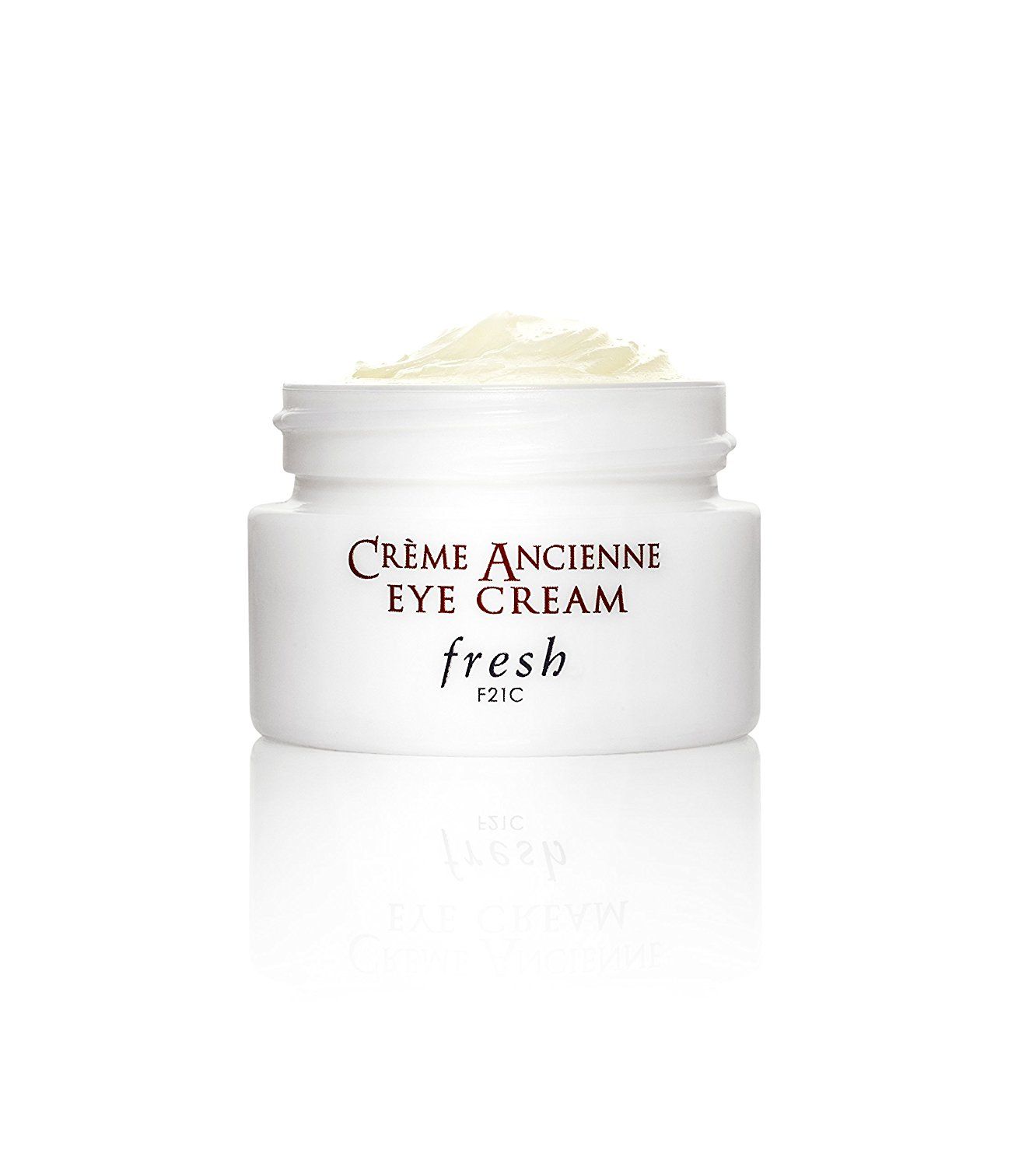 "I'm not totally sold on eye cream as a necessary step (I usually just tap the serums and moisturizers I use on the rest of my face around my eyes), but lately, the area is feeling particularly dry and tight after cleansing. I keep this rich cream in the fridge and apply it every night — the coolness soothes after a long day of screens and the rich formula makes everything feel supple instantly."
Fresh, $165, available at Sephora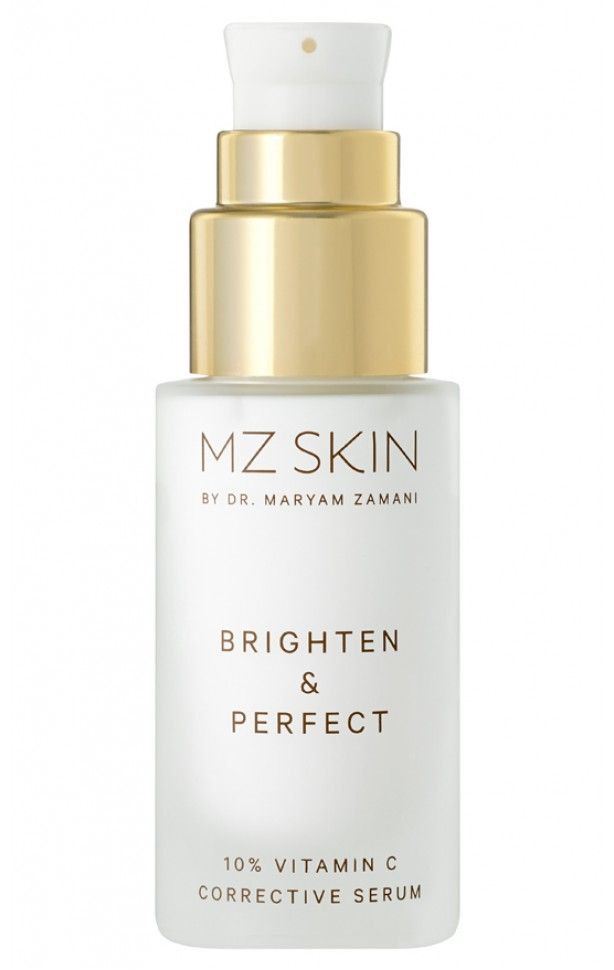 "I can't get enough of this new skin-care line by Dr. Maryam Zamani, an oculoplastic surgeon based in London. This vitamin C serum smells pretty funky, I'll admit, but it's the first thing I've found that significantly lessens the melasma around my eyes, in addition to making my skin brighter and clearer overall. I'd use it head-to-toe if it didn't cost almost $400."
MZ Skin, $390, available at Bergdorf Goodman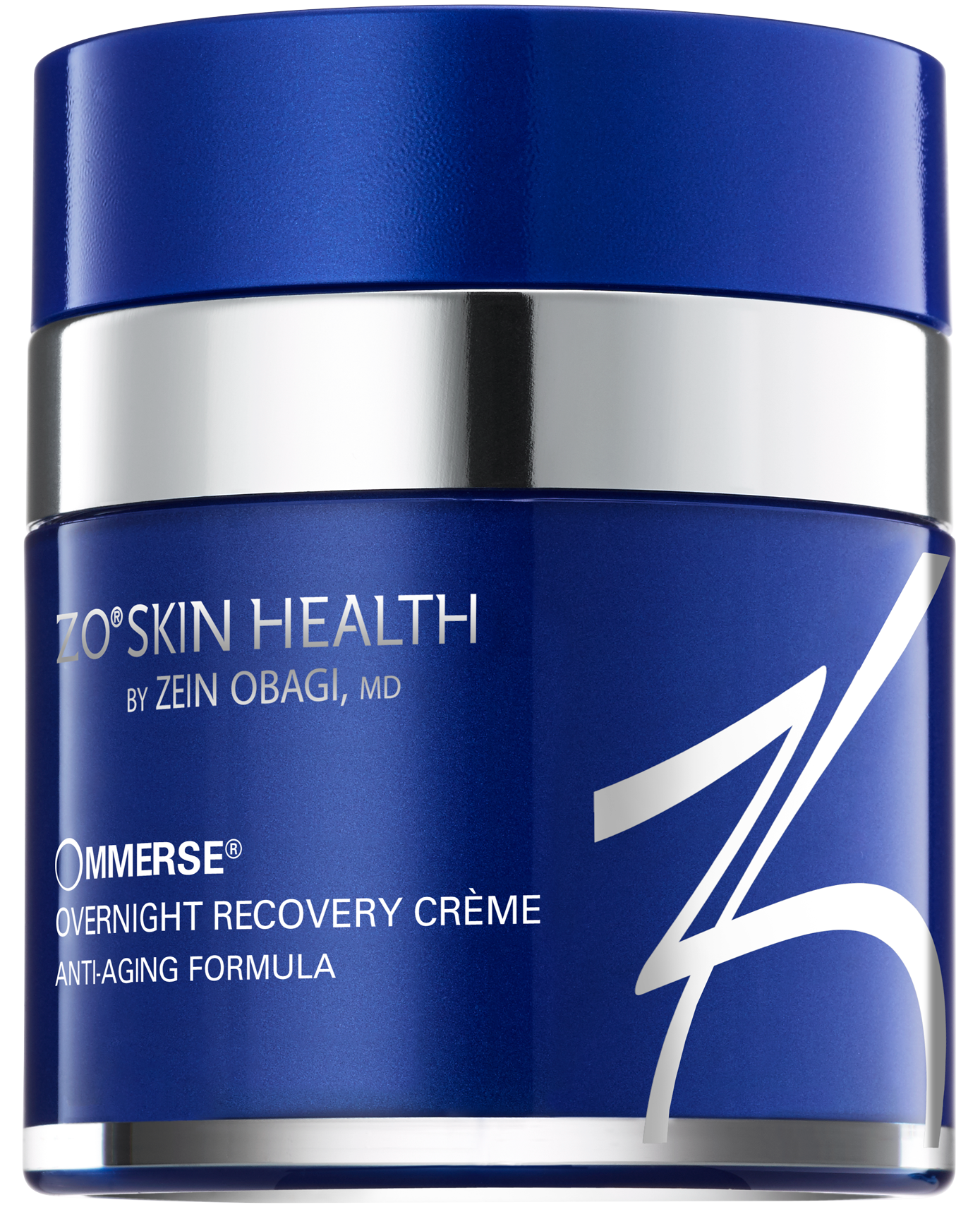 "Moisturizing ceramides, redness-reducing willowherb extract, anti-aging retinol… there's really nothing I need in a night cream that isn't in here."
Zo Skin Health, $106, available at Zo Skin Health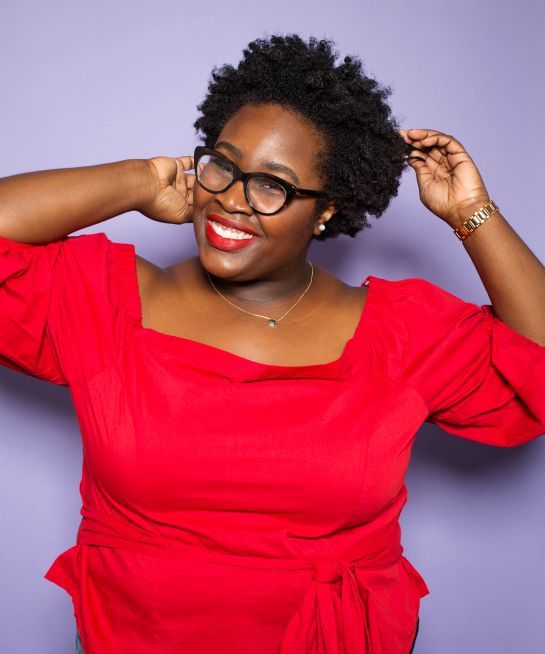 Khalea Underwood, Beauty Writer
Skin Type: Combination
"To be frank, I'm the biggest scaredy-cat when it comes to switching up my skin-care routine. I've spent way too much money and time reversing the damages, so when I've found things that work, I've stuck with them. The products I use in the winter are tried-and-true favorites that never let me down."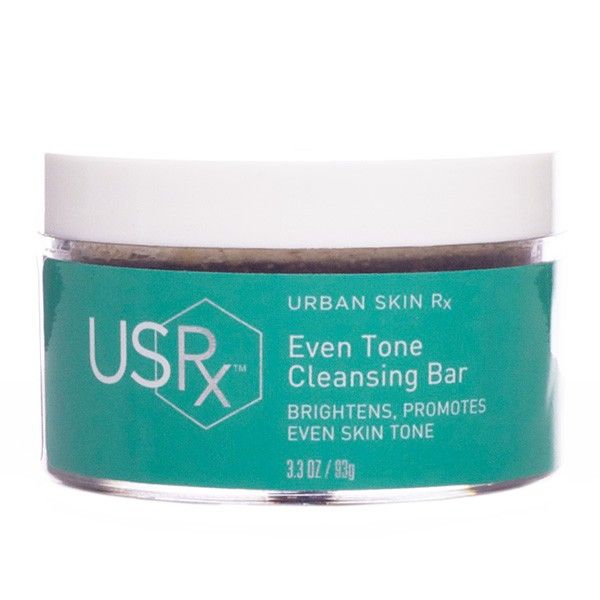 "My coworkers are probably sick of me talking about Urban Skin Rx, but it really is that good. I use their Even Tone Cleansing Bar year-round, especially in the winter when the colder air makes my skin look uneven."
Urban Skin RX, $28, available at Urban Skin RX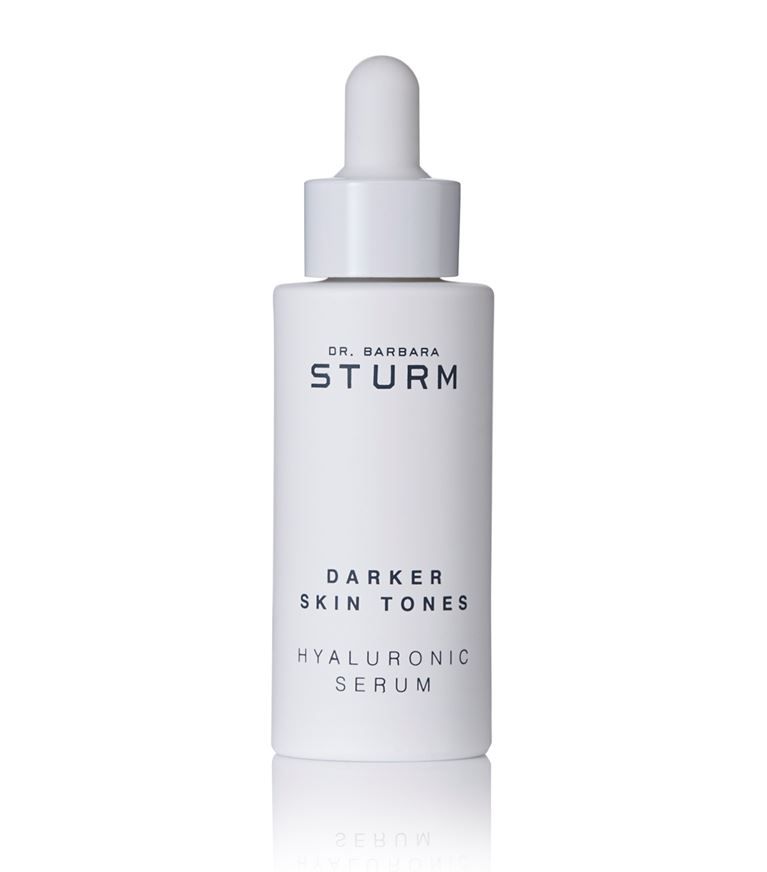 "I always dig brightening serums with hydrating hyaluronic acid. Dr. Barbara Strum's fast-absorbing selection specifically for darker skin tones kills two birds with one stone."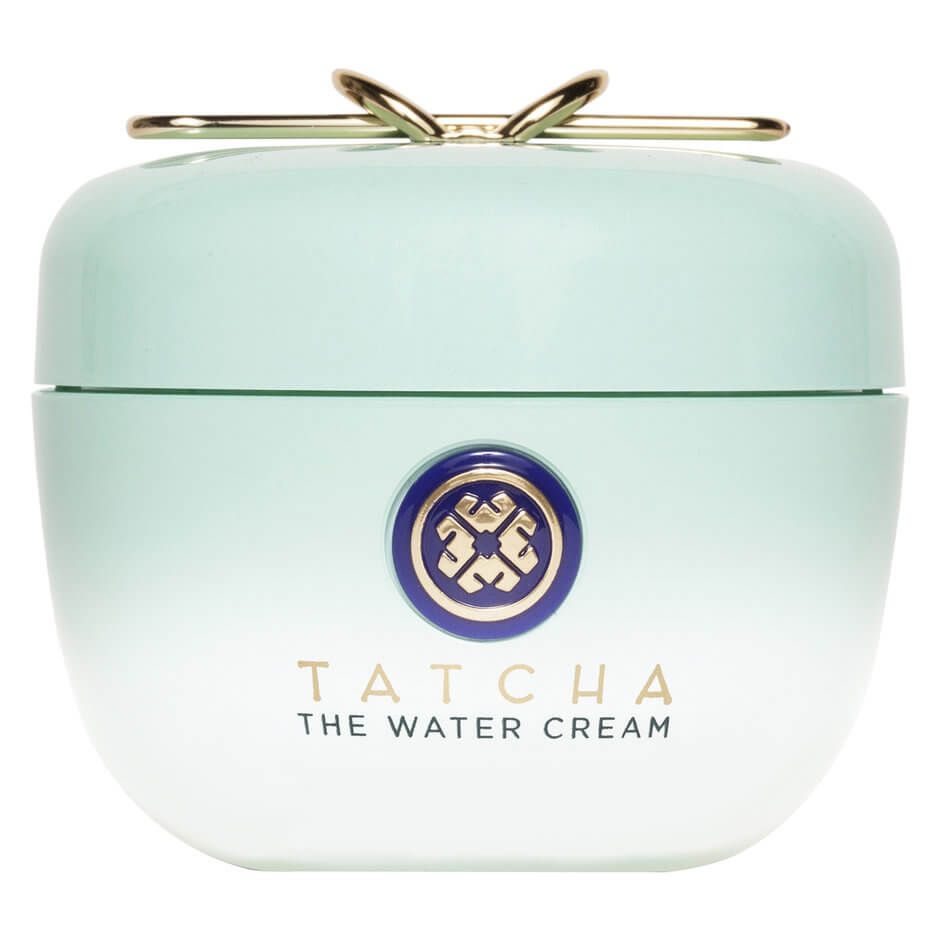 "Tatcha's Water Cream is my saving grace. I used it a lot during the summer because it's so light and airy, but still seeps into my skin and locks in the moisture in seconds."
Tatcha, $68, available at Sephora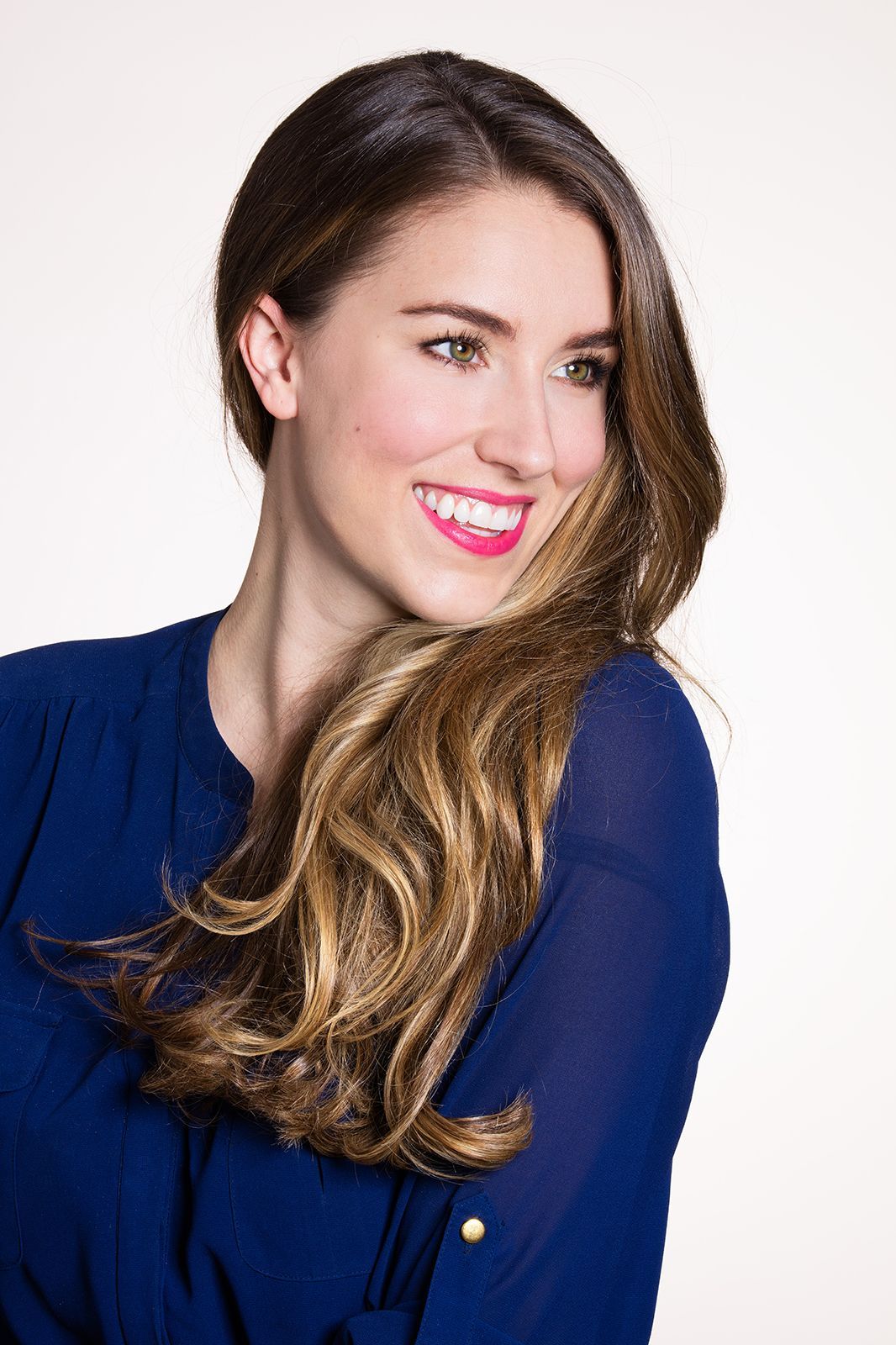 Cat Quinn, Beauty Director
Skin Type: Combination, acne-prone
"When the weather gets colder, my acne goes haywire. So my routine is about treating the flare-ups without drying the crap out of my already dry skin. "
Click HERE to read more from Refinery29


Loading ...