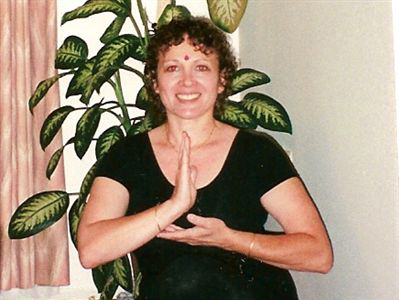 You can publish this article on your website as long as you provide a link back to this page.
This article was last updated on April 16, 2022

Probably next to the Lotus Pose, the Yoga Headstand is the next most conjured up image in the Yoga pantheon of poses. In India, at special times known as Melas or Kumbha Melas, which are special celebrations held at strategic locations and on dates set forth Astrologically since the earliest recorded times, there are throngs and throngs of people that arrive and gather for this sacred Vedic event. It is also at these events that occur every 6 or 12 years where many mystical phenomenon occur. People known as the Nagas come down from the hills, otherwise not seen except for these occasions. The Fakirs, that branch of Yogis known for extreme ability to contort and do the extraordinary, are also there. It is not strange, therefore, to see people standing on their heads. But you're at the office or on travel, or in an endless board meeting or conference. You may even be adhered to your computer. tethered to a phone or have an enormously tedious project. Now what? You can't just turn yourself upside down and 'viola' flip yourself into a headstand. But what you can do, is do a mental head stand. The metaphor of the headstand is it's inherent ability to turn your viewpoint to another angle in order to refresh yourself mentally. So, although you can't actually DO a headstand physically, you CAN do one mentally and here's how:
The Office Mental Headstand Technique: Take a moment to move away from your project, or take advantage of a 5 minute conference recess. Standing or sitting, inhale, drop your head onto your chest, exhale. Now inhale again and imagine that you are actually lifting up into a headstand while you exhale and stretch your neck to look up at the ceiling or sky in order to shift your view. Relax your shoulders too. Breathe in and out one more time, while asking yourself, 'how can I change the way I'm seeing this situation/project/difficult person?'. Draw the breath high up into the nostrils where it feels cool and where it can engage the central cortex that allows your right and left brain to function together. Slowly relax your head back to normal position. Doing this will bring some refreshment to your mind very quickly as if you had stood on your head. You'll feel so refreshed, you may have to have your own Kumbha Mela to celebrate.