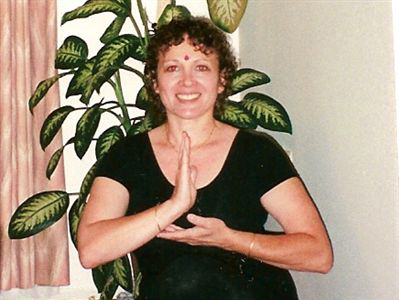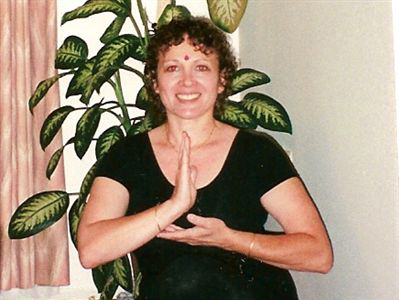 In India there are so many different celebrations, it seems that there is one for every activity and every occasion. One really unique event that is special to India is that of asking the Goddess Lakshmi to bless the account books of your business. This, of course, carries over to any important book, and I'd imagine it could expand into the high tech world of blessing written projects whether in hard copy or electronically generated copy. I like to think of this meditation as being two-fold, first addressing the actual books that are present in your workspace, from your account books, to your address books, notebooks, reference books-virtually any books that you can see around you. Secondly, to your printed projects whether electronically generated or created by hand such as engineering drafts.
Take a deep breath and exhale as you look around your work space while you exhale and repeat an affirmation such as, "Today I ( ask for)bless all of the books concerning by work so that I may better use them for success".
Take another deep breath, exhale, close your eyes, visualize and (ask for) bless that your current projects (electronic or by hand) will go more smoothly. Mentally declare that all of the materials that you work with have now become an expression of Divine success that you are bringing to fruition.
I once saw a cartoon of a Hindu Goddess. In each hand she had a different tool so that she could truly multi-task. This meant to be funny image was a great reminder that sometimes in our frantic pace to just get everything done and over with, we overlook that there is a Divine hand waiting to assist if we just tune in. Stress levels diminish the minute we ask for Divine help. Yoga Works!
Sending you a little Yoga Bling,
Recipient of the Jewel Of India Award
TV Host of Yours Truly, Yoga
Yoga Media Content & Choreography
732-341-1657
Visit www.yourstrulyyogatv.vpweb.com