When it comes to shopping, there are two routes you can take: investing in wardrobe staples or indulging in trends. Both have their obvious upsides, but only one can be done on a regular basis (well, for most of us, at least). And while we'd love to buy up all the trends of the moment, rarely can we keep up without spending way too much of our heard-earned cash. That's where ASOS comes in.
The UK-based e-tailer has just about everything that a girl could need: size inclusivity, up-to-date trends, and an affordable price point. But if we had to identify one ASOS-induced stressor, it'd be the sheer number of options. In the 'New In' section alone, there's a whopping 1,586 pieces to choose from — and that's just the women's department. So to help make sure that you're getting your fix of LWDs (little white dresses), cowboy boots and throw-on-and-go jumpsuits, we're going straight to the source and sharing all the pieces that are selling most on the site.
Check out the 24 best-selling items on ASOS.com now in the mix ahead.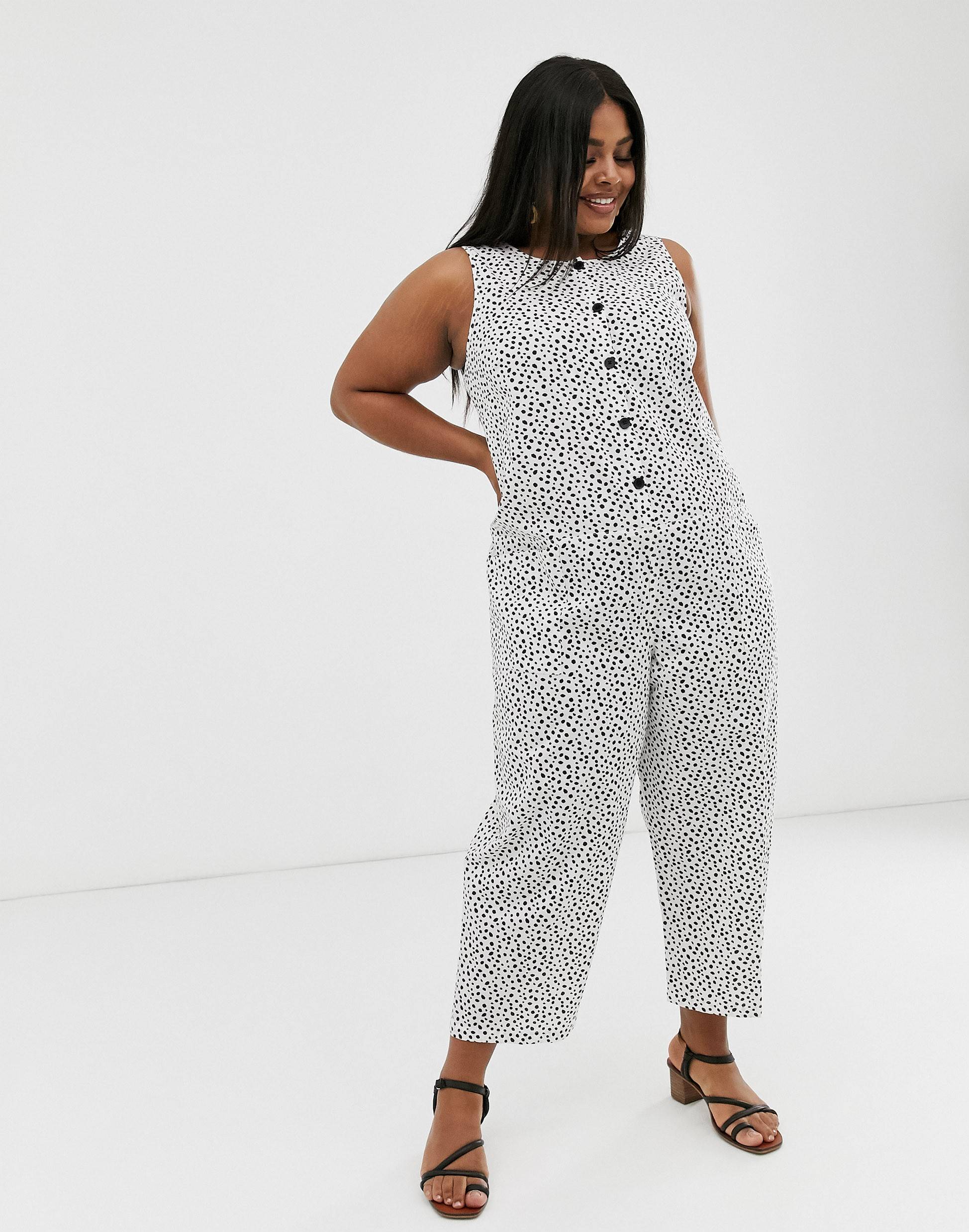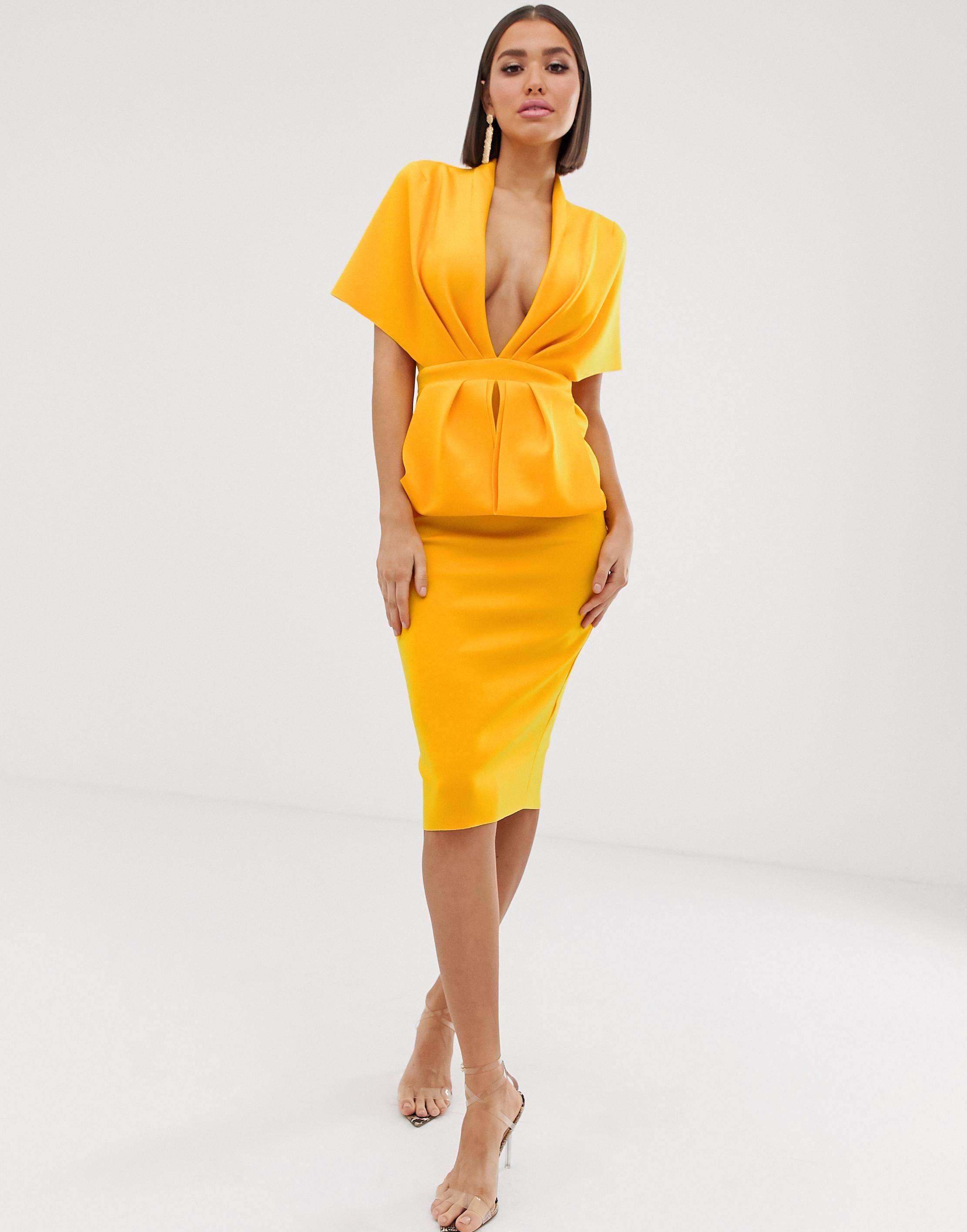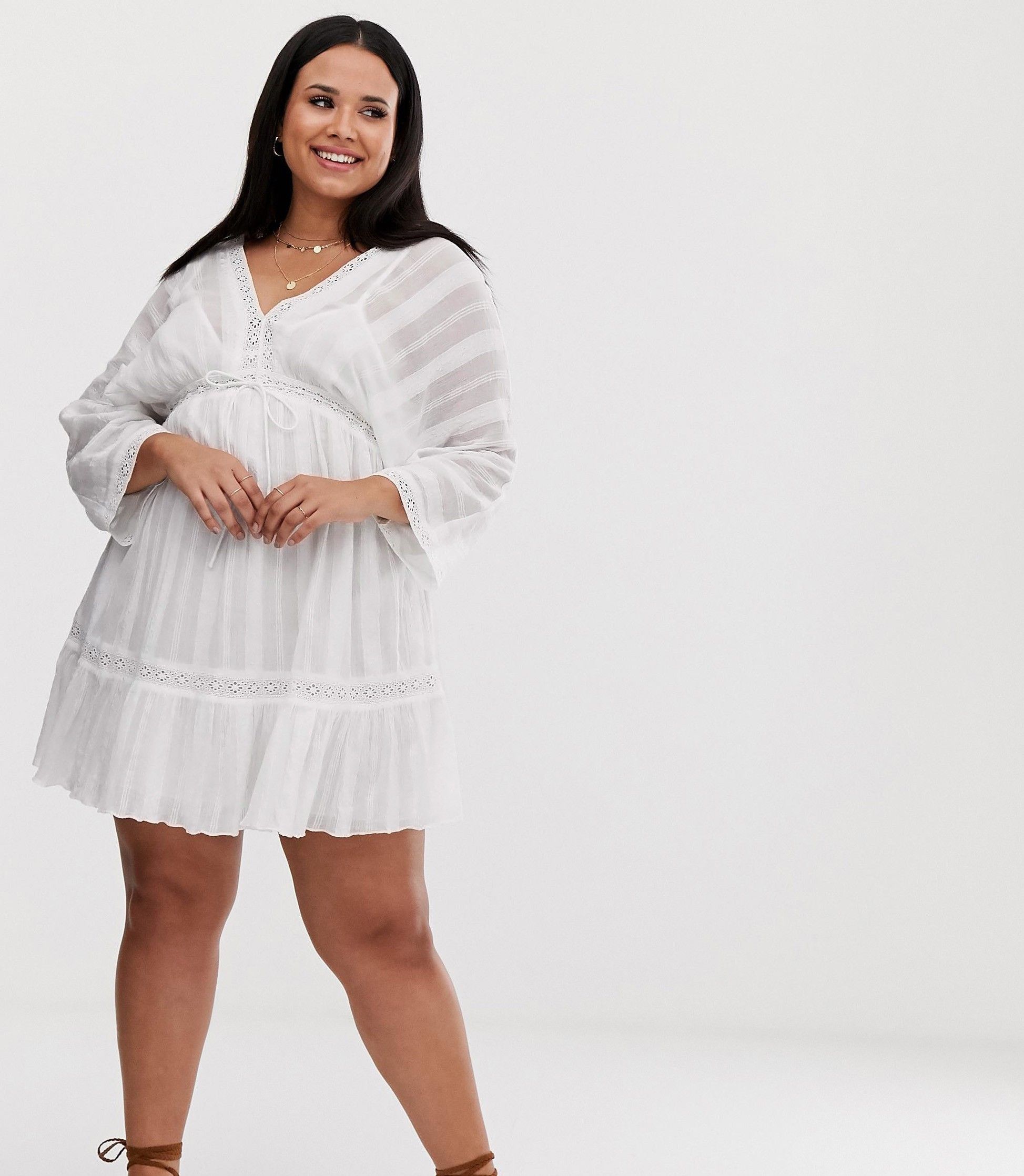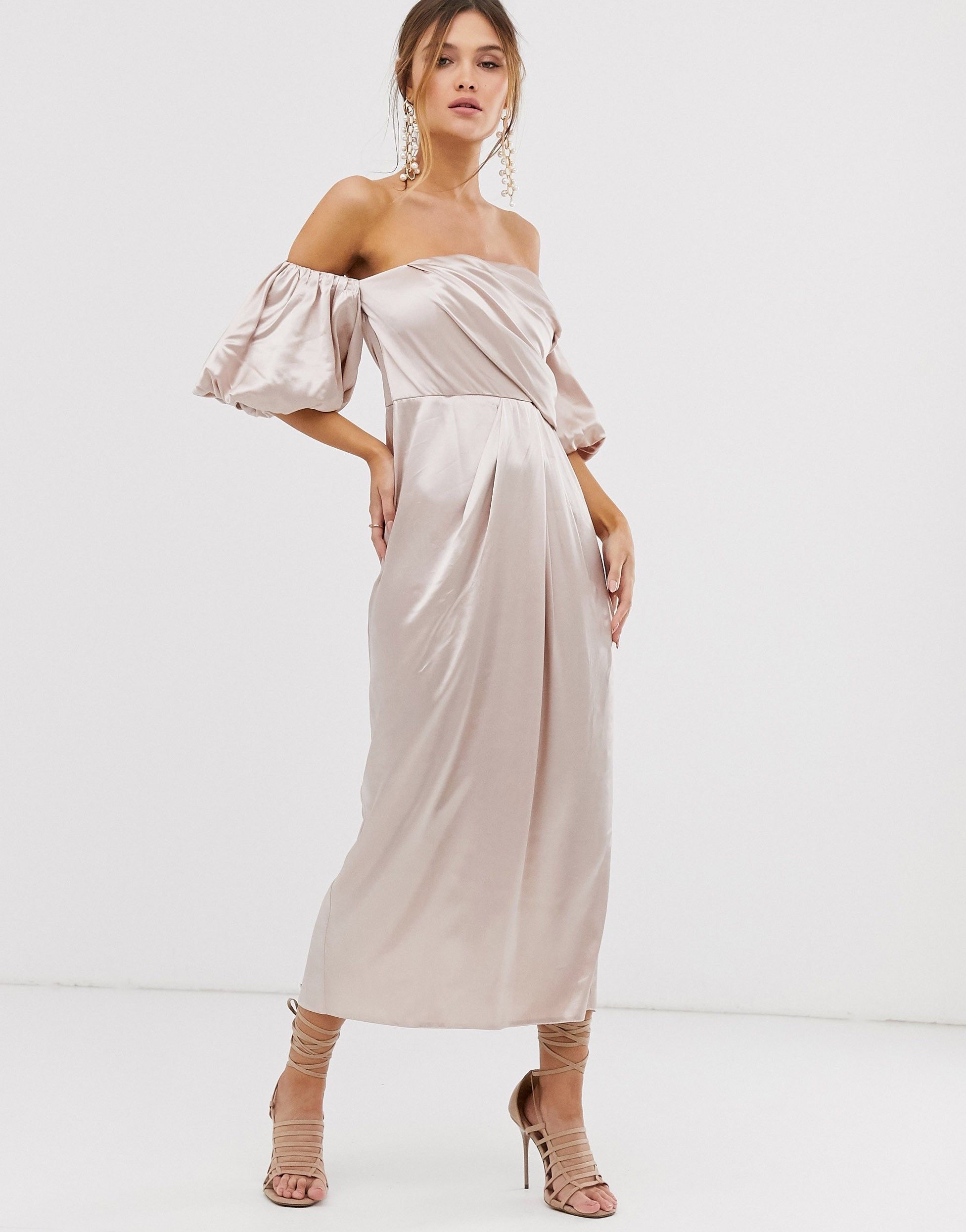 Click HERE to read more from Refinery29


Loading ...