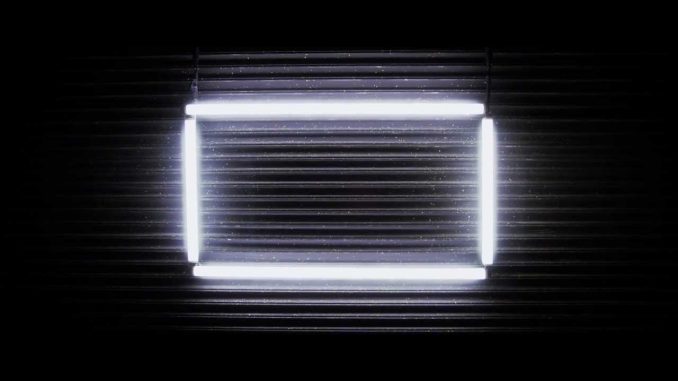 10.6 inch tablet will run all Windows 8 apps giving customers and developers access to Office and Metro

Microsoft has just announced their own tablet called the Microsoft Surface to go head to head with Apple's iPad.
Available exclusively from the Microsoft Store, the 10.6&Prime tablet will feature a sleek magnesium case, magnetic cover, gorilla glass display in a 1.5 lb form factor.
The Surface has a MicroSD card slot. Apple does not.
The HD Display is usess ClearType HD Display technology to deliver a great picture for movies. The Surface is said to have "an ultra-wide viewing angle makes it easy for your friends to share in the vibrant experience. The auto-adjusting screen intensity delivers great visual clarity, indoors and out"

There are two models – one with an Intel processor, the Surface Pro, and one with an ARM processor, the Surface RT. Models will come with either 64 gigabytes or 128 GB of storage. The Surface will be built in-house by Microsoft and be available this fall. Microsoft has a history of success with self-built products from the Microsoft Mouse to XBox 360.
Surface has an integrated kickstand: so does iPad.
However, big differentiator is a "revolutionary, 3mm thin, pressure sensitive cover that doubles as a fully functioning keyboard and trackpad." The Touch Cover connects to the Surface with a magnetic latch.

The Surface has front and rear facing cameras, the rear one is angled 22 degrees so you can video while the Surface is on the kickstand.
Good thinking there since holding a tablet for long while trying to video gets tiresome.
The magnesium case comes in 5 colors to suit different styles and tastes.
By Stephen Pate, NJN Network
Related Posts: