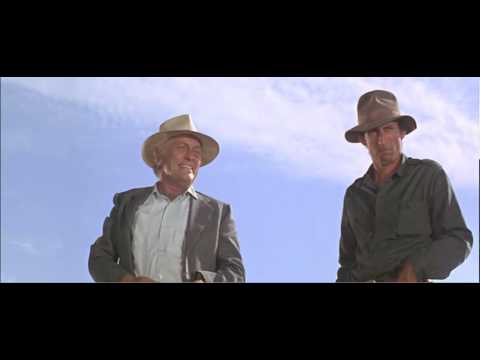 Microsoft's feeble mobile marketing puts it in last place with Blackberry
By Stephen Pate – Microsoft's mobile strategy is doomed to failure since Microsoft fails to communicate it's message clearly and often. You can't find the product in stores which is a double fail on Microsoft's part, a failure to communicate.
In this week's Best Buy Flyer, Microsoft put their mobile products in last place along with BlackBerry, a fading brand. There are 14 Android devices and 7 Apple mobile devices advertised. Microsoft is only marketing 3 devices, the same number as BlackBerry. Generally when you see a brand advertised, the vendor has paid for the space. No product signals no marketing.
Do the test yourself: go to your favorite retail mobile store and try to find the Windows phones and tablets. Then do a product and placement survey on Microsoft vis-a-vis Apple and Android. Ask a salesperson about a Microsoft mobile device and note the blank stares you get. "What We've Got Here Is Failure To Communicate."
Missed sales opportunity with the US Government
The Wall Street Journal reports today that The White House is testing Samsung and LG Android devices to replace President Barack Obama's Blackberry, a device the President fought to introduce to The White House when he was first elected. BlackBerry Suffers Blow as White House Tests Samsung, LG Phones

Nokia Lumia phones winning awards but weakly marketed
Why does the article not contain a paragraph reporting Microsoft is at The White House pitching their phones?
Even as a marketing message it would put Microsoft Windows Phone in the same league as Samsung and LG.
That's a failure on the part of the Microsoft sales team to be there, in the customers place, and their marketing communications group to get the message out.
"What we've got here is failure to communicate", in the words of the prison warden to Paul Newman in Cool Hand Luke, a failure to communicate the marketing message of Microsoft's mobile products group.
In my former career, I was a sales and marketing executive in the IT industry. From the beginning of Windows 8 and Windows Phone, I thought the Microsoft campaigns were bush league. Despite spending billions in advertising to launch the new Windows, there was a message to communicate and the Microsoft team failed to communicate it.
The result is 6 quarters of dismal performance of Microsoft mobile and desktop. The Surface Tablets should be hot products but they are not selling well. To make things worse, Microsoft insists on leading with the dead-in-the-water Surface RT, simply because it is their lowest cost item. A market leader does not say "buy us because we are cheap."
Windows Phone 8 is a very good phone, that wins 8/10 on reviews with the latest models. Microsoft bought the company from Nokia for $7 billion but my assessment is they will kill the product with more pathetically weak marketing campaigns. Again, try to find a top-rated Windows phone in retail.
At least Microsoft is making some moves to put themselves back in the game with the exit from the firm of executives Tami Reller and Tim Bates. Reller should have been replaced for her failure to make Windows 8 a success. The only question is whether Stephen Elop, who is moving from Nokia, will be any better?
In January it was reported that Microsoft was evaluating its ad agencies. Microsoft Set to Begin Massive Cross-Discipline Agency Review. Microsoft's ad agencies have not produced any positive results. I'd recommend a neutron bomb sized agency switch after the massive spending on Windows 8, Surface and Windows Phone produced lack luster results.
Follow me on Twitter at @sdpate or on Facebook at NJN Network, OyeTimes and IMA News Buzz.
By Stephen Pate, NJN Network