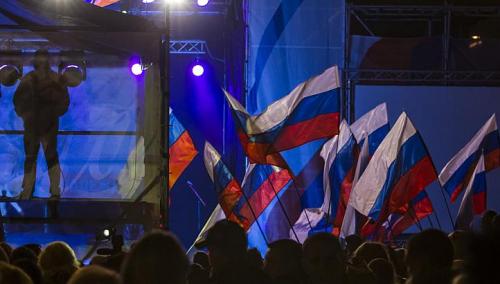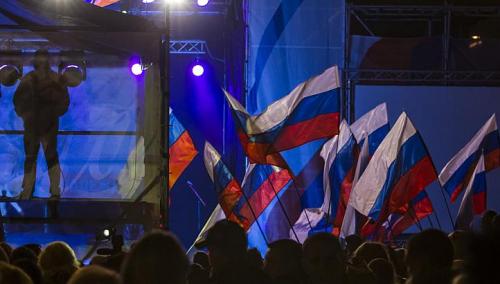 Singapore opposes the annexation of any country or territory as it contravenes international law, the Ministry of Foreign Affairs (MFA) released in a statement yesterday, in response to the Russian Parliament's ratification of a treaty joining Crimea to Russia.

"We also object to any unprovoked invasion of a sovereign country under any pretext," a MFA spokesman informed yesterday. Singapore also urged all parties to defuse the tensions and work to seek a solution to the crisis, the statement further added. "Singapore affirms the principles of respect for territorial integrity, non-interference in the domestic affairs of a sovereign nation, respect for sovereignty and the rule of law. All parties should respect international law and take steps to de-escalate tensions and resolve the crisis peacefully."The Russian President Vladimir Putin has signed into law the treaty formally making Crimea part of the Russian Federation, after it was approved by the parliament, on the same day Ukraine capped a landmark alliance with the European Union.

All 155 senators present in Moscow's upper house voted on Friday in favor of the treaty, signed this Tuesday by President Vladimir Putin and representatives of the secessionist Ukrainian region. The treaty creates two new Russian administrative regions, Crimea and the port city of Sevastopol, where Russia's Black Sea fleet is based. Despite threats of more sanctions from the EU and the US, Kremlin has declared that it considers Crimea part of Russia since the signing of the treaty.