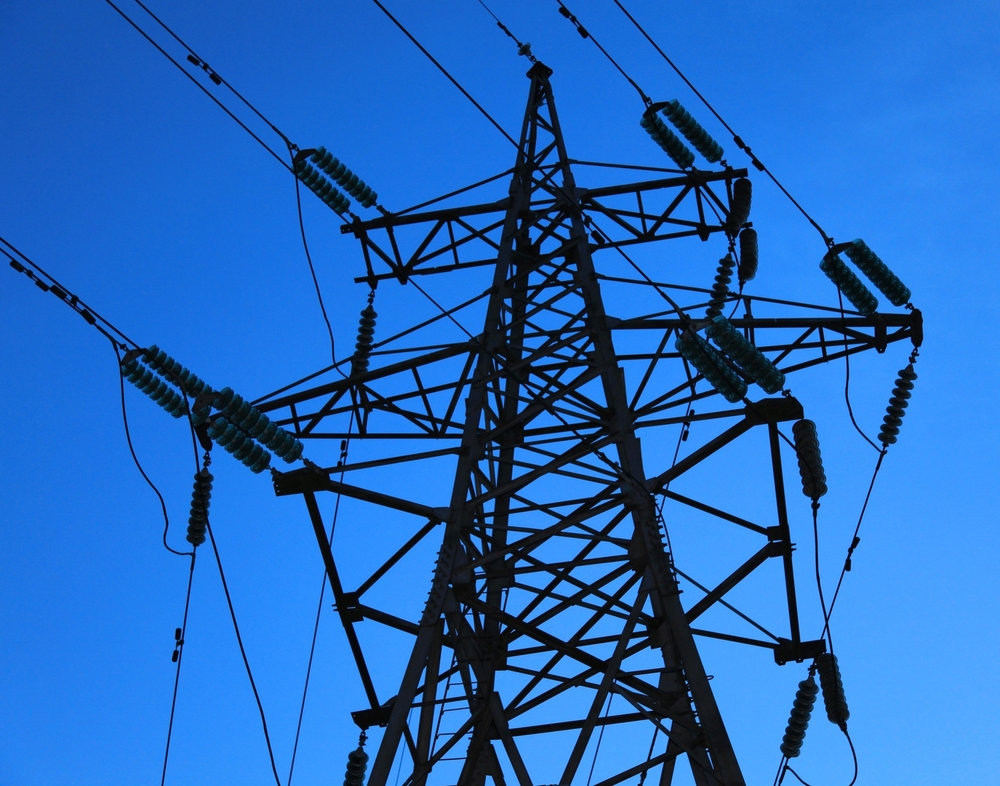 This article was last updated on April 16, 2022
Canada:

Oye! Times readers Get FREE $30 to spend on Amazon, Walmart…
USA:

Oye! Times readers Get FREE $30 to spend on Amazon, Walmart…
Every month one of the biggest expenses that can disturb your budget is "electricity." Different companies offer different rates, so the very first step is to compare rates before applying for electricity connection, and Electricity Monster helps you compare business electricity rates. Once you got the connection at cheaper rates, now you have to take few measures which can save good bucks for you every month. You can use these savings to buy something better for you rather than wasting them on electricity bills.
Turn Off Unnecessary Lights
The first and obvious step that everyone tells is to turn off unnecessary lights. Most people claim that you can afford to keep LED lights on the whole day. But if every single light costs you about $0.25 to $0.5 per day, just imagine that you can save easily $3 to $5 per day just by putting off unnecessary lights.
Use natural light wherever possible. Most of the rooms have windows, so keep the lights off during the day time. Natural light not only saves cost but is also good for your health and eyesight.
Use Spot Lights
If you are working alone on a table like studying or using a laptop, and no one is there in the room, use the spotlight. It will not just save energy, but it will also not be disturbing to others living with you in the room. These spotlights are also very effective for kitchens where you need lights just on the oven, stove or sink.
Save Water
Water-saving can save electricity costs for you especially when you are using hot water. Use cold water if it is not harsh cold, and if you are using hot water, keep the usage to a minimum level. Put off the tap when you are not using like while brushing, shaving, taking a shower, washing pots, etc. And if you feel that there's some water leakage, fix it as soon as possible to reduce water wastage.
Standby is Not Good Option
If you are not home, try to put off and unplug all electronic devices if possible. Most of the electronic devices keep consuming a minimum amount of energy when they are put on standby mode. This energy consumption may not be enough that you even consider it, but when this energy saving is combined with all the devices, you will notice that you save about $10 to $15 per month.
Say Good-Bye to Your Old TV
If you are still using the old Picture Tube TV at your home, get rid of them instantly because these TV sets consume 100 times more energy than LED TV. So getting rid of your old TV can save you a considerable amount every month in terms of electricity.
Dry Your Clothes in Sunlight
Using an electric dryer consumes energy, and you can save this energy if you wash clothes in day time especially when it's a sunny day. Spread your clothes in the sun for drying, and it will save energy.
Keep in mind these tips, and you will be able to save considerable amount on your electricity bill.
You can publish this article on your website as long as you provide a link back to this page.