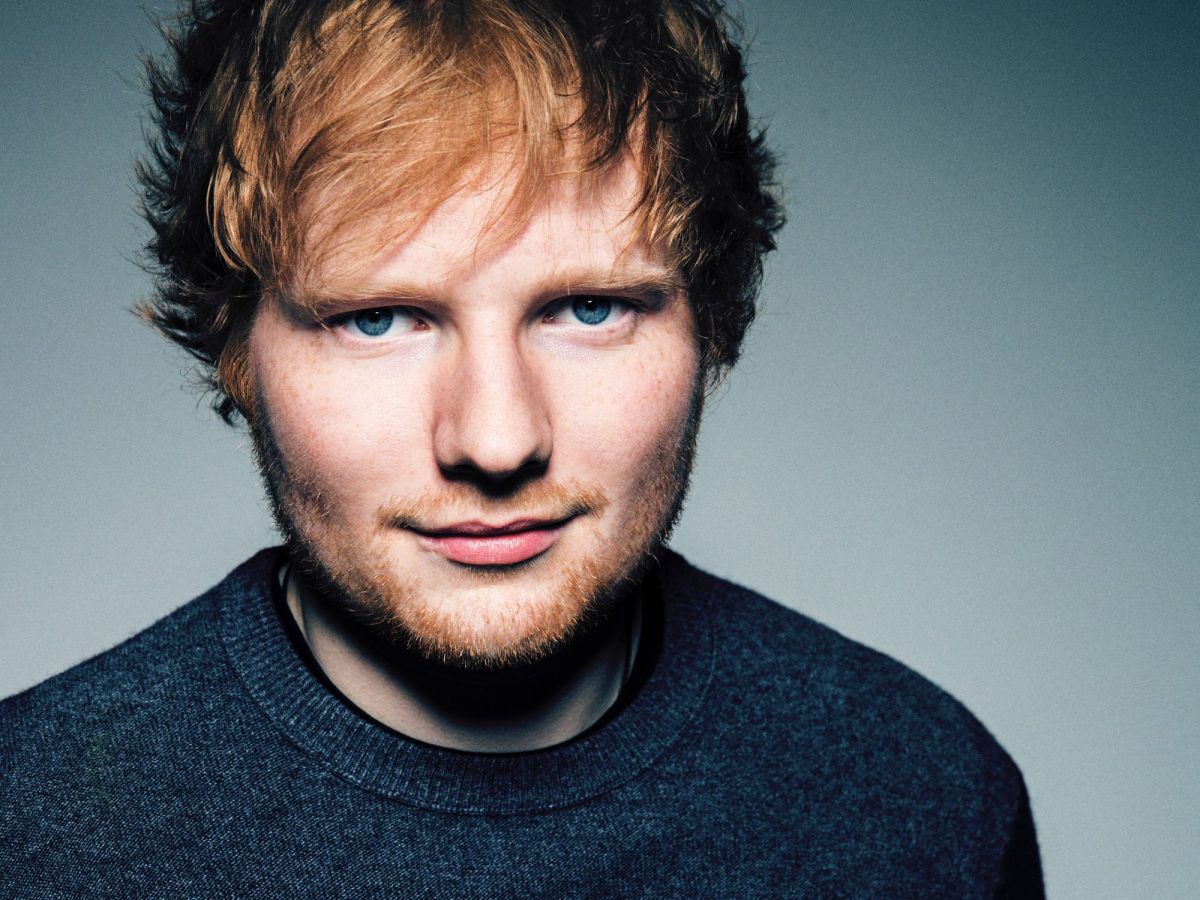 A video posted by @teddysphotos on Jan 1, 2017 at 2:34am PST
It seems that Ed Sheeran is fully recovered from the very British injury he suffered at the hand of a princess. On New Year's Day, the singer gave fans some big news via an Instagram video: he's releasing new music on Friday. The bespectacled crooner's last release, X, was way back in 2014, so fans were understandably elated at the news, even though Sheeran offered little more information than the upcoming release date.
Naturally, fans reacted via GIF.
It's 2017. Drop that album @ Ed Sheeran. pic.twitter.com/uj0osTBYUL
— Groucho (@Jabberwocky_7) January 1, 2017
Others couldn't contain their excitement.
I LITERALLY SCREAMED OVER A NINE SECOND VIDEO OF ED SHEERAN SAYING NOTHING.
— sara (@thisbemesara) January 1, 2017
2017 barely started and Ed Sheeran has already saved the year pic.twitter.com/85kBBzEZfp
— emma |-/ (@AnseIEIgort) January 1, 2017
Fellow Brit James Corden is also anticipating this very exciting start to 2017. Maybe the late-night can convince Sheeran to brave L.A. traffic and make an appearance on Carpool Karaoke?
Well, @edsheeran has already made 2017 epic as far as I'm concerned. #friday
— James Corden (@JKCorden) January 1, 2017
If Sheeran's previous releases are any indication, his new tune is sure to be on heavy rotation, not just on the radio, but at weddings, proms, and at all of your late-night cry sessions.
Click HERE to read more from Refinery29.



Loading ...