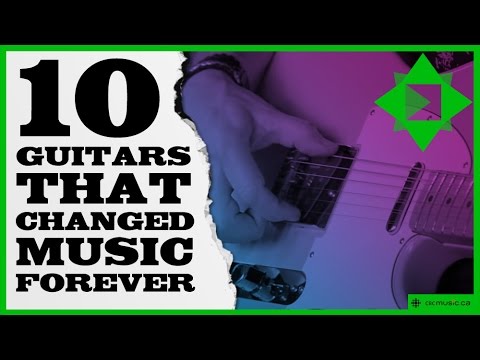 "Taking Care of Business" rock and roller Randy Bachman completes his personal list of 10 Guitars That Changed Music Forever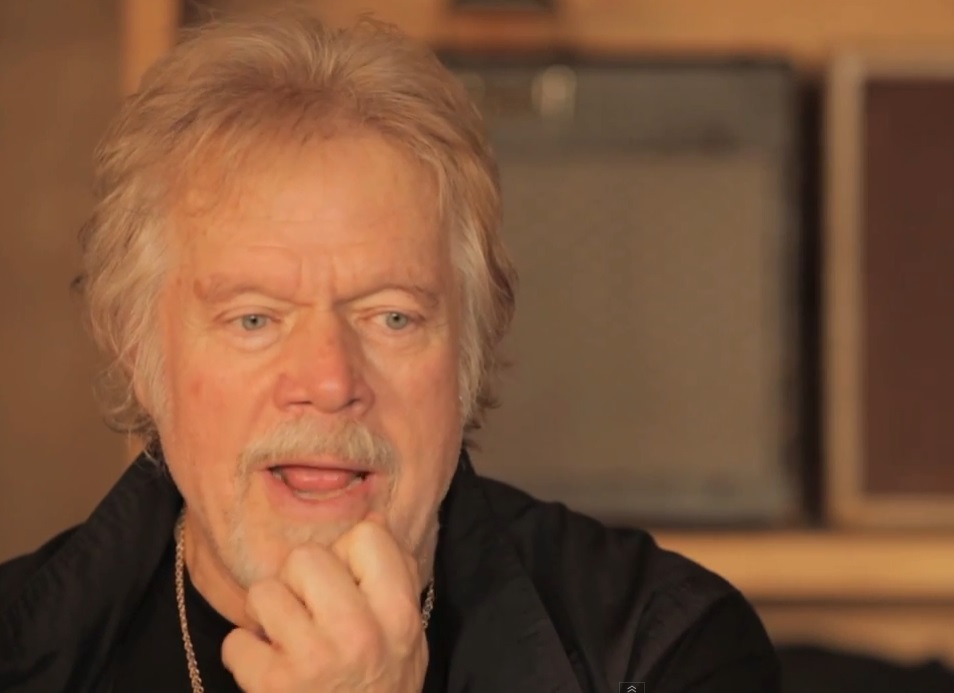 Randy Bachman 10 guitars that changed music forever
Thanks to Randy Bachman of Bachman Turner Overdrive and Guess Who fame for compiling these 10 CBC videos that are fun and interesting to watch. Bachman has an encyclopedic knowledge of rock and roll, guitars and he can he play them!
If you stick through to #10 you might be surprised at what you learn.
#1 Harmony Danelectro/Stratotone
#2 Gibson ES 295
#3 Gibson L5
#4 Gibson ES335

Keeners will not Randy is playing an Epiphone version of the Gibson ES335.
#5 Gibson Les Paul
#6 Fender Telecaster
#7 Fender Stratocaster
#8 Gretsch Chet Atkins
#9 Gretsch Country Gentleman
#10 Rickenbacker 12 String
Thanks to Randy Bachman for sharing his great talent and CBC for producing the videos. Randy Bachman is the host of CBC's Vinyl Tap.