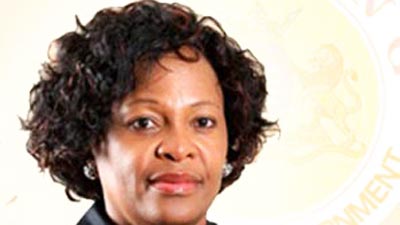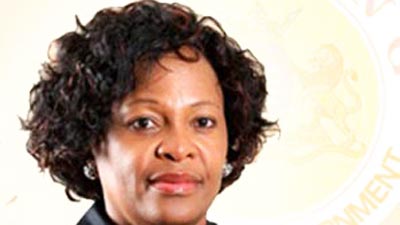 Thousands of residents of Gauteng have responded to the appeal of the government to register their vehicles with the e-tag system on Tuesday. The Premier of Gauteng Nomvula Mokonyana was the first one to get her official car, which is a black BMW, registered at the r-tag booth.
With countless number of people coming up to get their vehicles registered, the government might be in a little bit of trouble managing the system and paying the Sanral on time. The number of people turning up in the initial phase of the program was clearly understated by the authorities.
At the time of getting e-tag for her car, the premier also spoke to the media for a little while about the new system introduced and said, "We have to budget for paying for the tolls".
Mavela Dlamini, the chief of the Road and Transport Department of Gauteng, also addressed the media at the occasion and stated that there about more than 7,400 registered vehicles in the region and the e-tagging program aims to cater to all of them.
Explaining a bit further he said that with all the registered vehicles registered for the e-tolling system, G-fleet will be able to pay up till R4 million each month as toll fees if every vehicle consumed the full cap of R550 per month as the toll fee.
Article viewed on Oye! Times at www.oyetimes.com