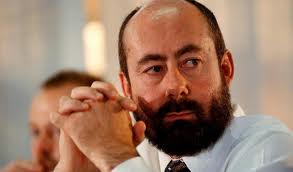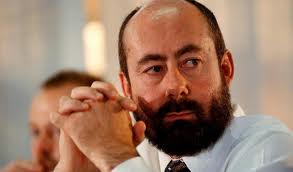 The hearing of Dr. Wouter Basson case started off with a little delay but soon took up speed as the hearing started on Wednesday. During the hearing session, the defence council is reported to have accused the prosecution of presenting theories with no factual basis and thereby wasting the time of the court.
The attorney of Dr. Basson, Jaap Chilliers brought to the knowledge of the court committee that the prosecutor Salie Joubert has used incorrect statements about his clients and further requested that such incidents should not be taking place as it is in contradiction to a statement already made by committee of Health Professions Council of South Africa. The court is investigating into the case where Dr. Basson is accused of leading an unethical and unprofessional chemical research unit thereby putting the dignity of his job at risk. Dr. Basson worked as a cardiologist at the time the issue got highlighted. If Dr. Basson is found guilty by the court, his license will be revoked for good.
Mr. Basson was accused that his facilitated weapons were used in riots within South Africa. The prosecution team said, "This is the type of chemical war on the population of this country that you supported as a doctor."
Basson declined the accusations and his lawyer raised concern over prosecution team diverging from the focal point of the case.
Article viewed on Oye! Times at www.oyetimes.com